Since 2014, the Mixte team creates, produces and publishes SKP magazine: a unique high fashion and artistic point of view featuring international top names and prestigious contributors with a front of the fashion scene, alongside inspiring and insightful content that makes each issue a true journey.
SKP Magazine is the official fashion and lifestyle magazine of SKP department stores in Beijing and Xi'an: the top ranked luxury department store and N°1 partner for luxury brands in China.
As part of a longstanding collaboration, Mixte also supports SKP in different communication strategies and content creation: books, exhibitions, windows and staging concepts, branding recommendations, or digital content strategies and productions.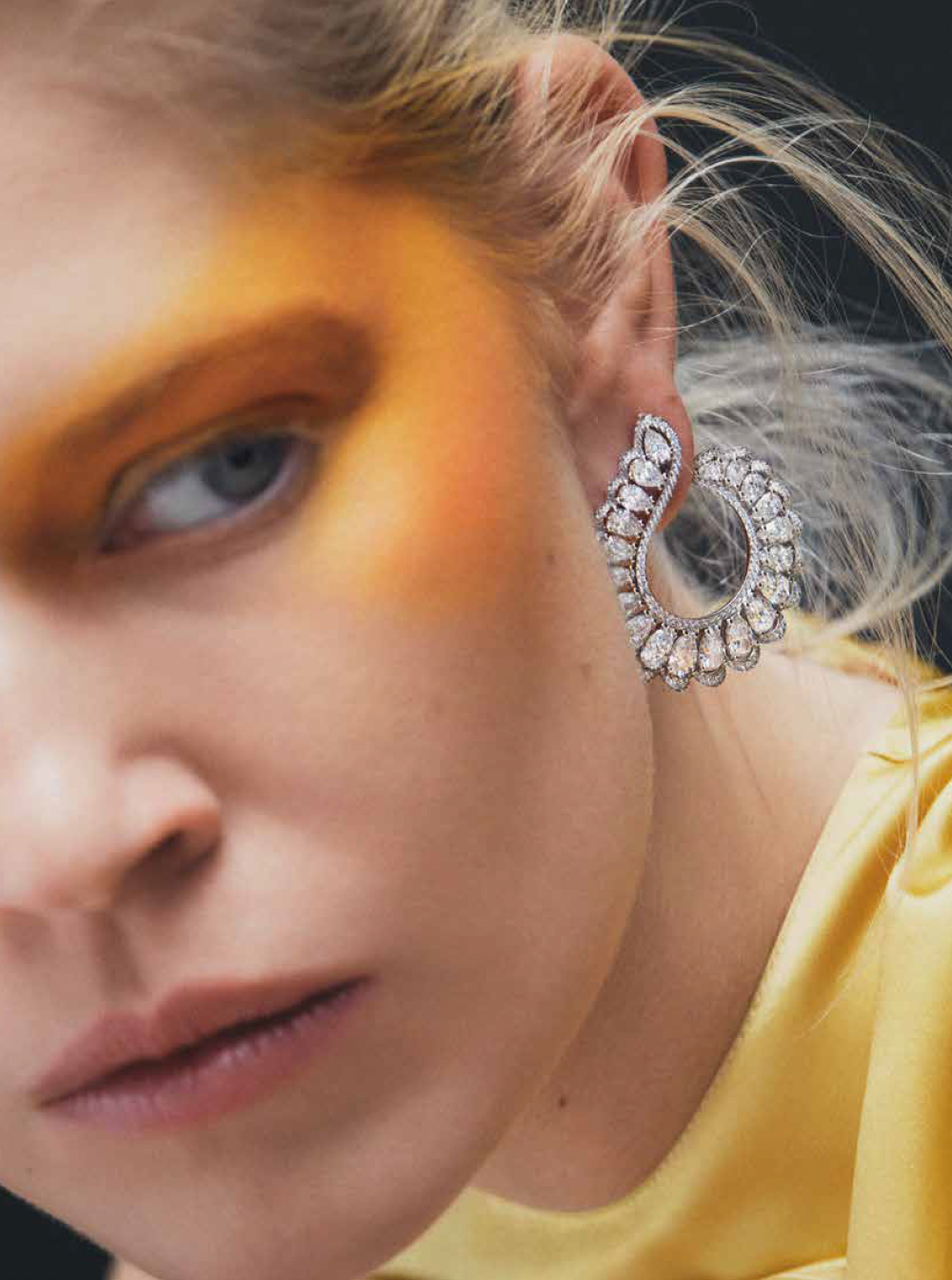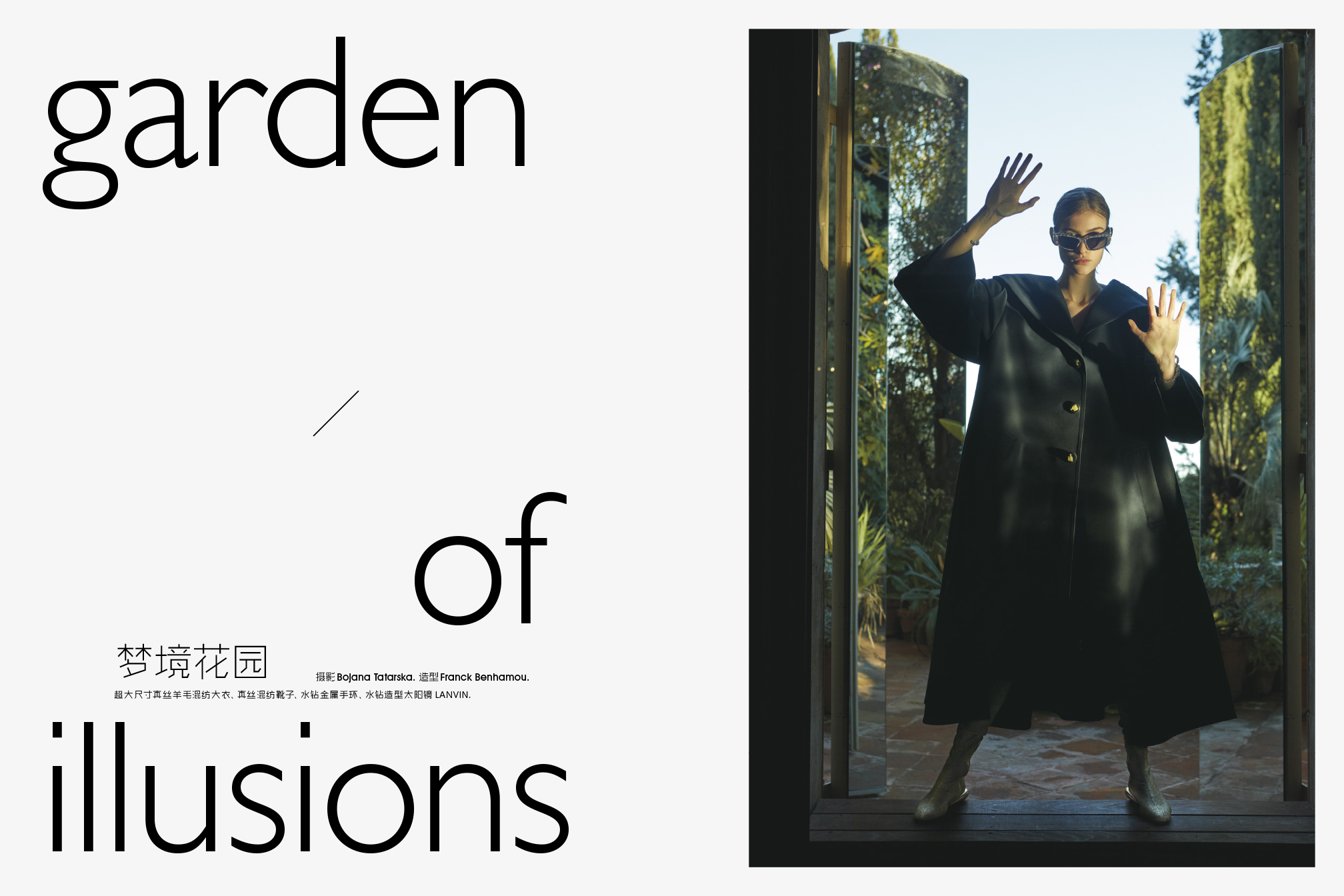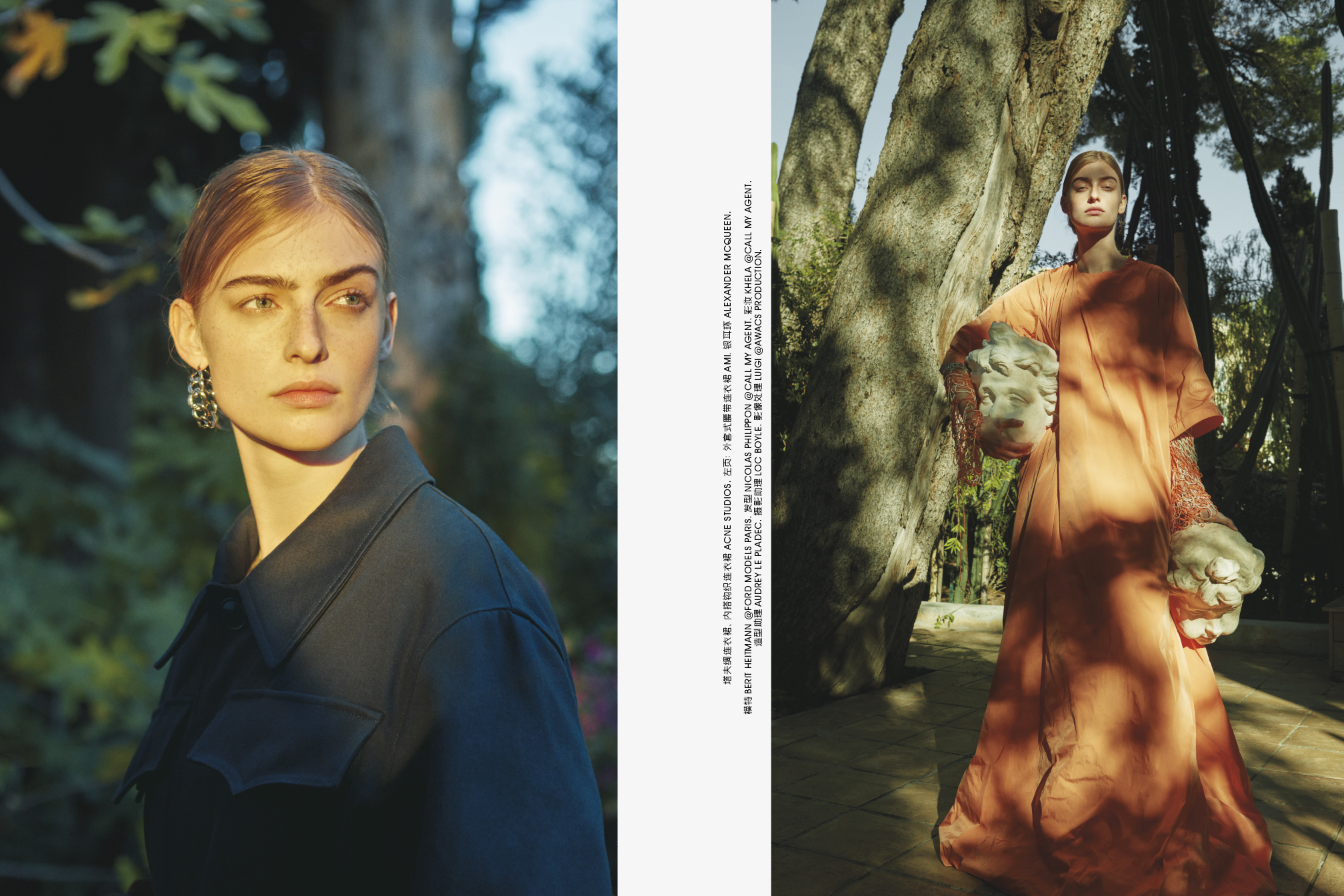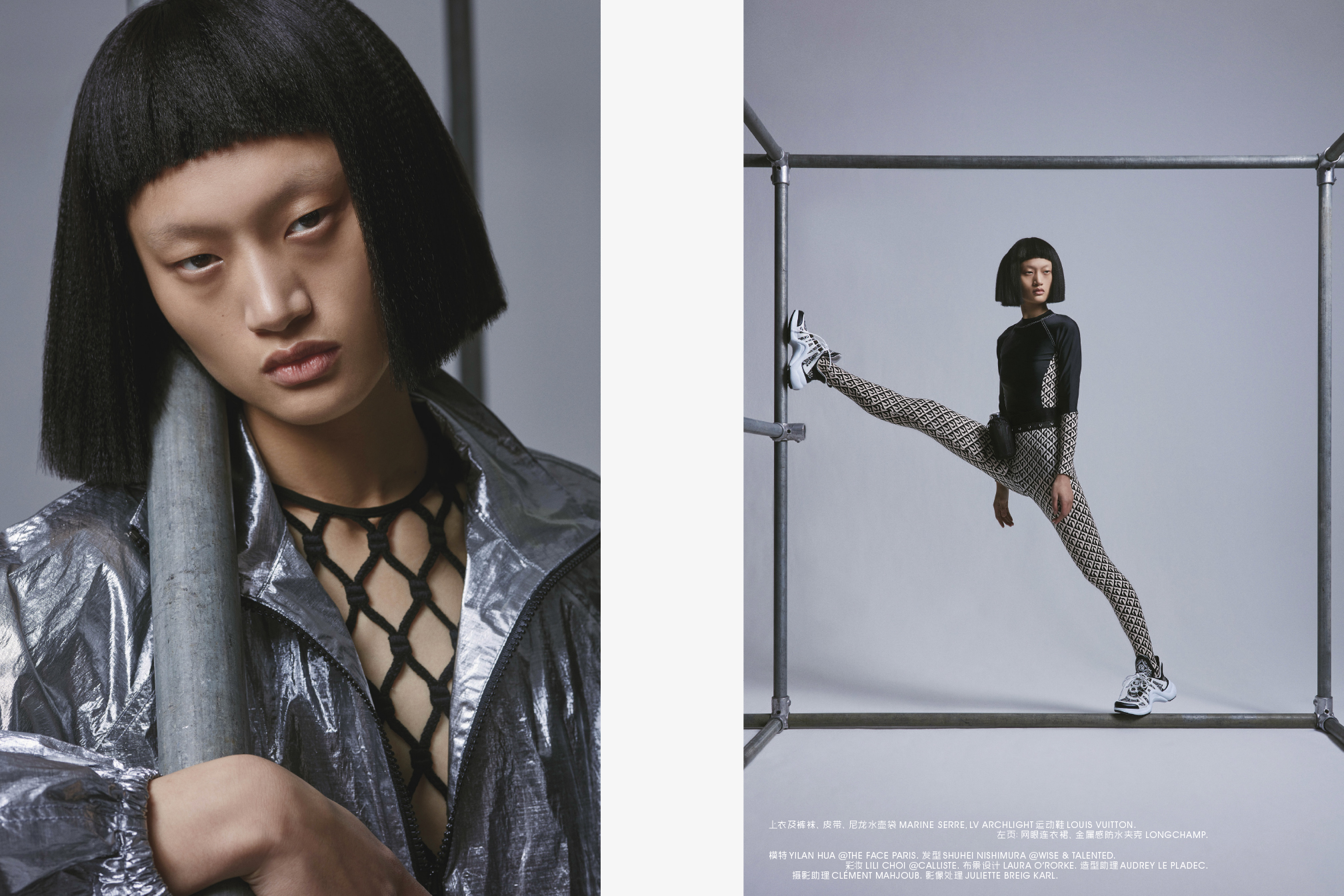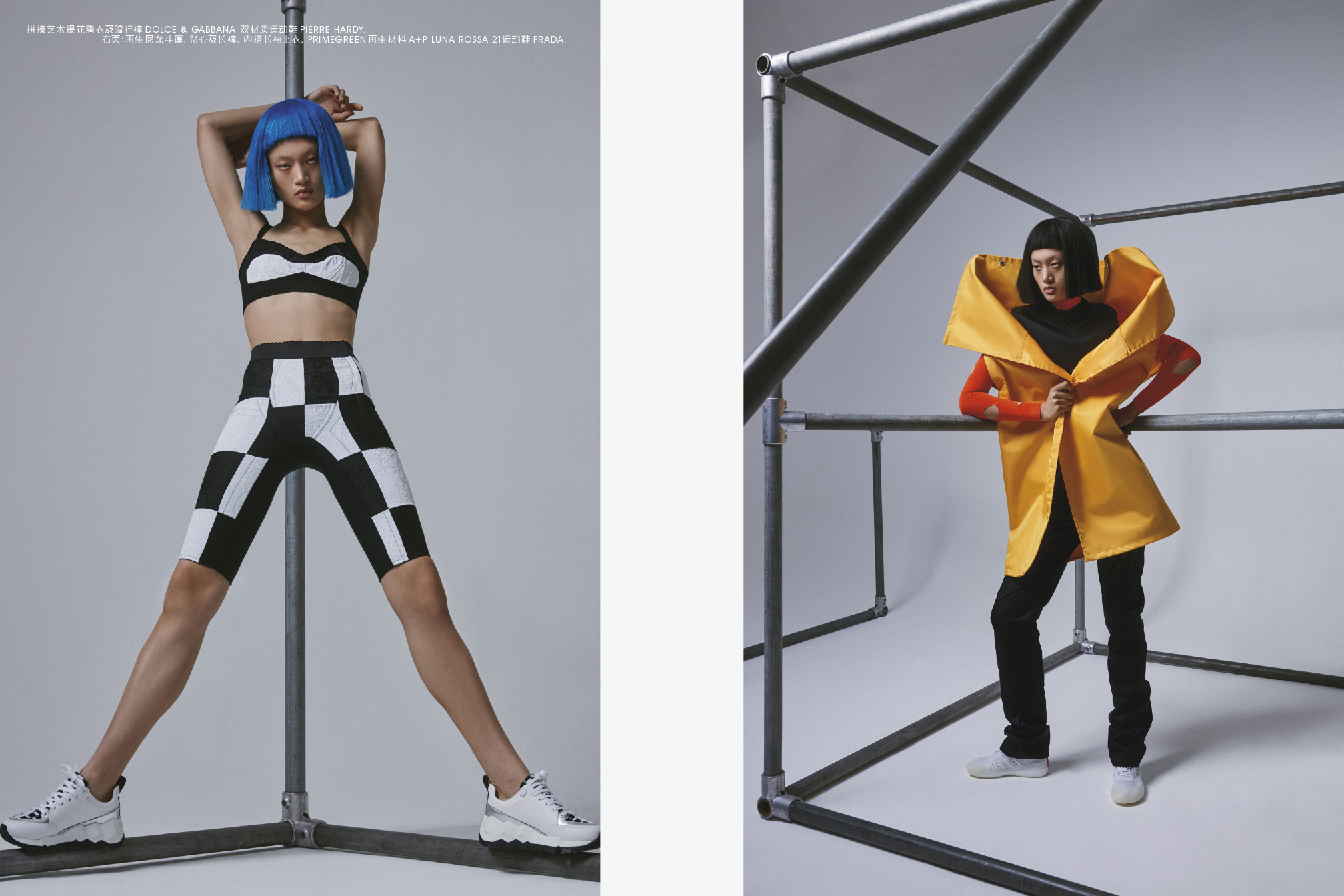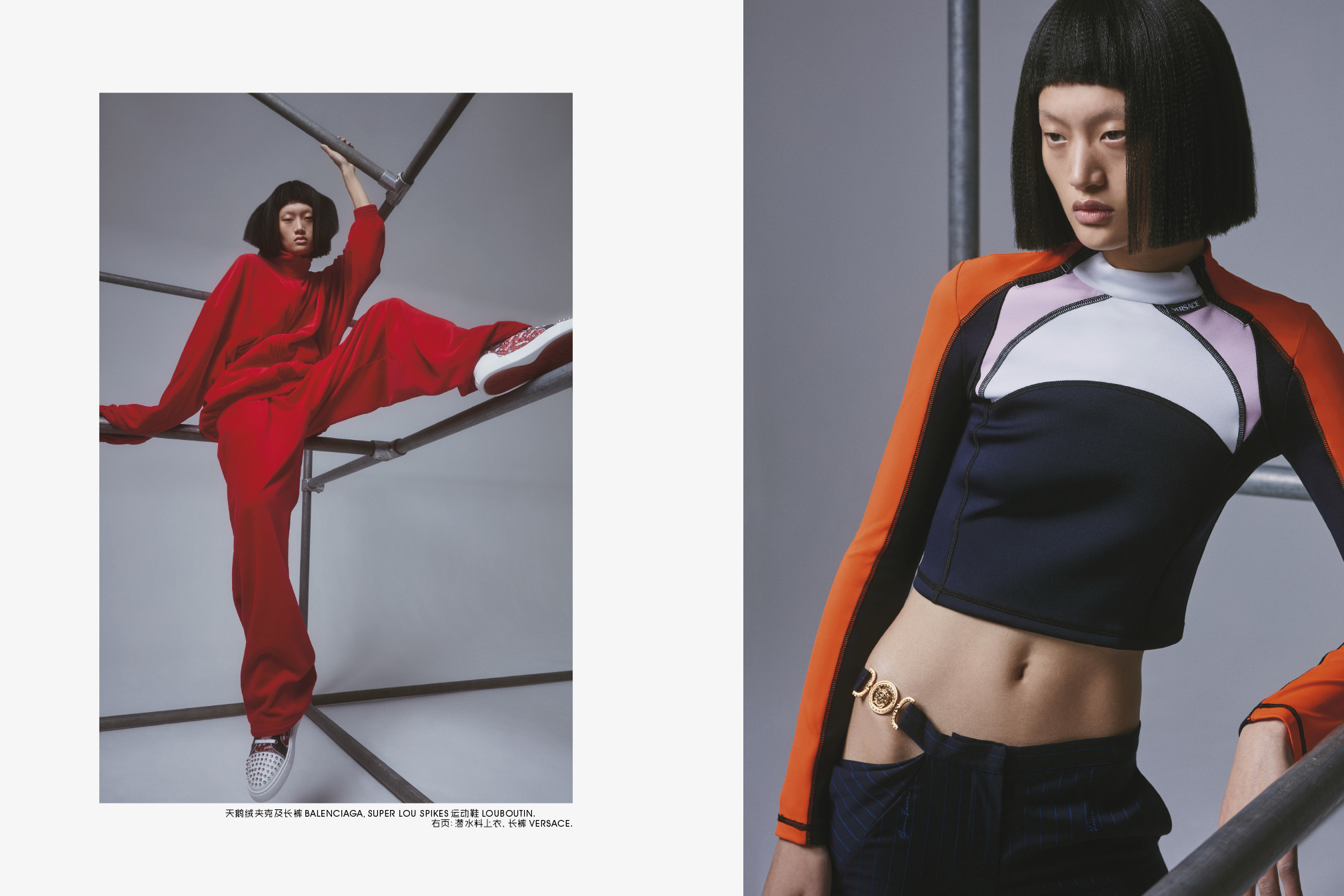 skp #27
spring issue
THE RISE
OF FANTASY
As 

we step into the post-lockdown world and we start to live as normal as possible; we allow ourselves to fantasize, to dream again and to see life through the prism of the imagination. Certainly because we want to feel better but mostly because we do want to start a world in which hope, peace of mind and creativity have replaced fatality. It was then no coincidence that the theme of Fantasy became major trend for the Spring-Summer 2021 collections : with bright and flashy colors, big volumes, extravagants prints, unusual fabrics and joyful silhouettes. Yes, fantasy, essential to any renewal, is definitely a creative driving force that enables us to transcend and surpass ourselves. As famous french writer Marcel Proust would say : "It's sweet at all ages to be guided by fantasy". Well, thank you for the advice. That's clearly what we intend to do.