Since 2014, the Mixte team creates, produces and publishes SKP magazine: a unique high fashion and artistic point of view featuring international top names and prestigious contributors with a front of the fashion scene, alongside inspiring and insightful content that makes each issue a true journey.
SKP Magazine is the official fashion and lifestyle magazine of SKP department stores in Beijing and Xi'an: the top ranked luxury department store and N°1 partner for luxury brands in China.
As part of a longstanding collaboration, Mixte also supports SKP in different communication strategies and content creation: books, exhibitions, windows and staging concepts, branding recommendations, or digital content strategies and productions.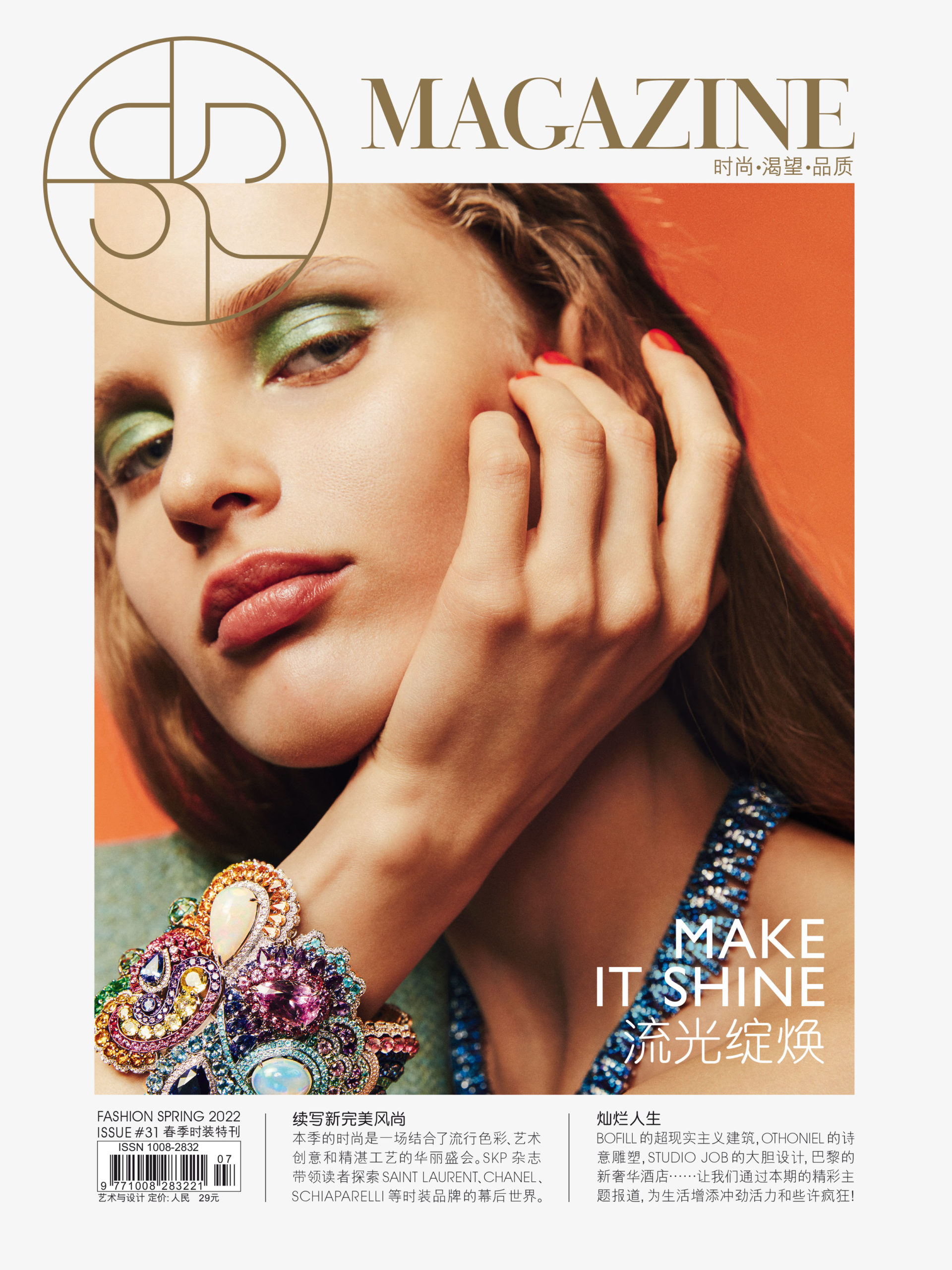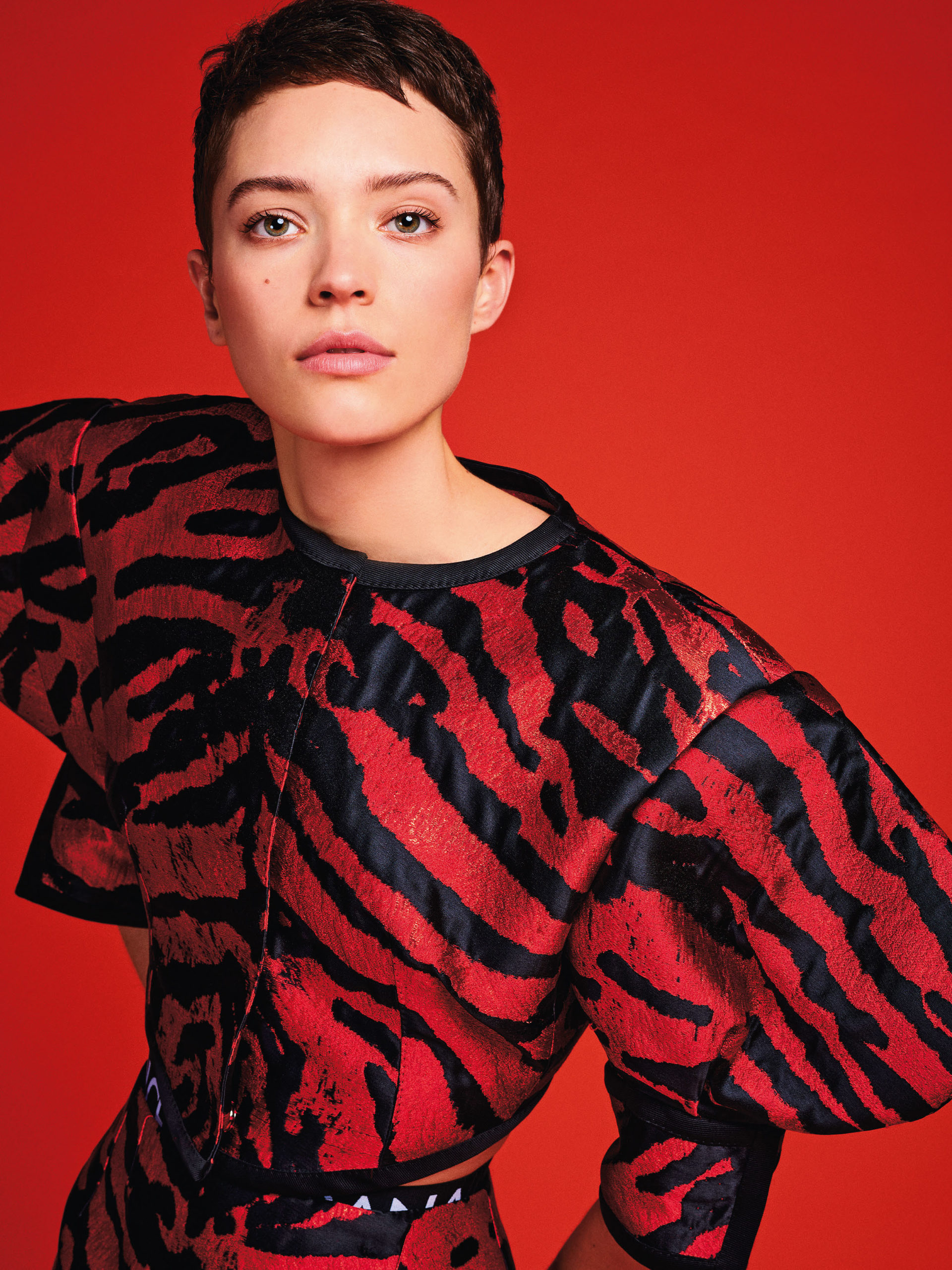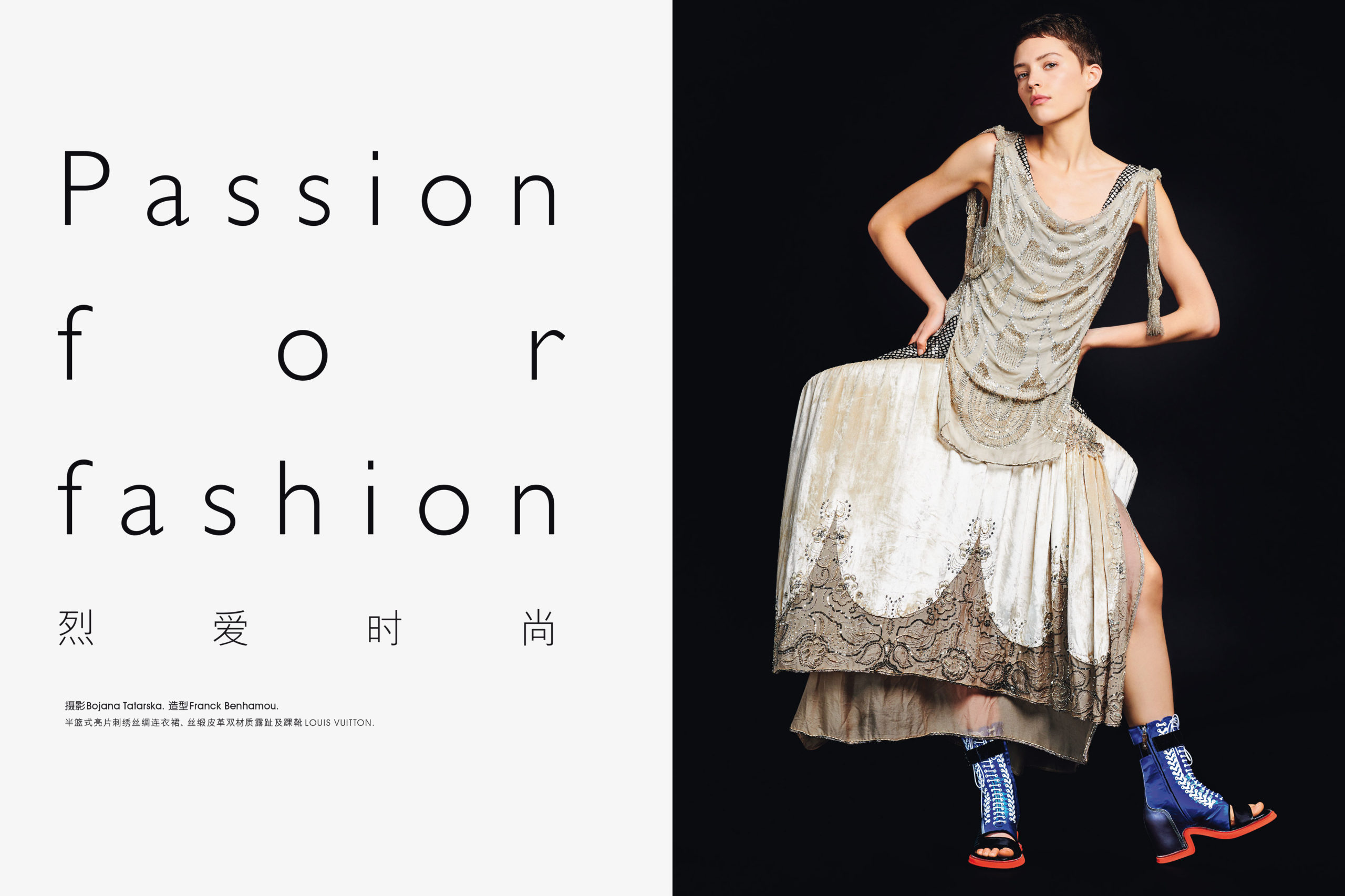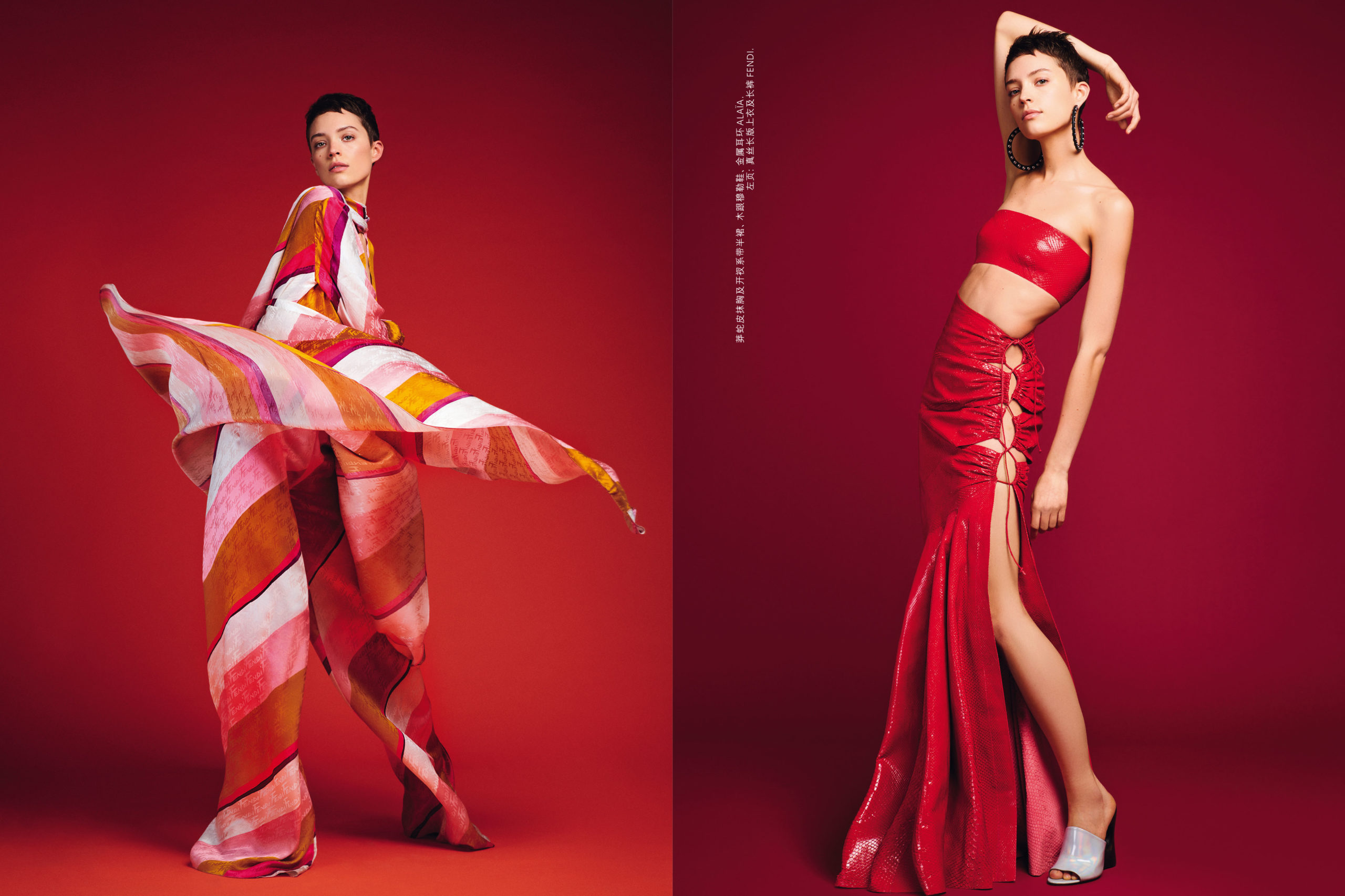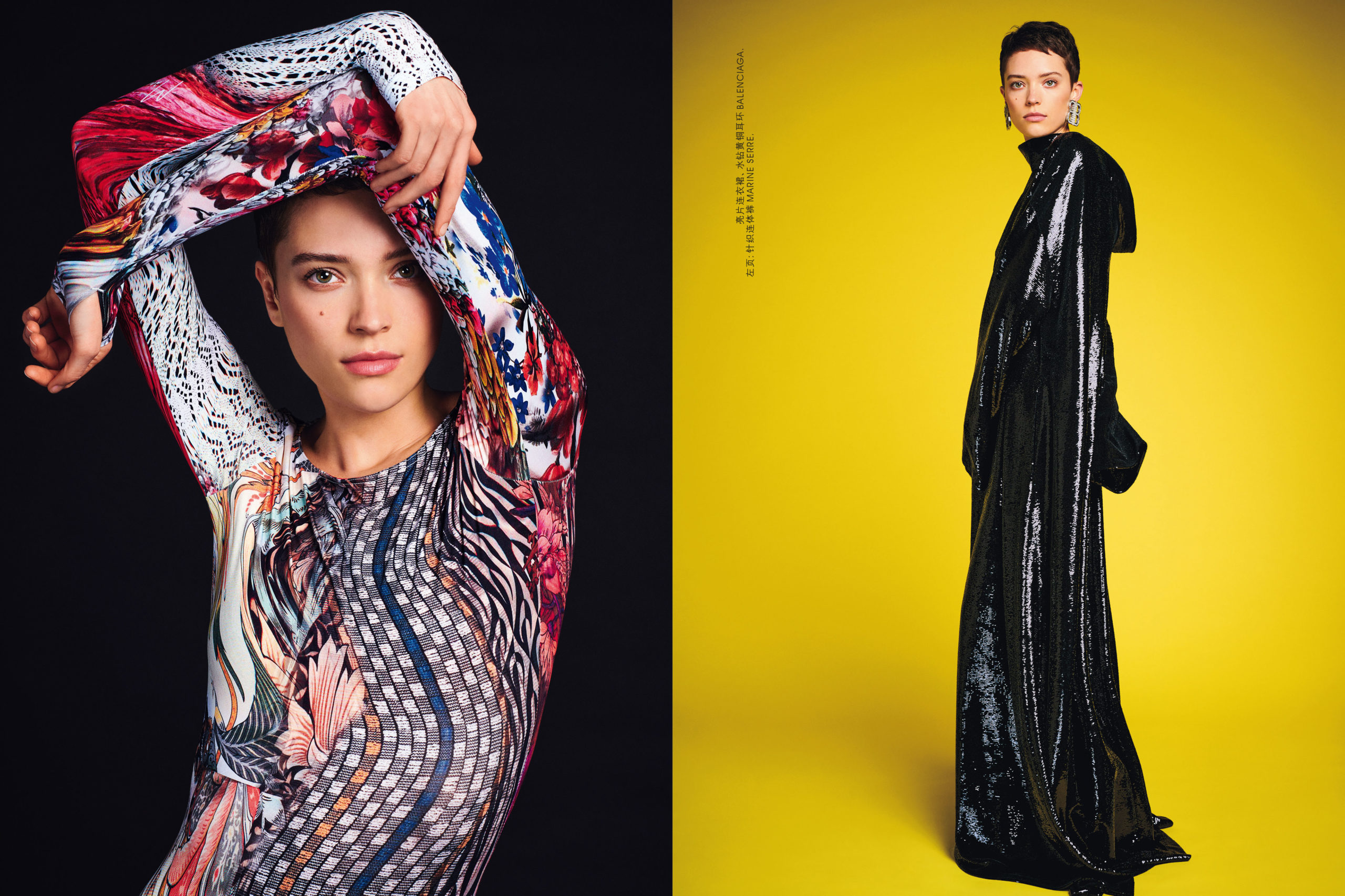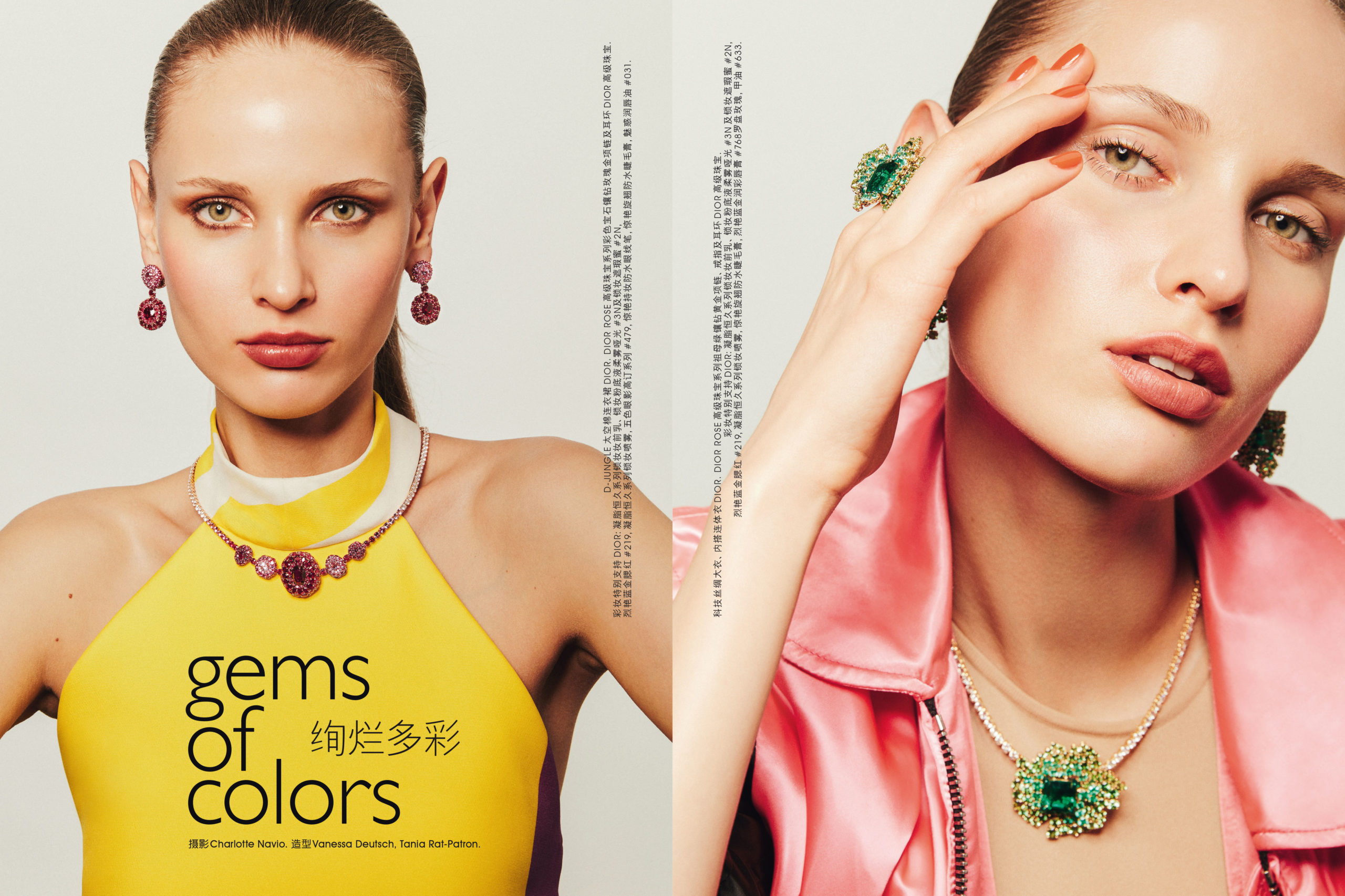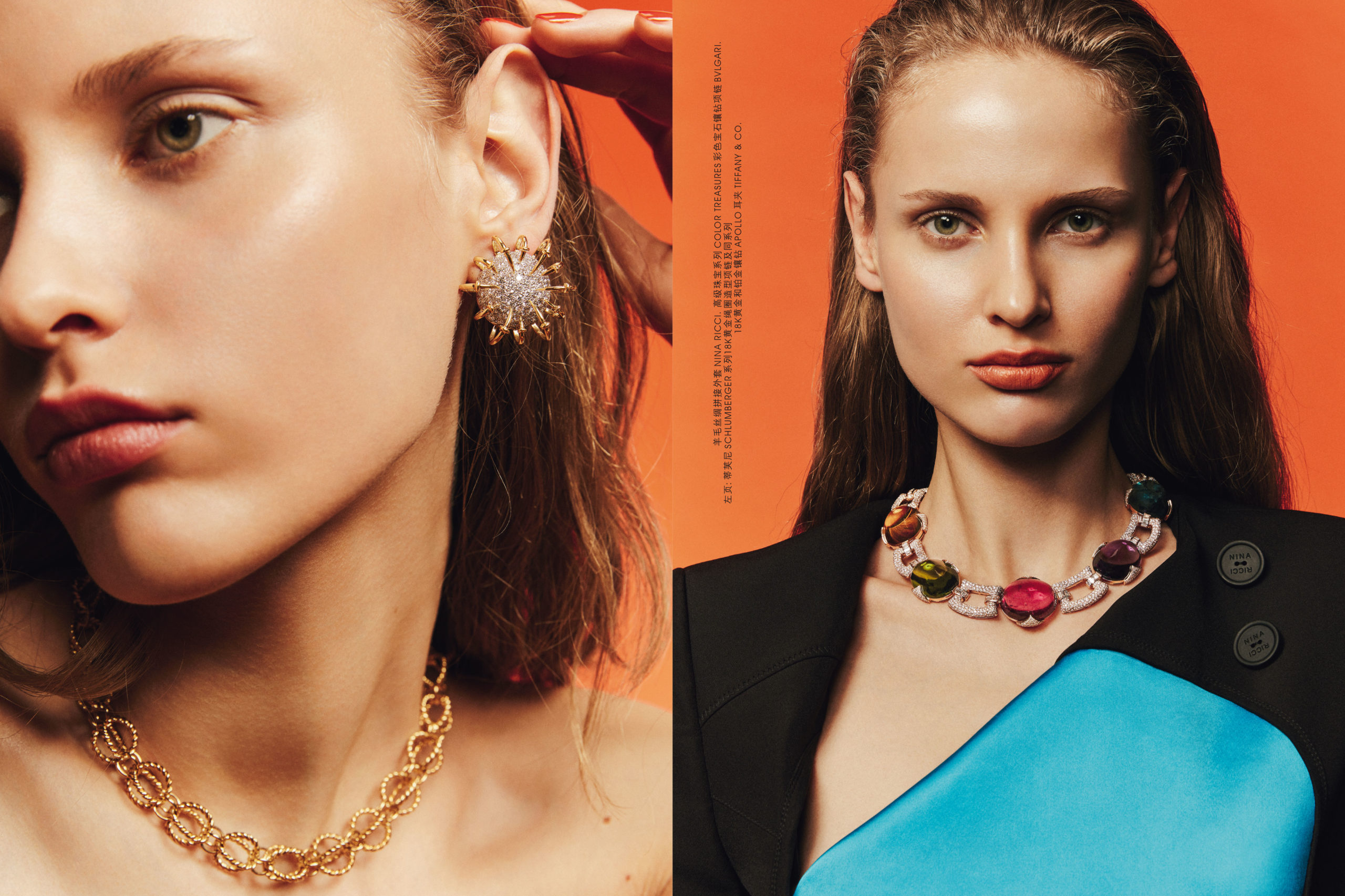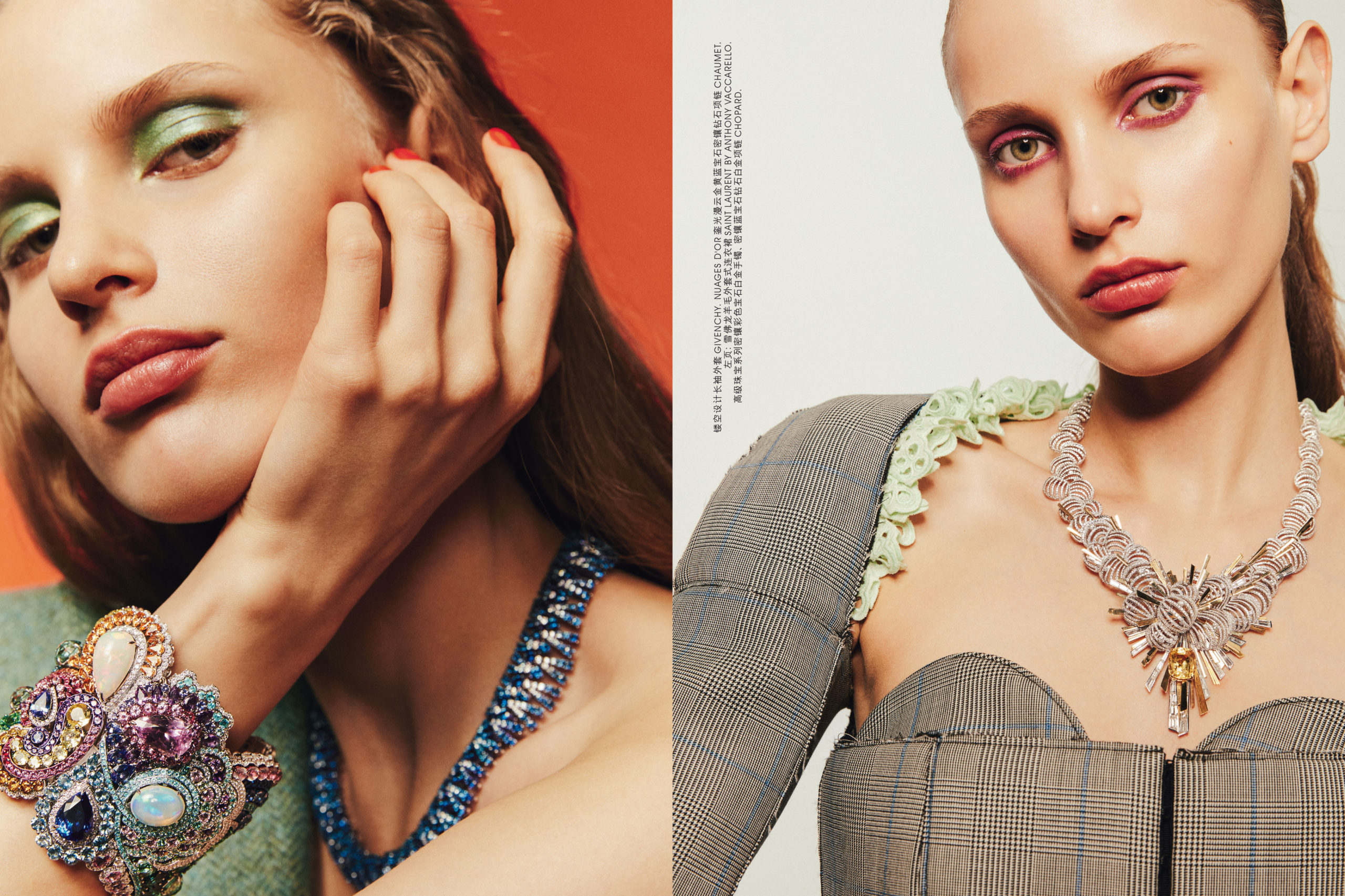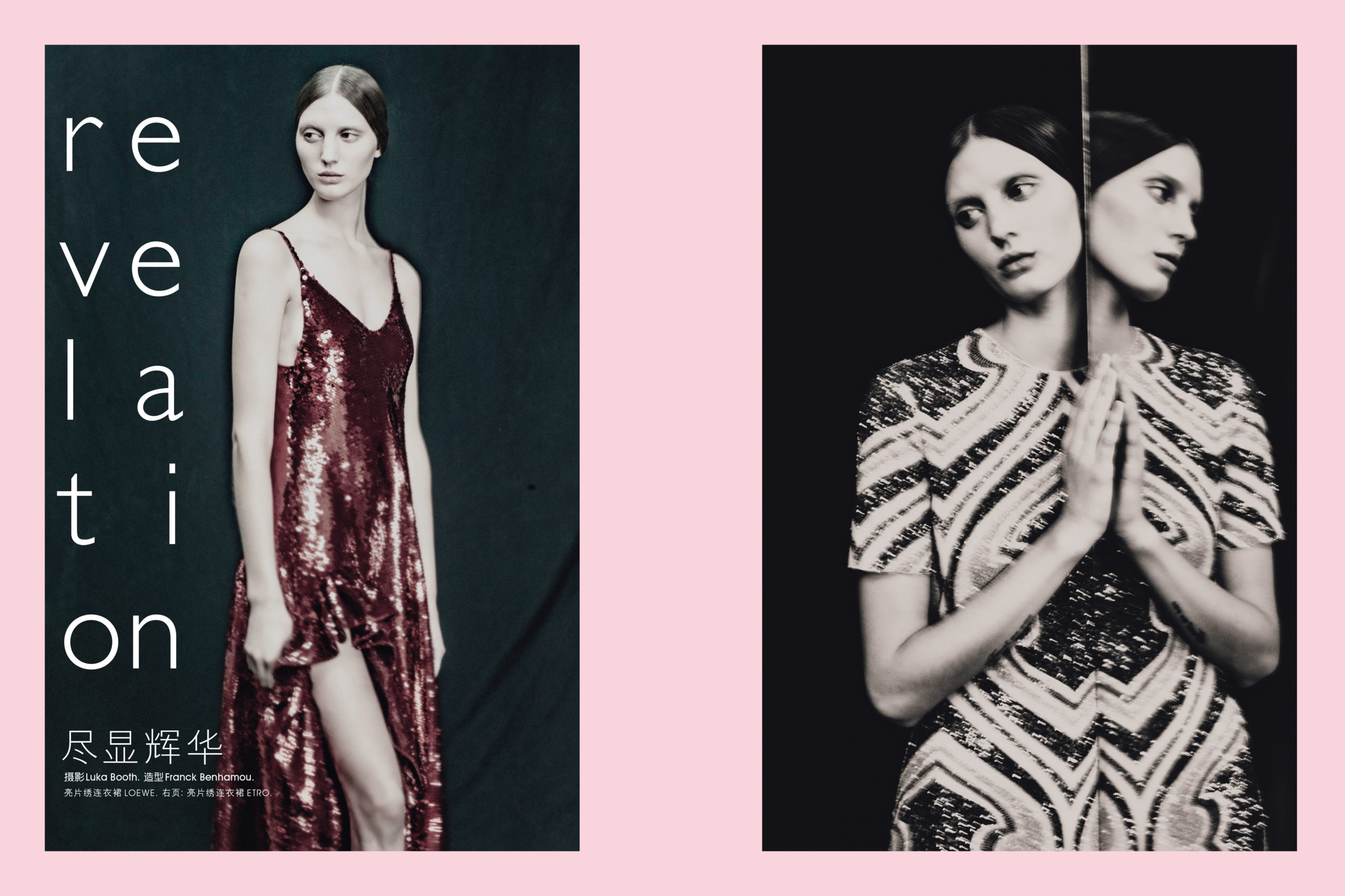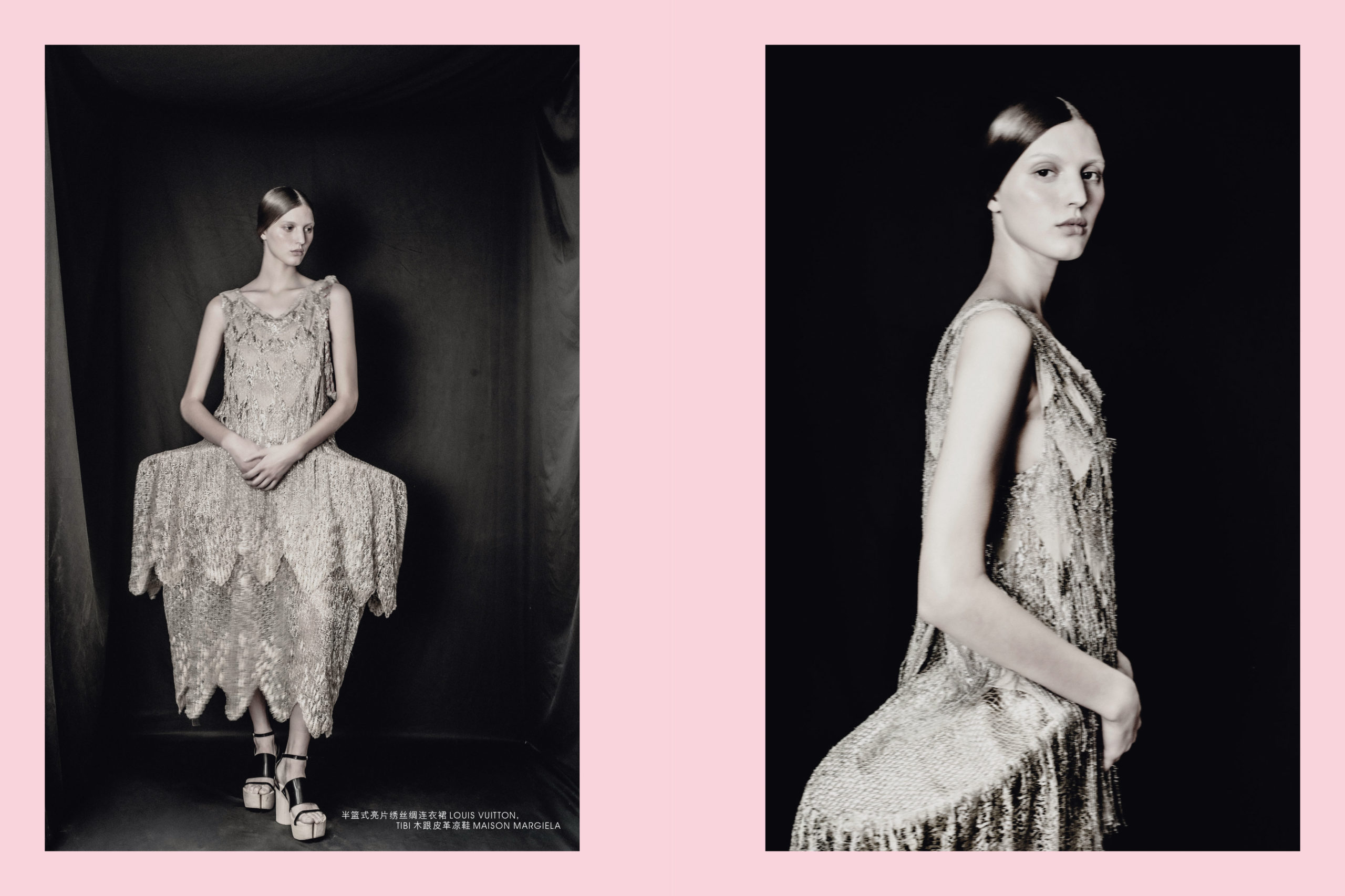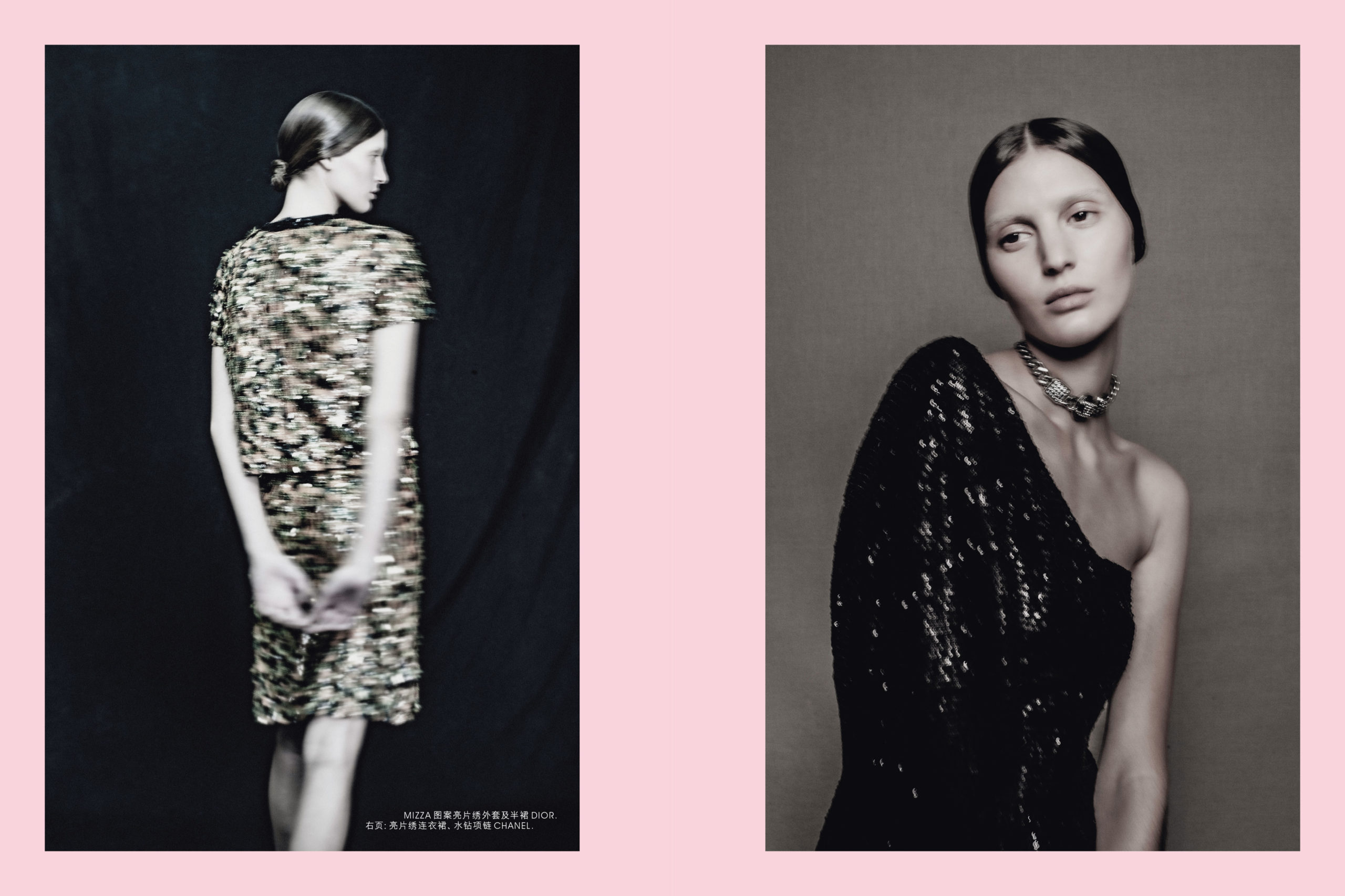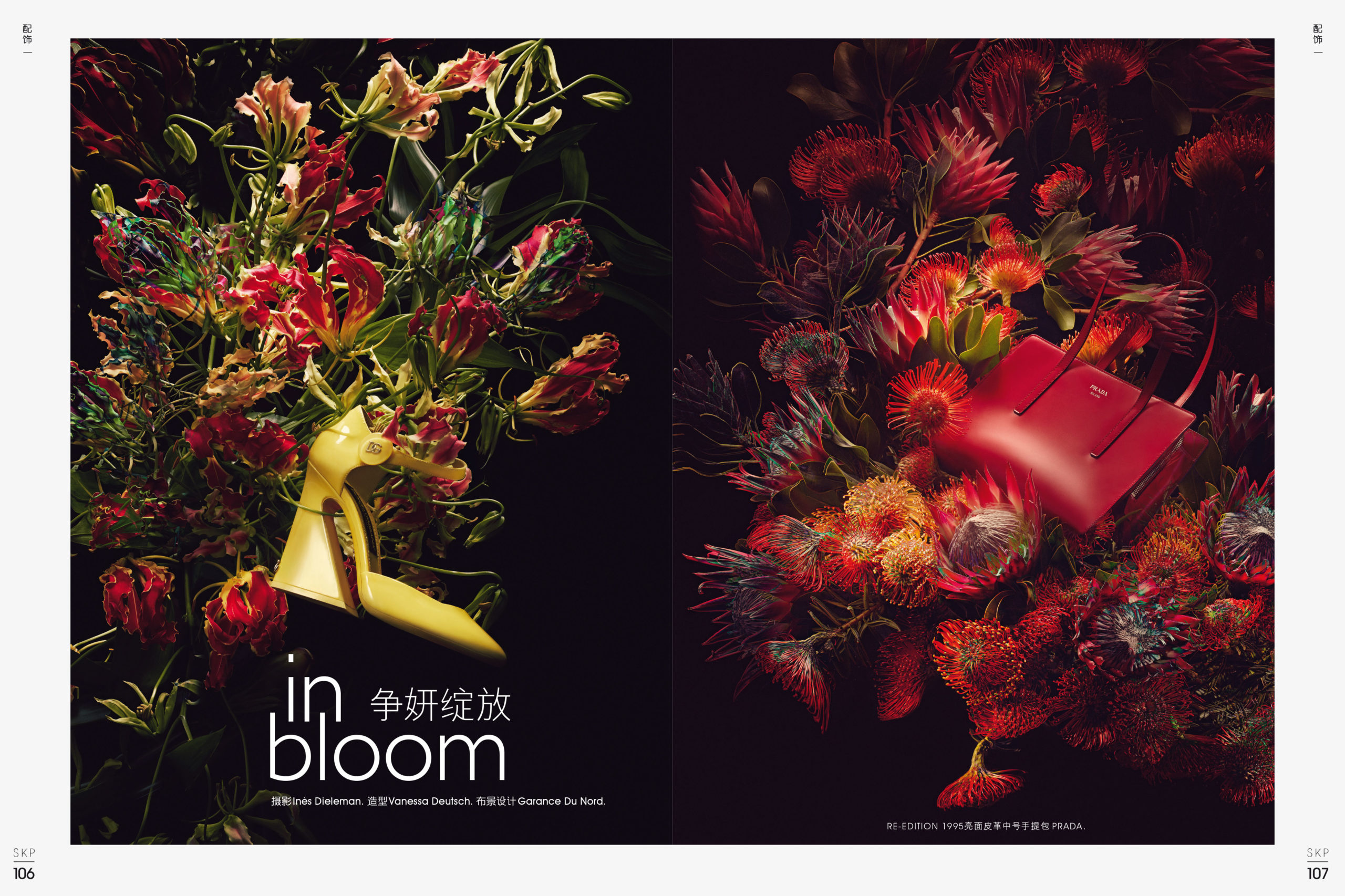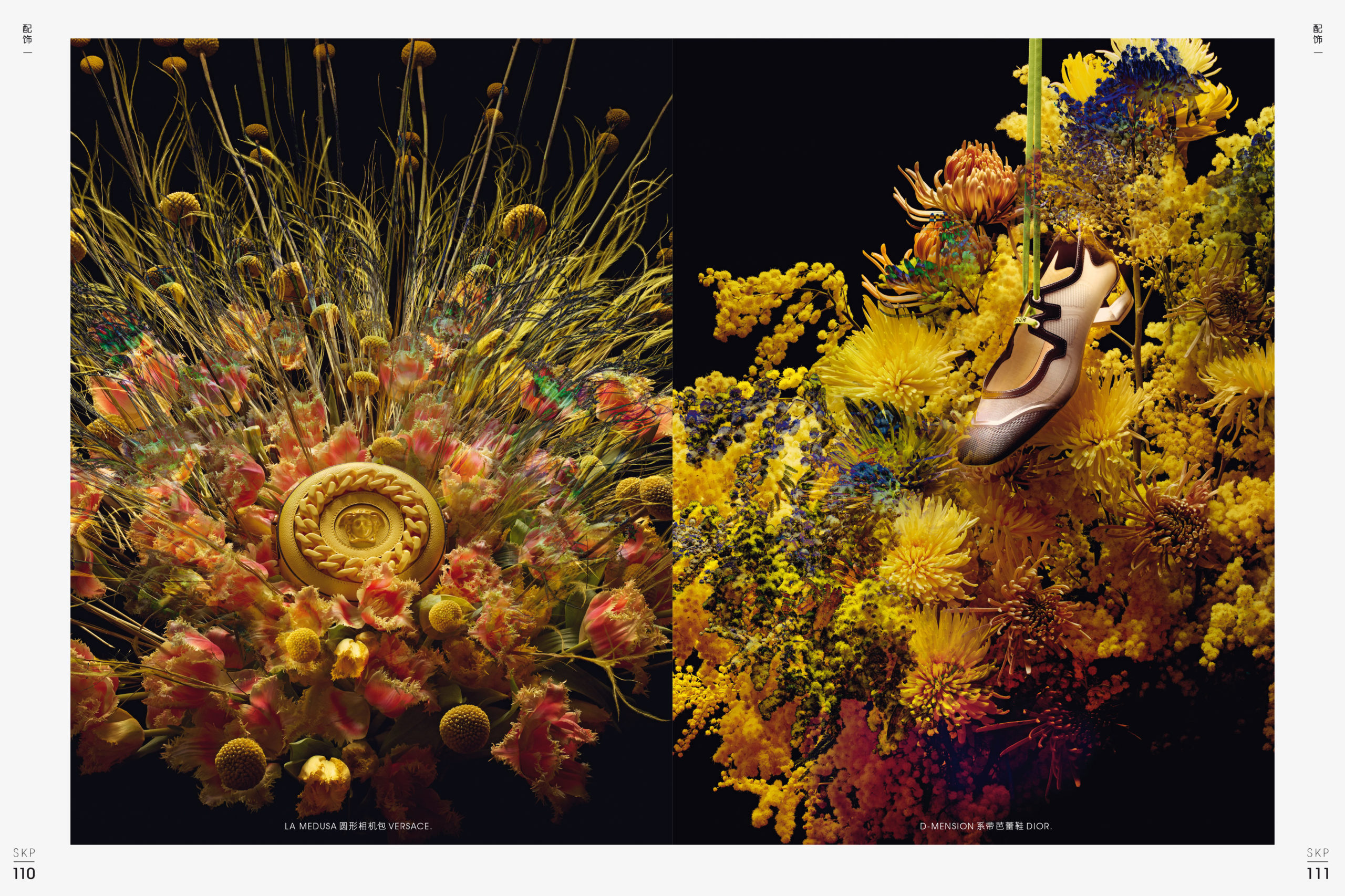 SKP #31
Spring issue
MAKE IT SHINE
SKP Magazine dedicates this issue to the flamboyant creativity and the renewed traditions paving the way to a brighter, happier future. After going through years of uncertainty, learning from experience and resilience, the world shifted to a straight forward positive mindset and now reclaims its right to party. From fashion, to beauty, art, music, or architecture, there is only one wachtword : make it shine!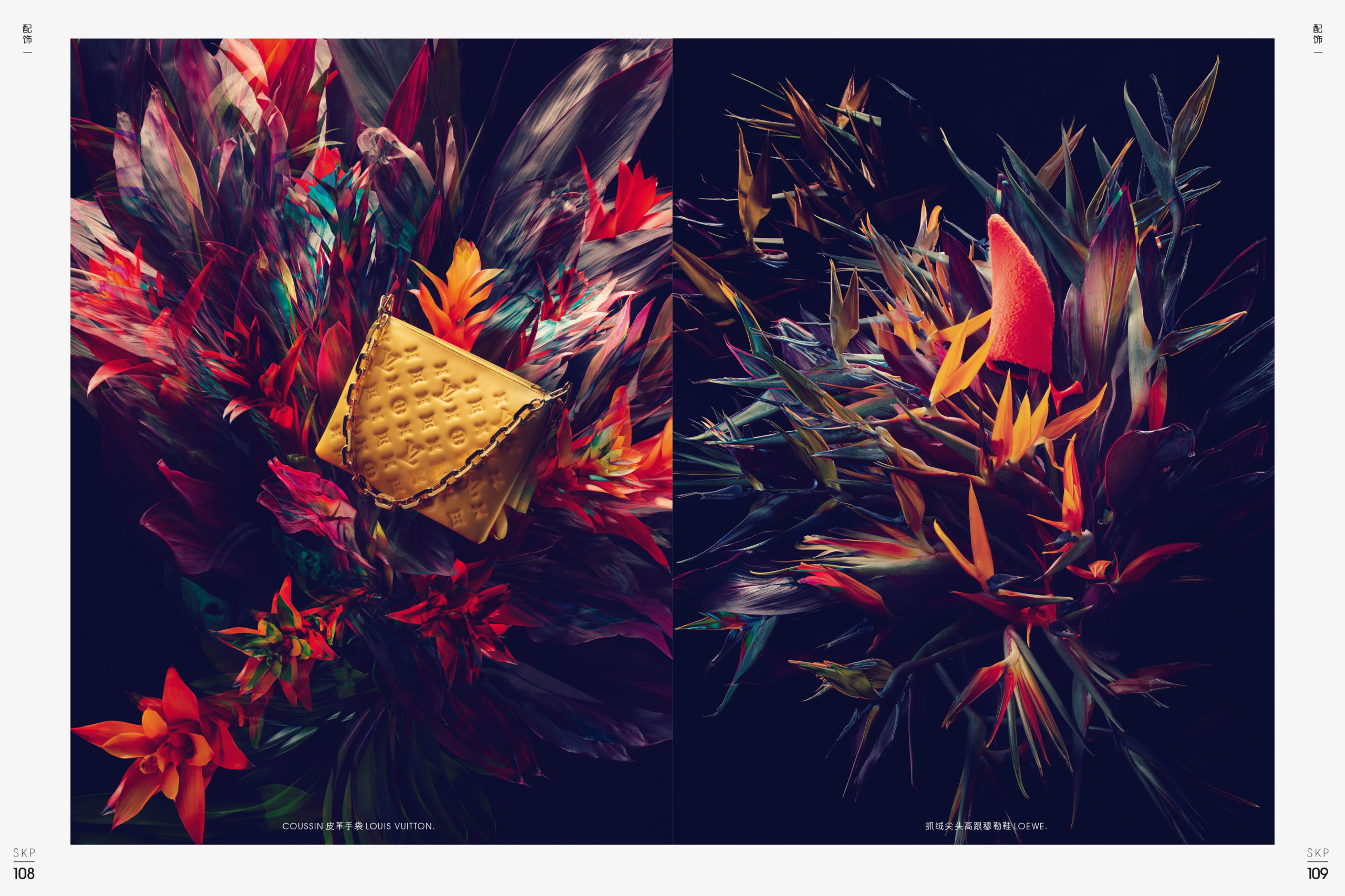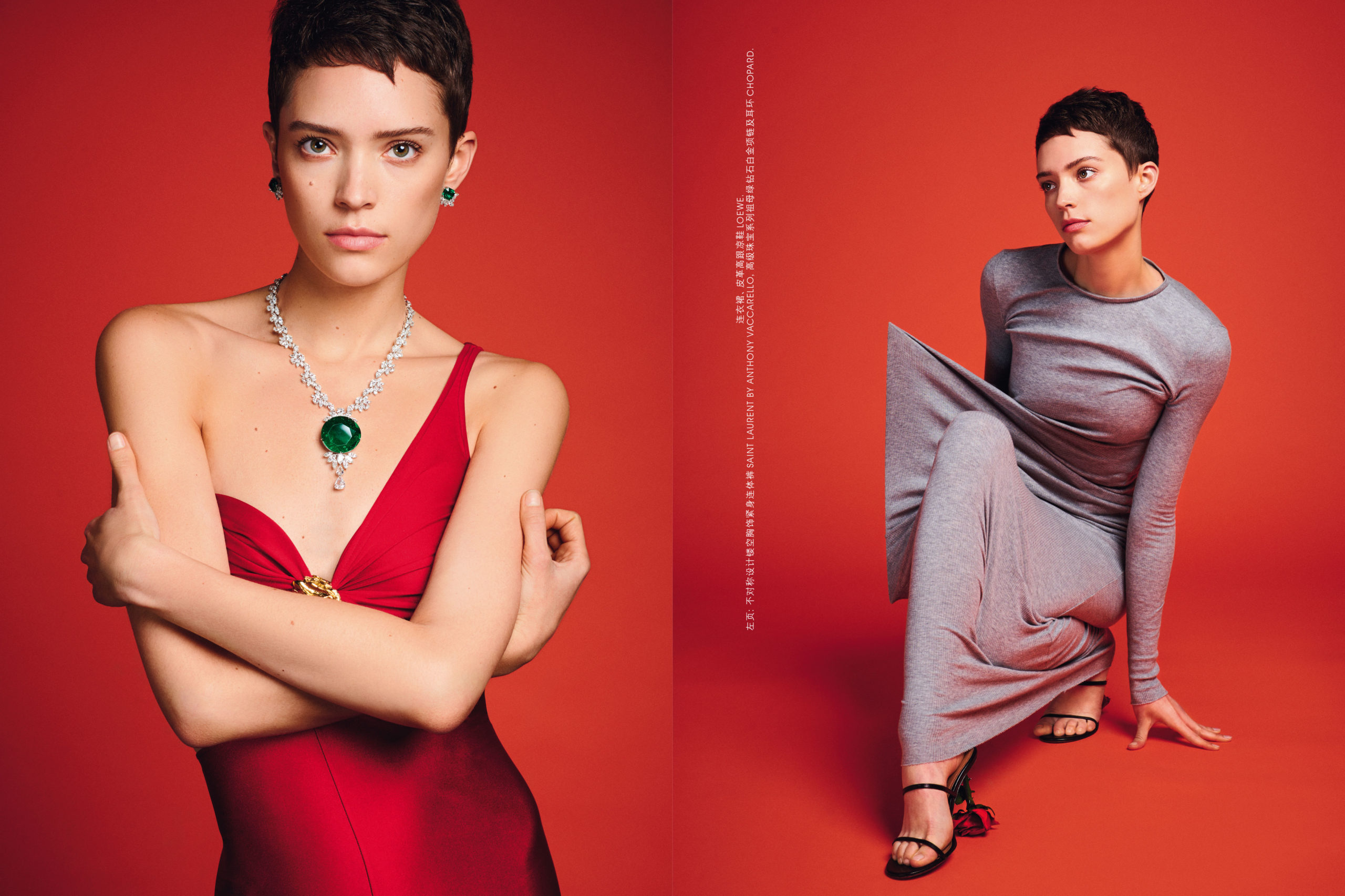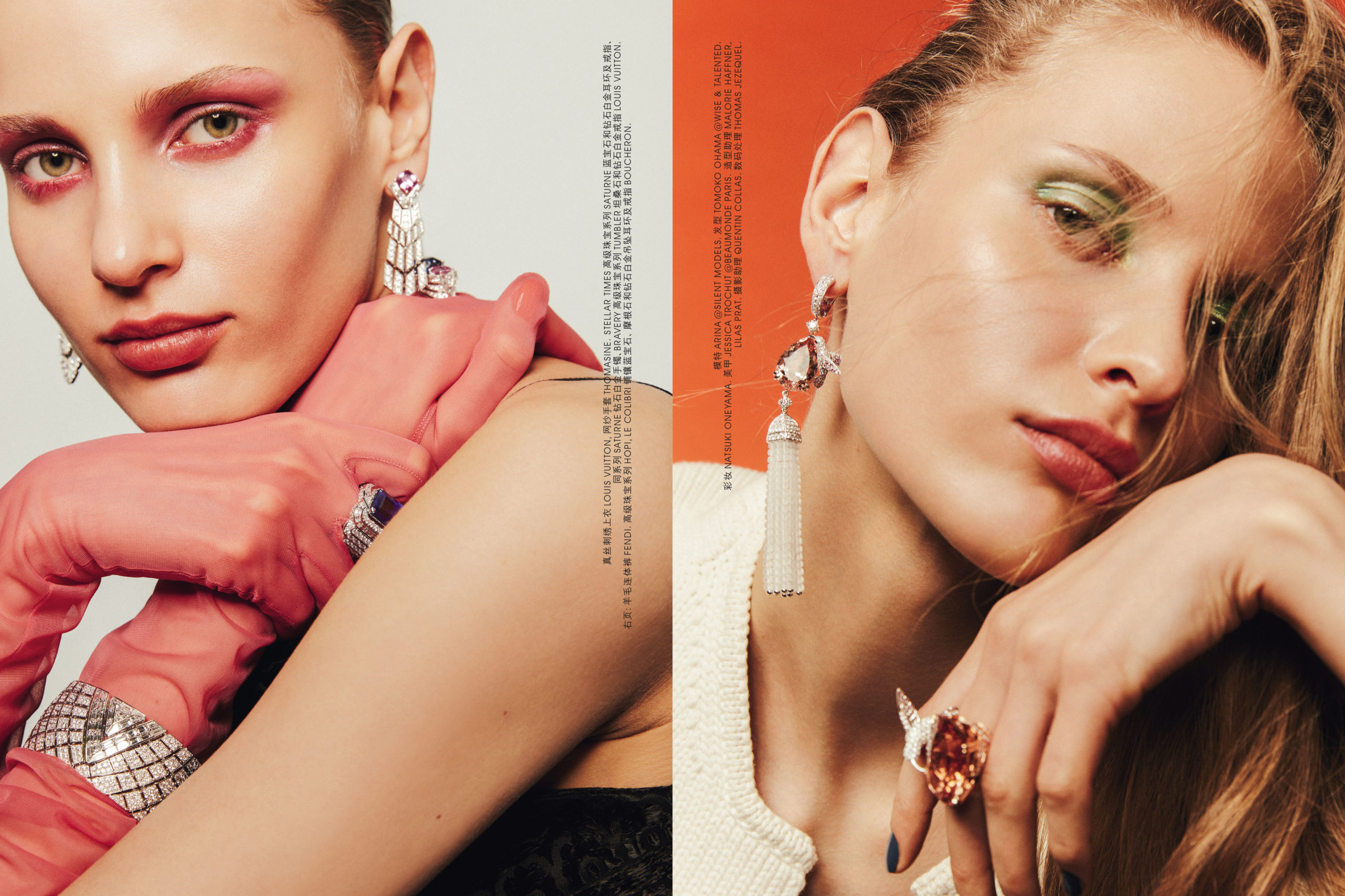 SKP FASHION & LIFESTYLE PROGRAMS
YOU ARE INVITED
To mark the launch of a new digital and social content strategy, Mixte created the concept of a new short lifestyle and cultural video program "You are Invited".
Each month, our columnist Alice Moireau invites the spectator to walk in Paris and discover the most iconic places and personalities, or the new culinary experiences not to miss!
This month, we are exploring the origins of the Babka, the most trendiest cake of the moment that all Parisians adore.
Short program broadcast on all SKP digital plateforms (Red, bilibili, Weibo, WeChat) and in store. 
Play