HELENA
RUBINSTEIN
Wrap yourself
in Gold
To mark the launch of a new gold-based product and connect with the key values of the brand, Mixte brought together the idea of a "golden glow" and the luxurious notion of being wrapped in gold to create a sense evocative, visual and sensual luxury for Chinese New Year 2020. A haiku-style poem was specially composed using words from the Helena Rubinstein DNA to bring a textual and emotional element to the project.
The creations were deployed internationally across in-store displays and packaging.
Campaign including visuals, film, assets for digital and print, merchandising & packaging.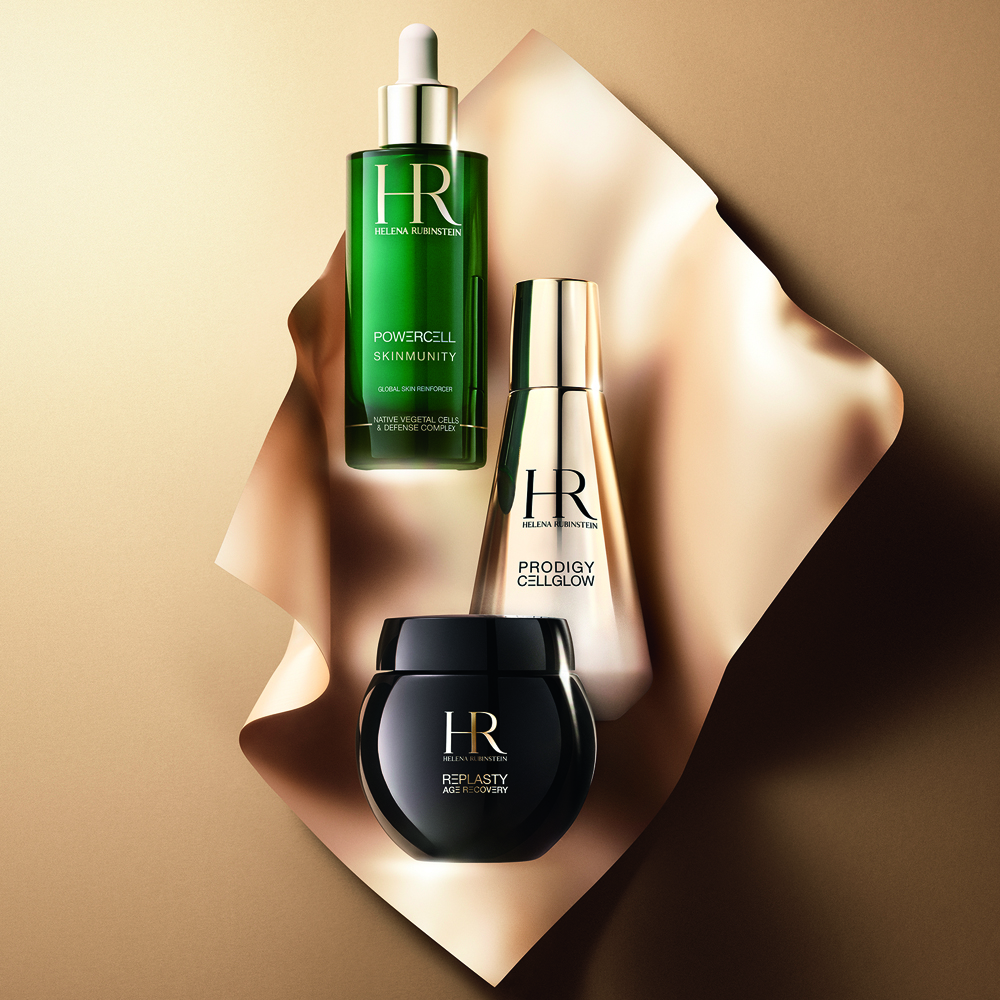 Play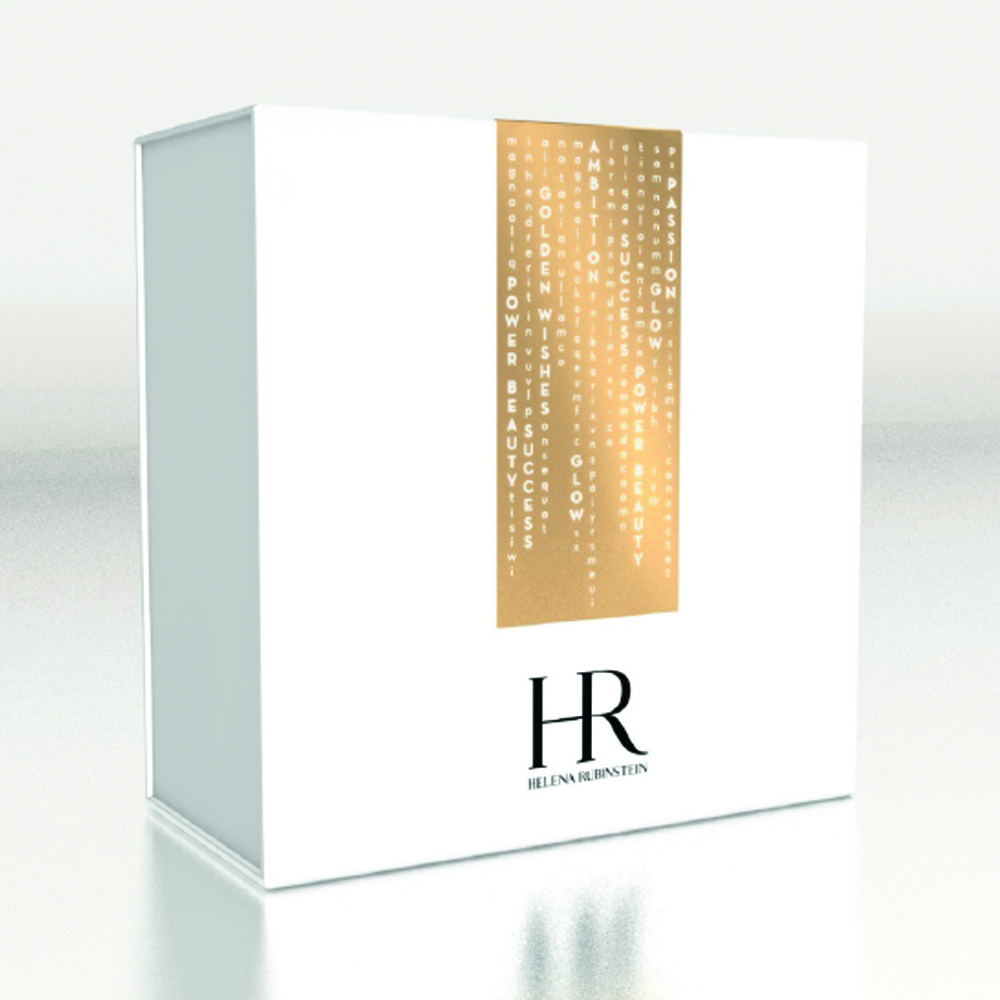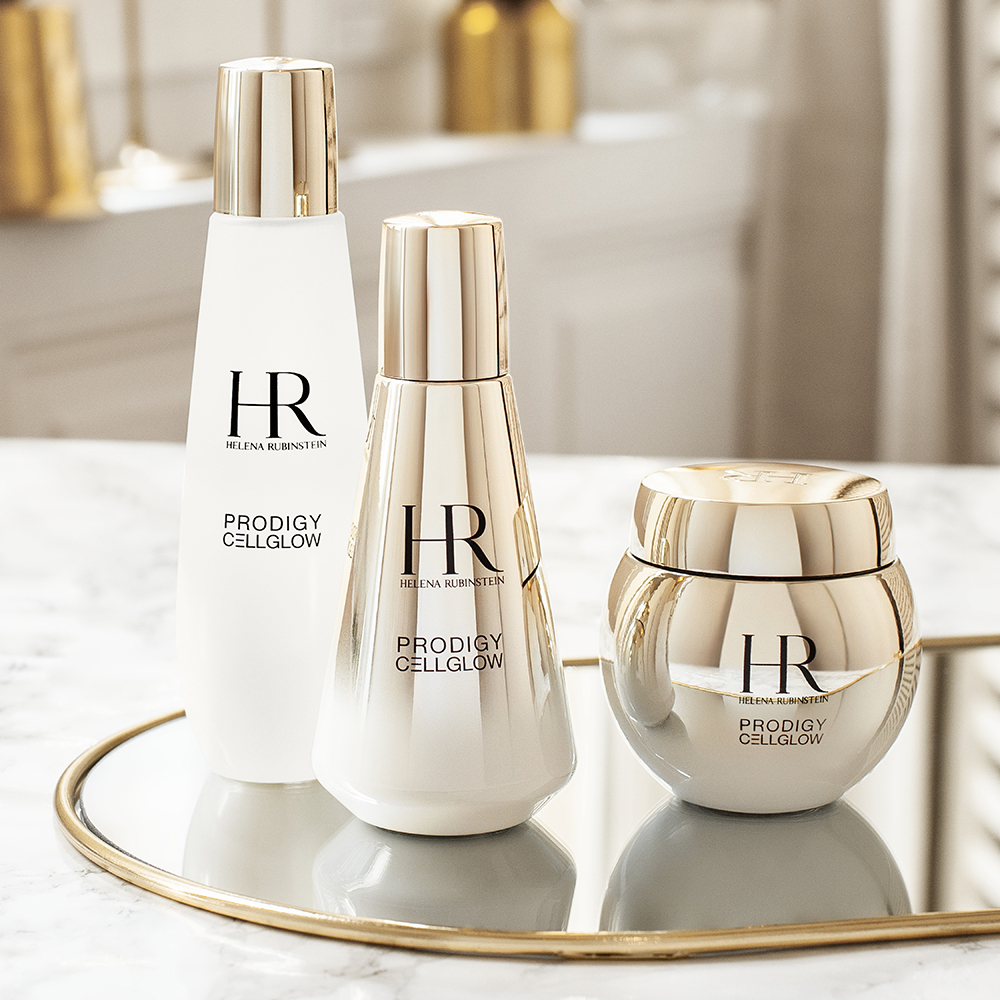 campaign
photo: charles helleu.
DOP: lancelot jamois.
SET DESIGNER: caroline venet.
digital campaign
Photo: nicolas wagner.
SET DESIGNER: Valentine Mazel.