The Swiss jeweler was eager to further establish the house's unique identity and "colour". Mixte worked with the house to build a clear brand identity through an evocative visual journey inspired by the ancient Silk Road and translating the trademark Boghossian codes: purple, mystery, mesmerizing creations…
Campaign including visuals, film, assets for social media, website and deployment in store.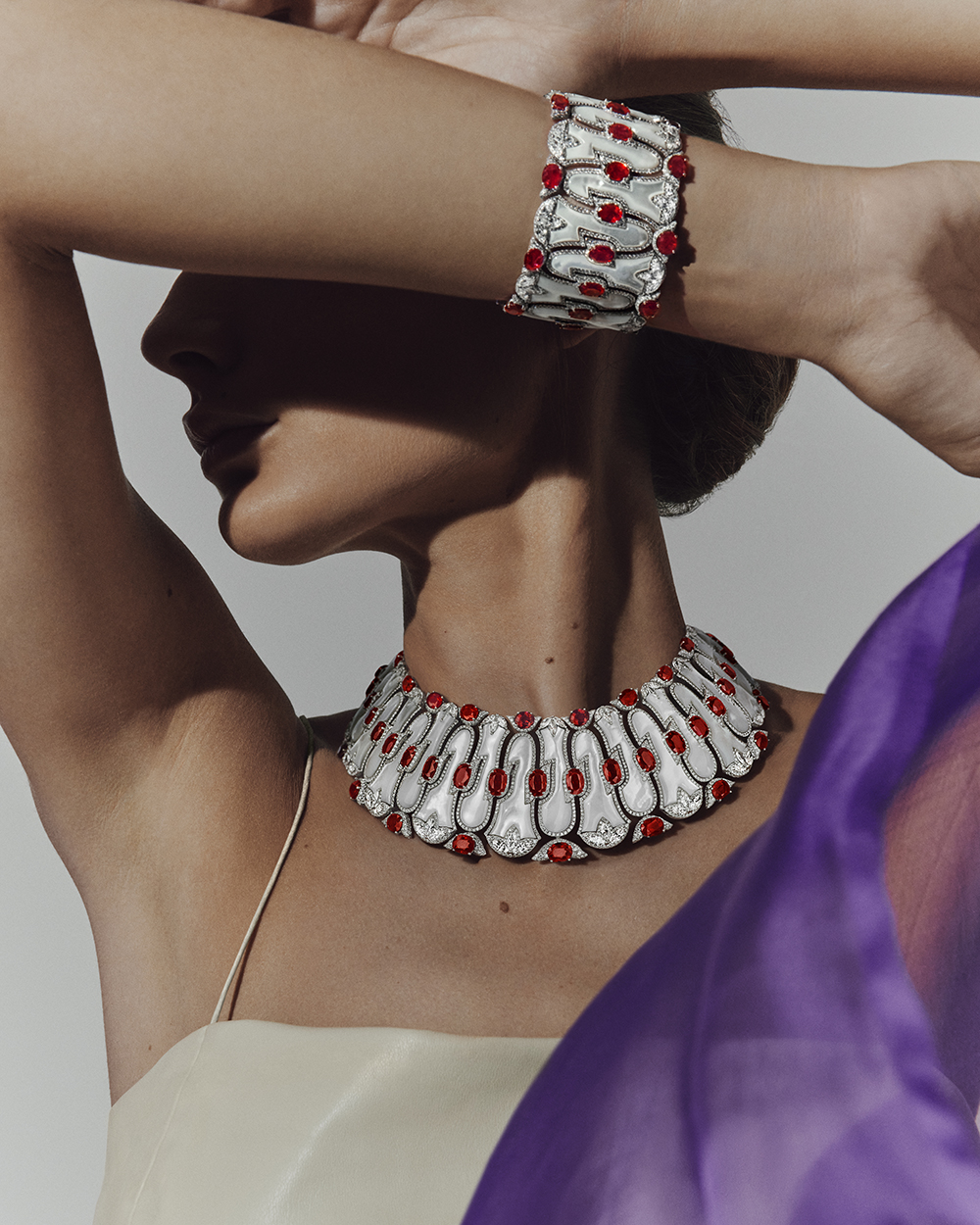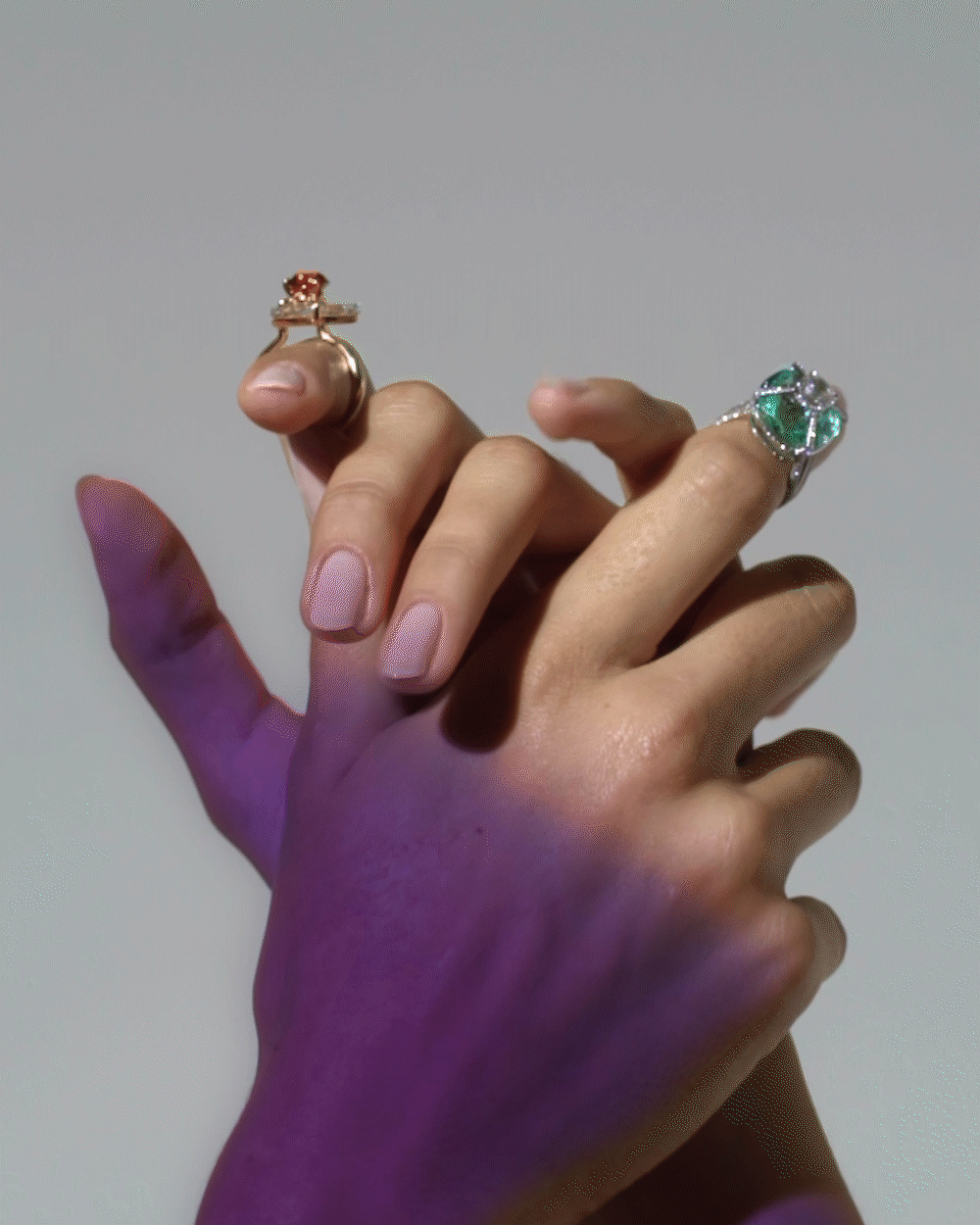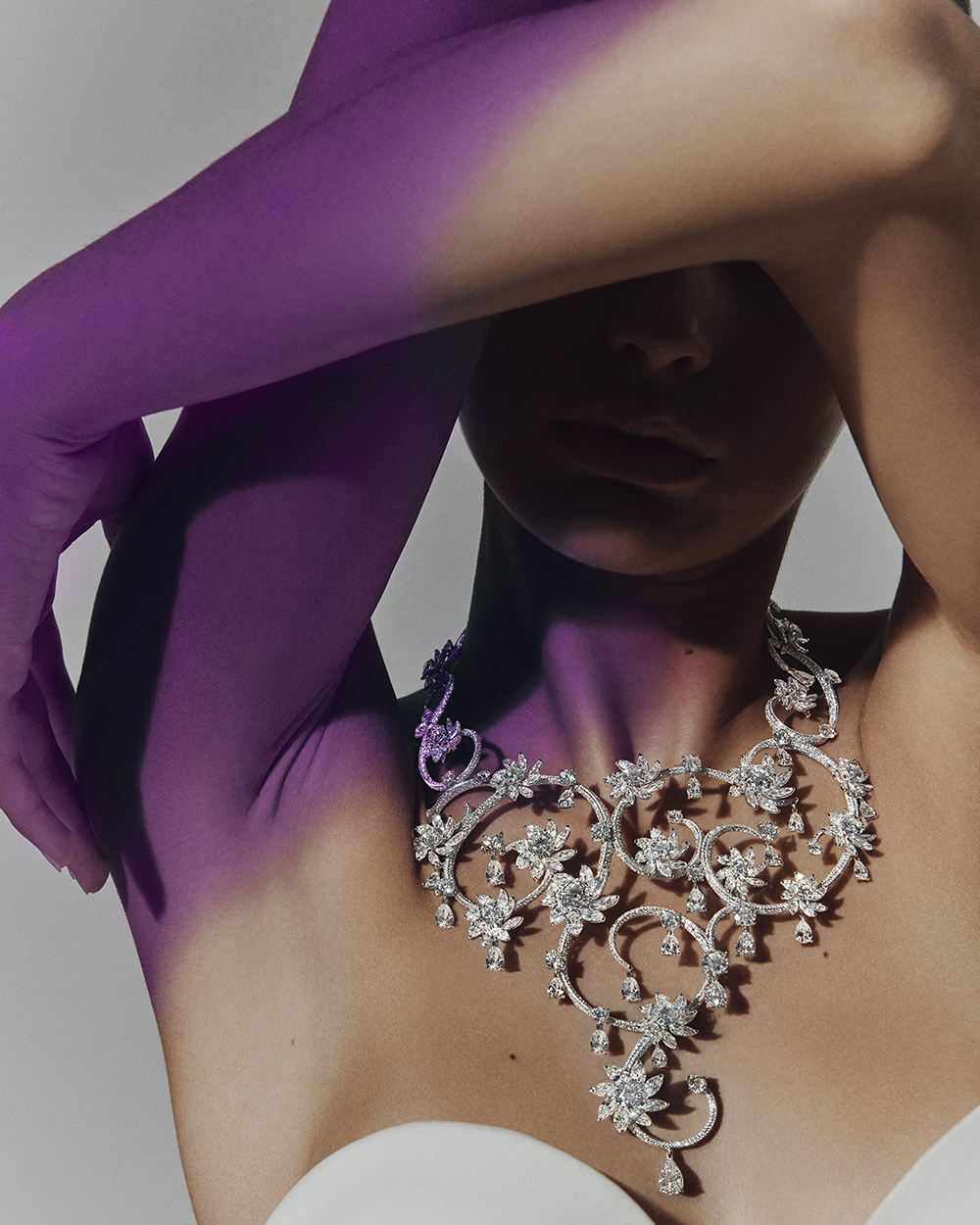 PHOTOS \ VIDEO: MÉLANIE + RAMON.
SET DESIGNER: Chloé GUERBOIS.
MODELS:  Aurélia de MEDEIROS \ Carmen FERNANDES GARCIA.