GUCCI X MIXTE
The Indian Artivist
Inspired by the strong feminist message expressed by Alessandro Michele, the house's creative director, the Mixte team approached Gucci with the idea of interpreting the SS20 collection through the eyes of Aqui Thami, Indian artist, activist and founder of the Sister Library, Asia's first feminist literary resource space. Mixte travelled to Mumbai to follow Aqui for a five-part series, "The Indian Artivist", each episode focusing on a different aspect of her personality and work.
Brand content including visuals, films and media activation on all Mixte Magazine digital platforms.
Play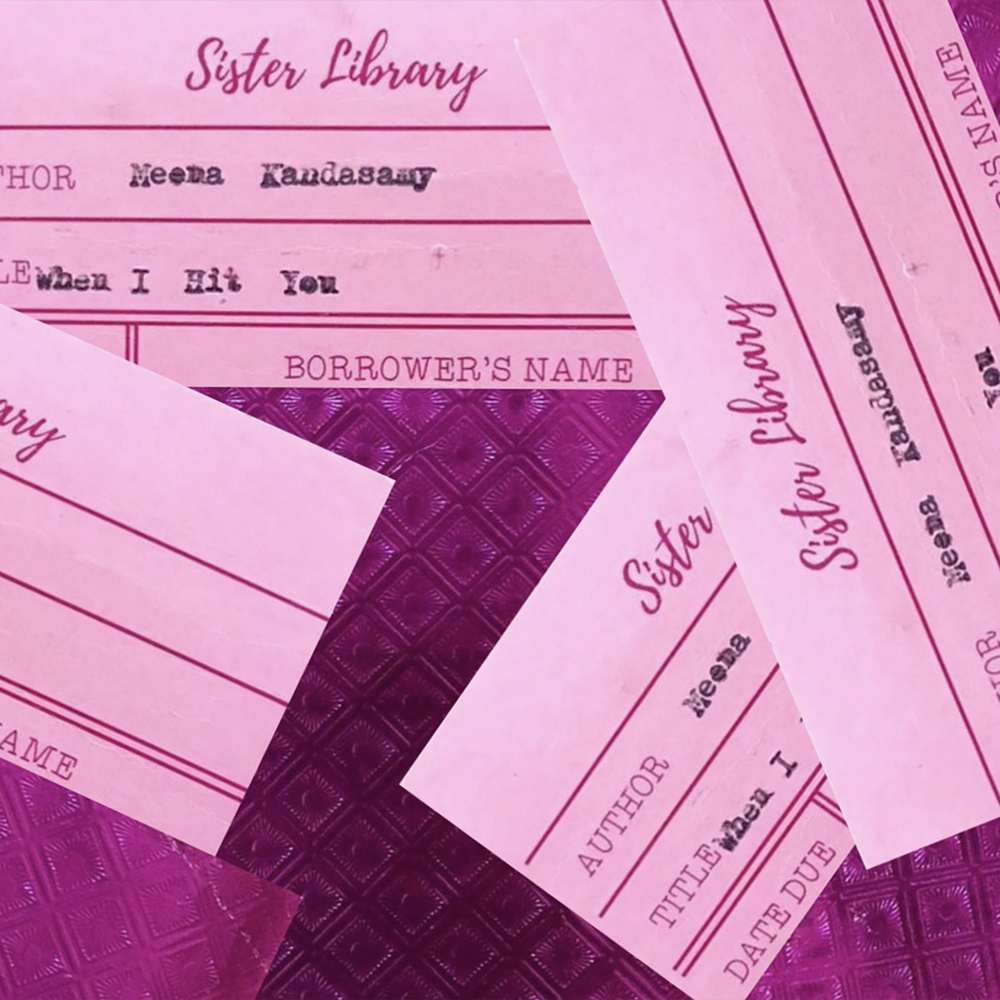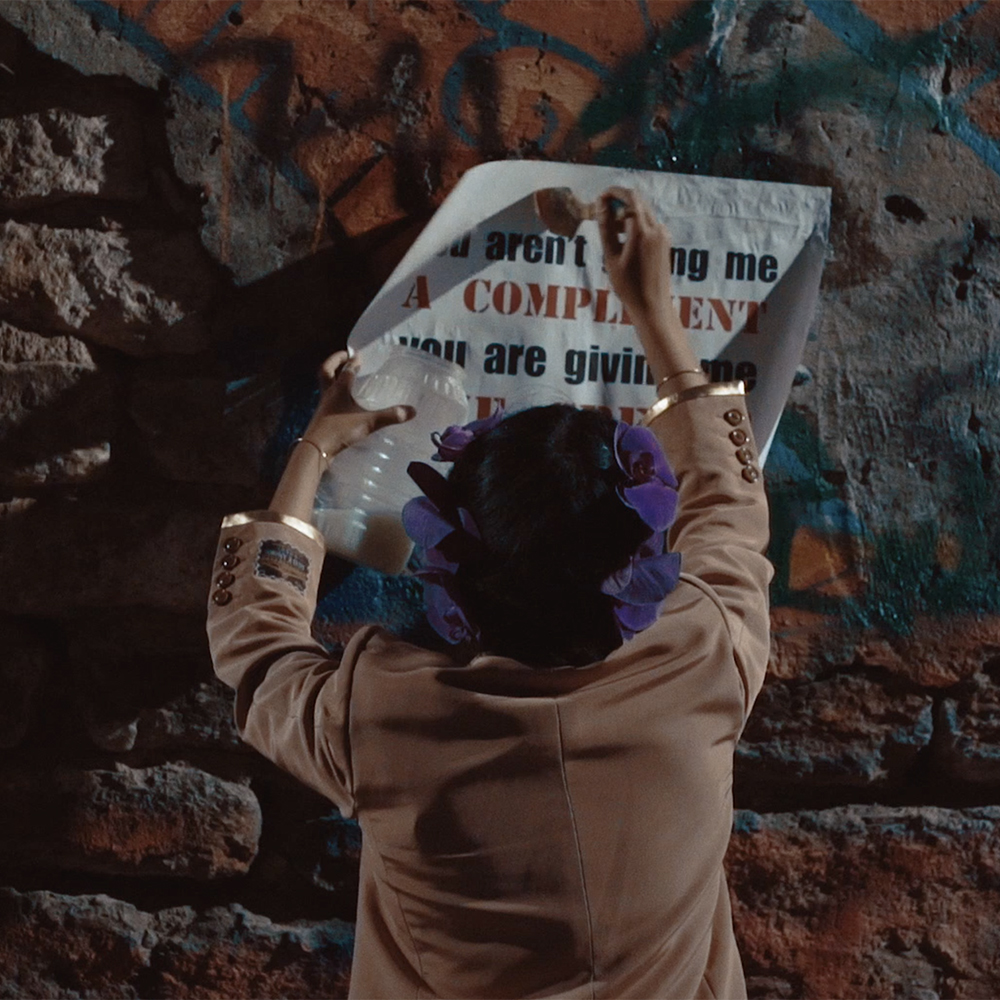 starring: aqui thami.
DOP: Bastien INTERNICOLA.
STYLIST: Aline de beauclaire.
Gucci Cruise collection 2019 was expressing through symmetry, the idea that there is one side darker than the other one, expressing the thin line between life and death.
This notion inspired Mixte to create a study of identical twins bringing together Gucci's heritage and Mixte's vision and spirit though an artistic collaboration.
BRAND CONTENT INCLUDING VISUALS, FILMS AND MEDIA ACTIVATION ON ALL MIXTE MAGAZINE DIGITAL PLATFORMS.
Play
Director: Bastien INTERNICOLA.
PHOTO: Juliette CASSIDY.
STYLIST: Charlotte JAMES.
MODELS: Monette \ Mady \ Danielle \ Nicole \ Sol \ Nate