MIXTE Magazine
Mixte #27
Spring-Summer 2021 ISSUE
METAMORPHOSIS
For 25 years, Mixte magazine has been making its name as one of the most unique and exclusive fashion magazine, constantly thinking "out of the box" while maintaining its status as an iconic high-end publication.
Mixte is a bi-annual magazine at the cutting edge of fashion, with an editorial vision anticipating the shifts and trends of tomorrow along with fashion's impact and connection with society.
MIXTE #27 Spring-Summer 2021 ISSUE – METAMORPHOSIS
As we begin this new year, the recent series of events have taught us that no matter how certain and determined they seem to be, not a single element, creature or system is forever; ultimately, everything that surrounds us is subject to metamorphosis.
Mixte METAMORPHOSIS, our new Spring-Summer 2021 issue, explore the concept of metamorphosis, the process of evolution and transformation that seems essential to improve our condition.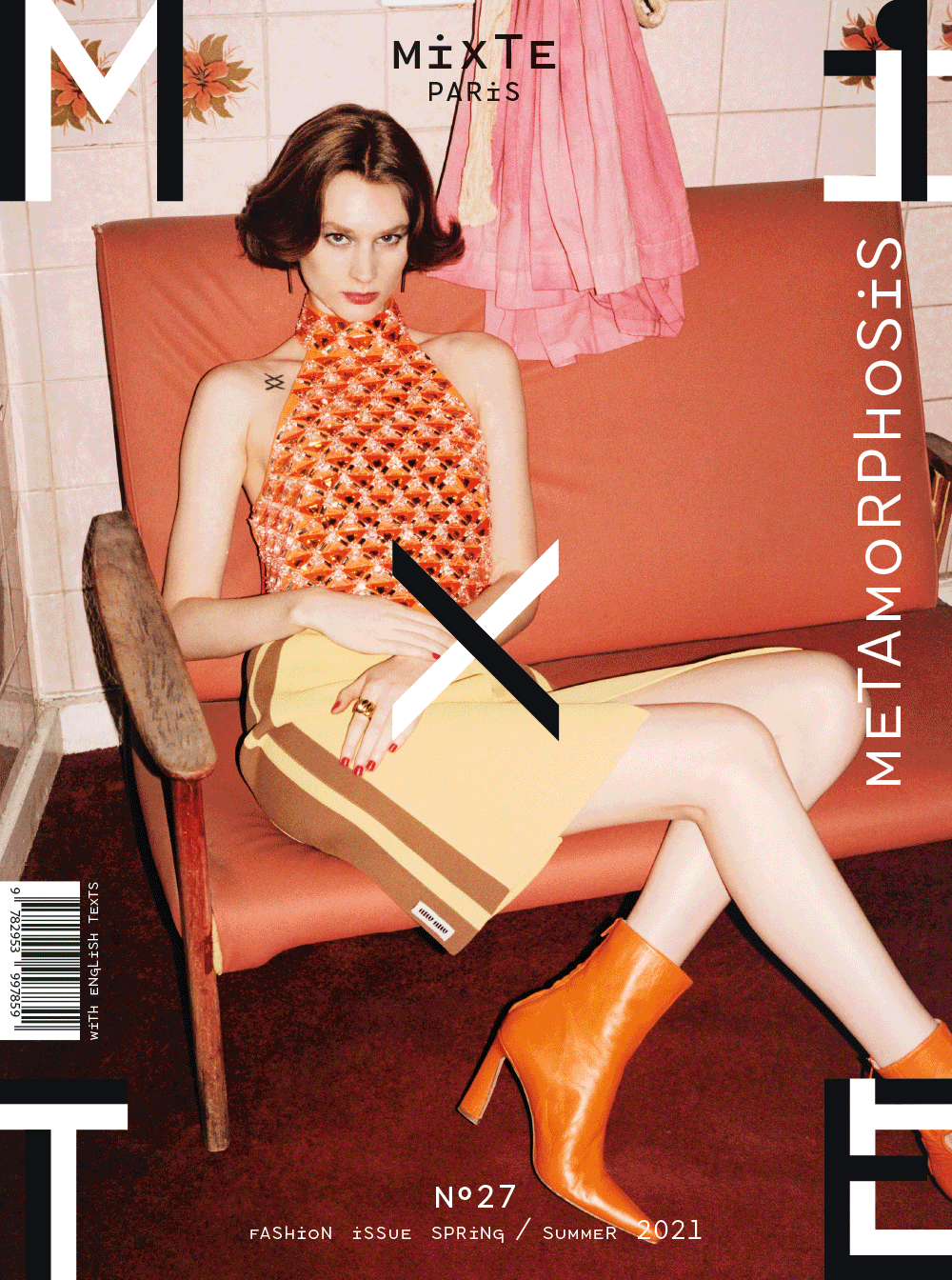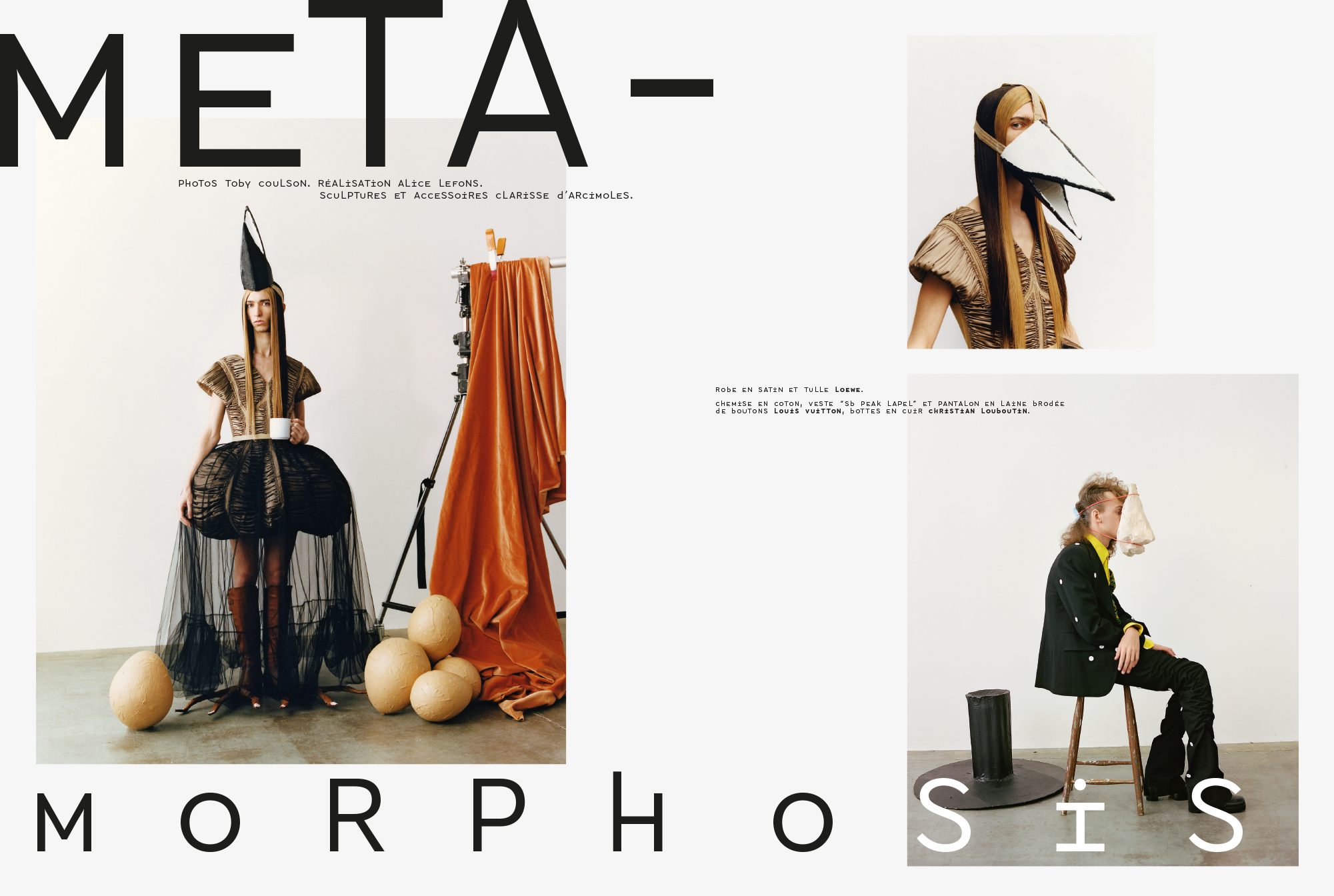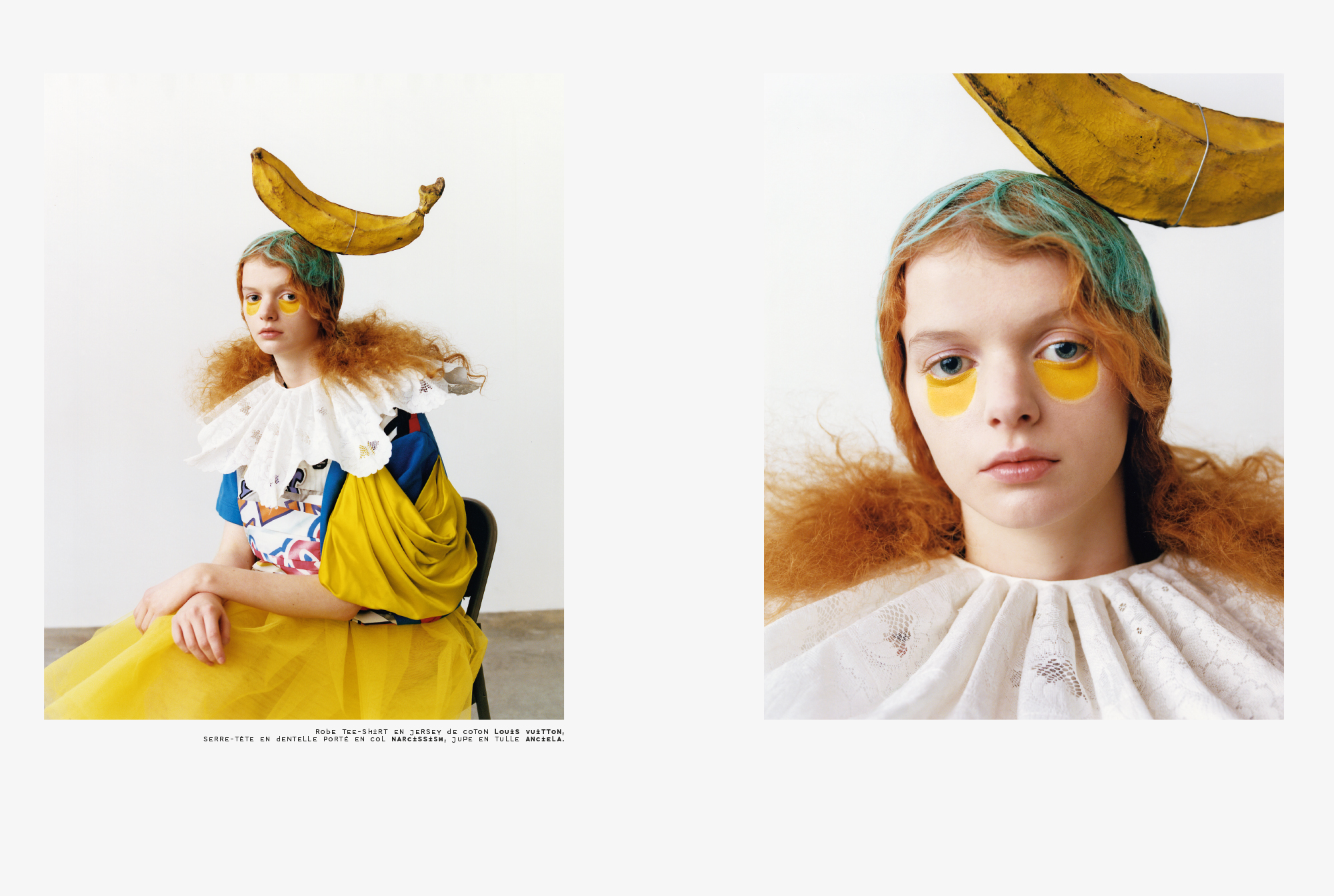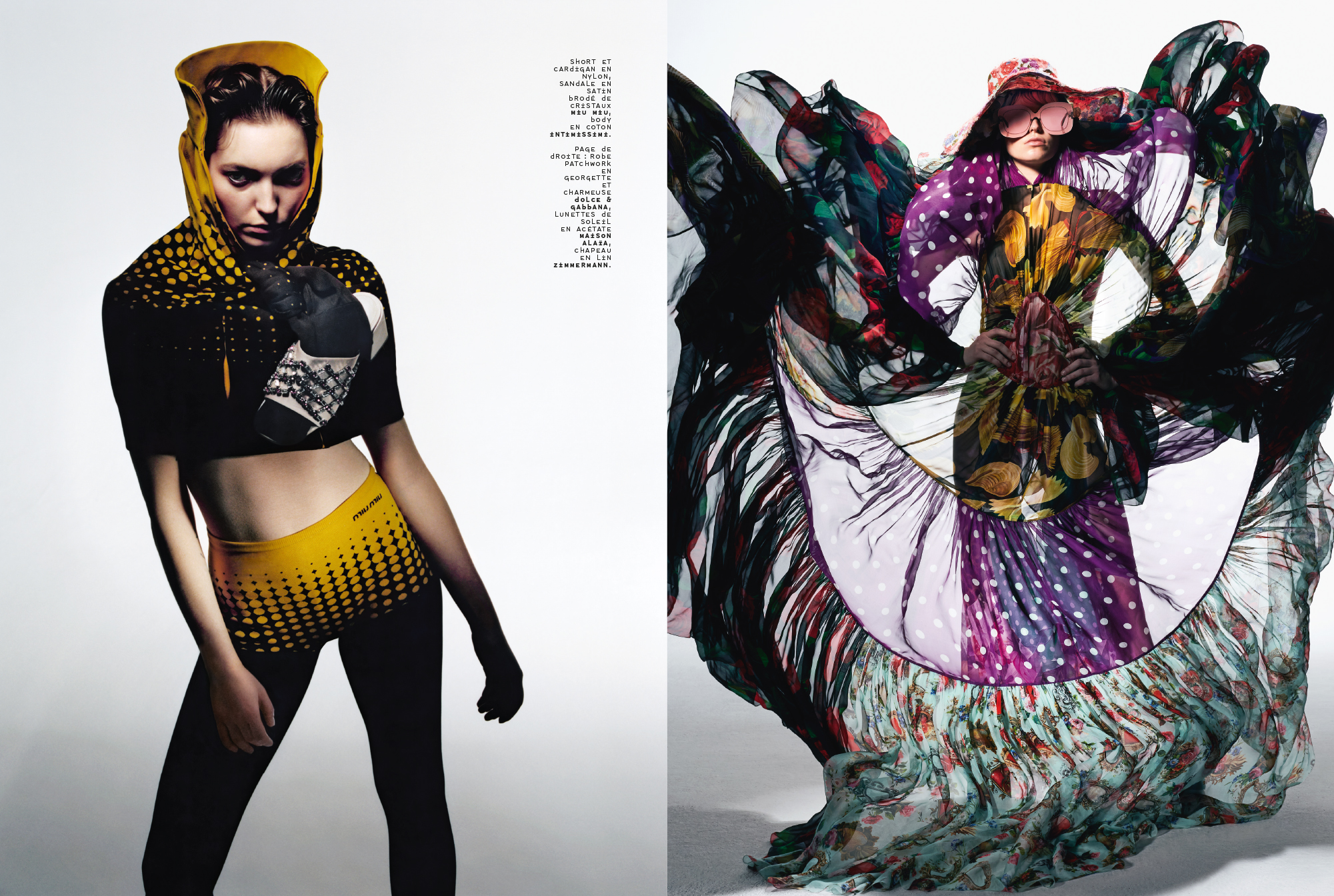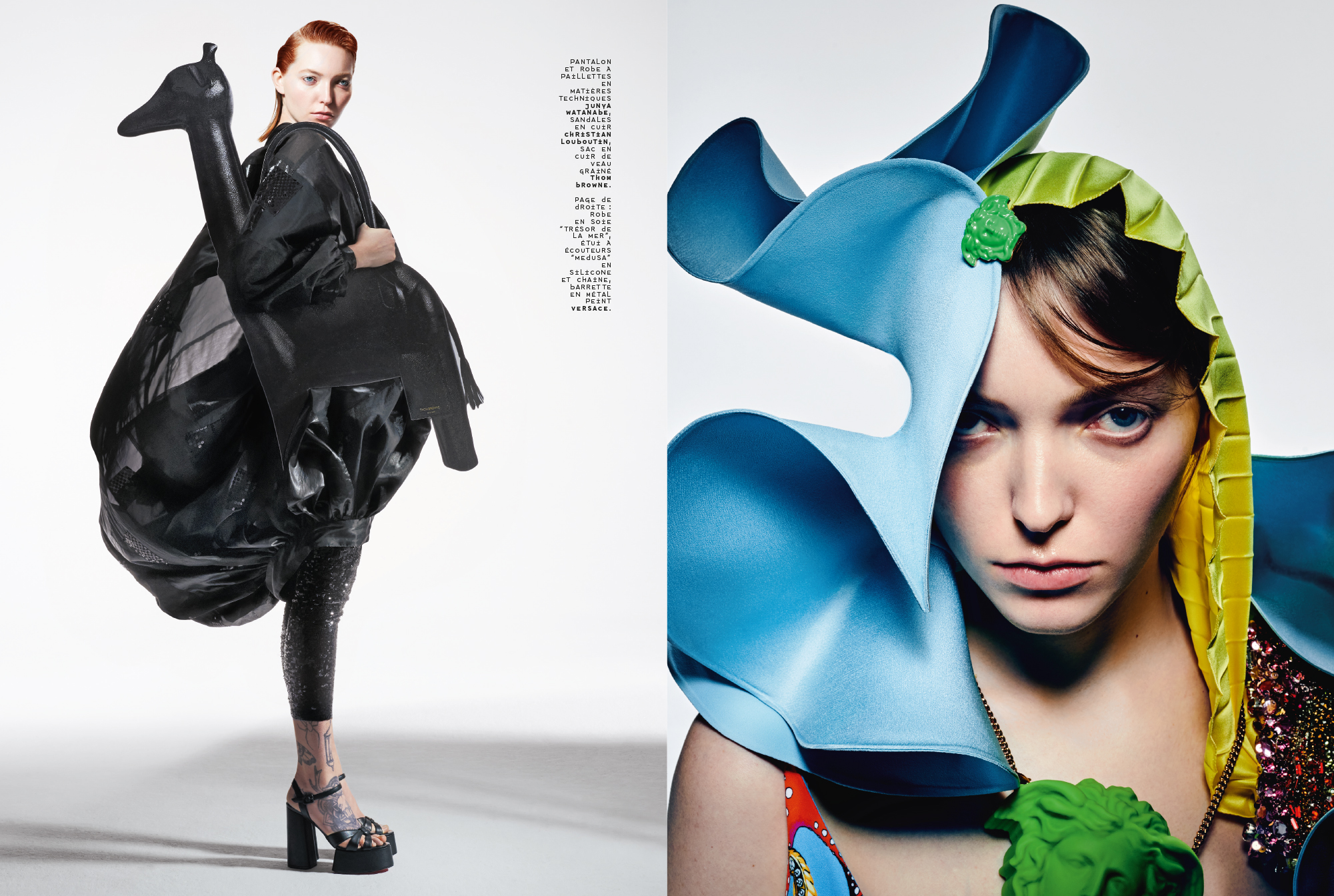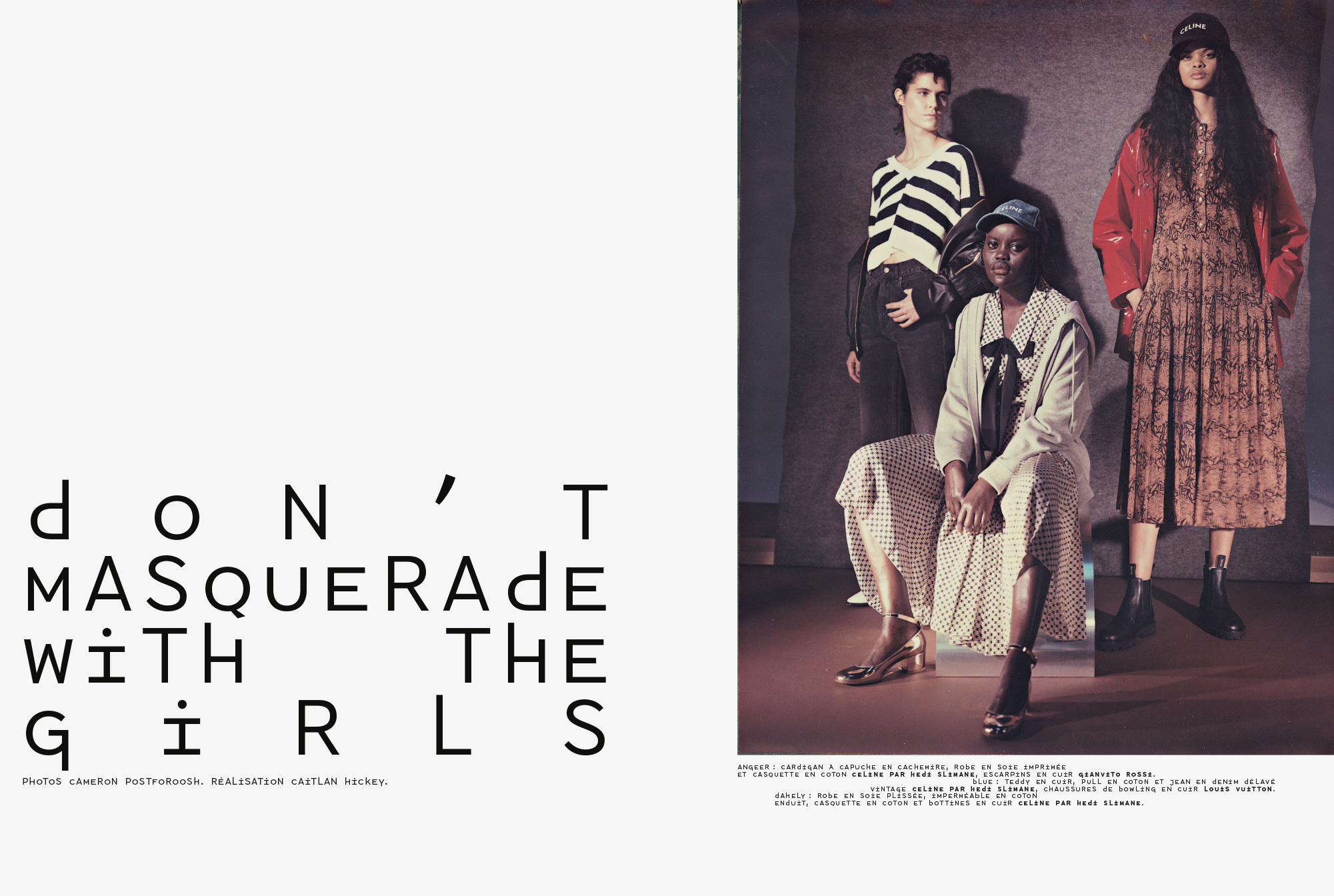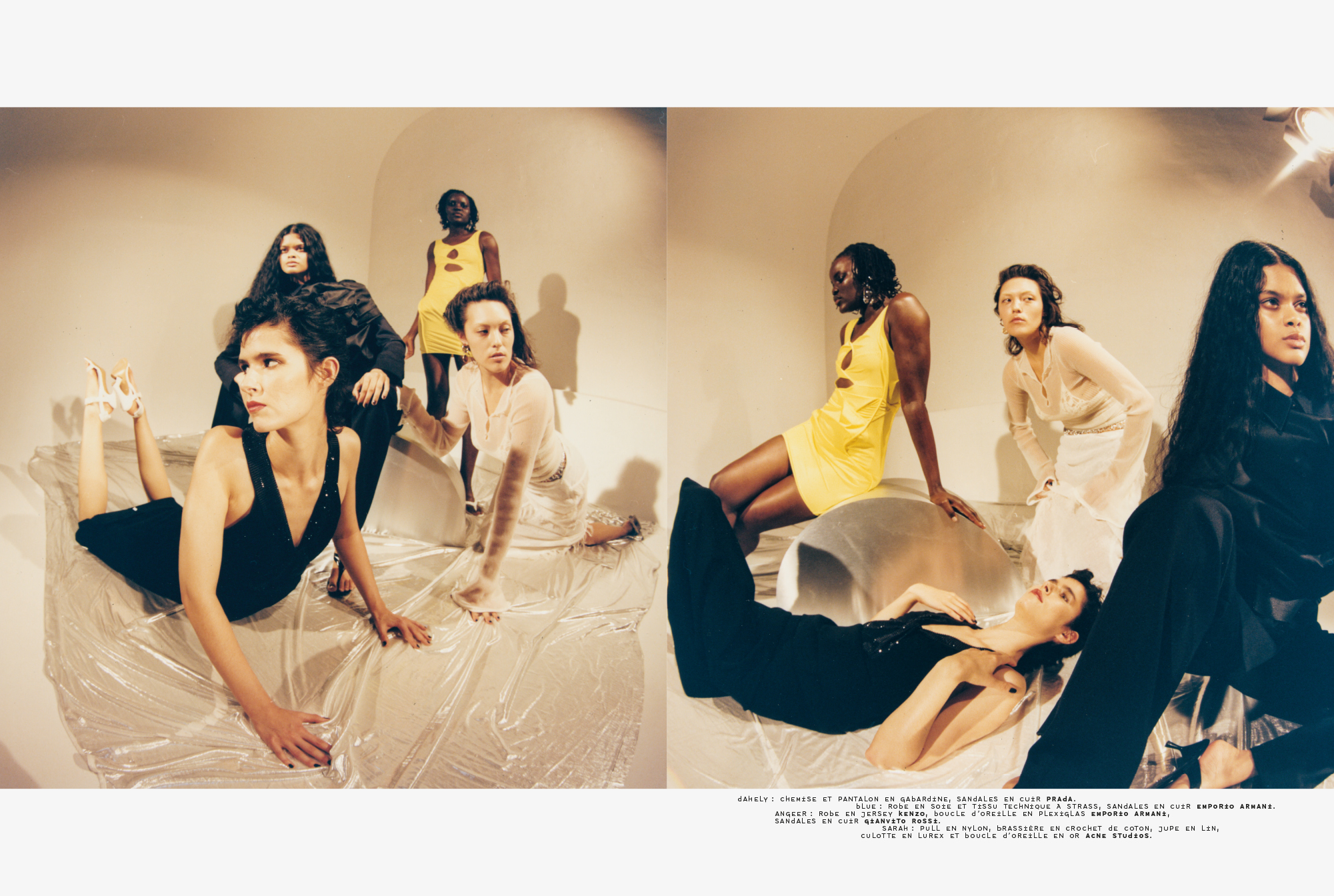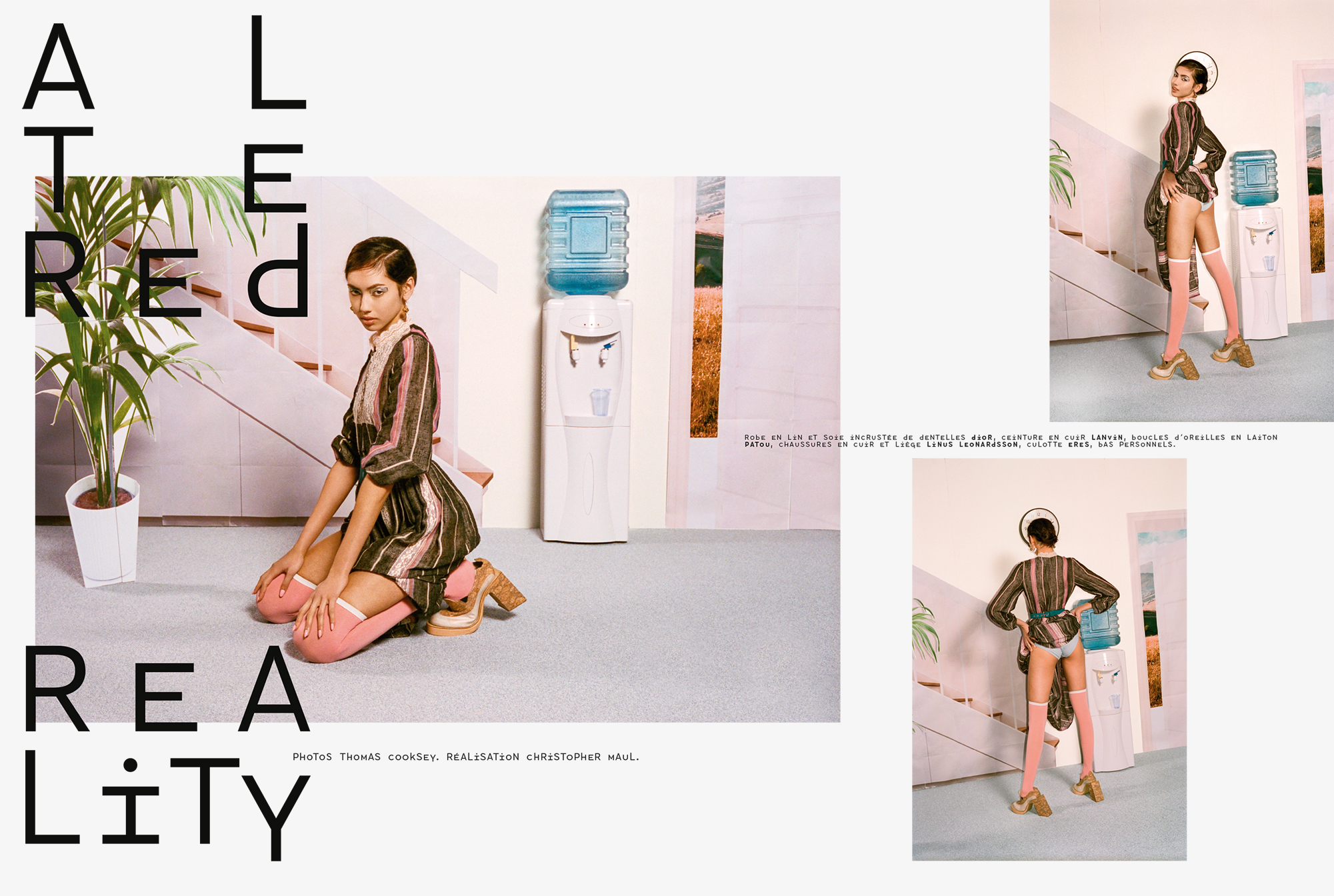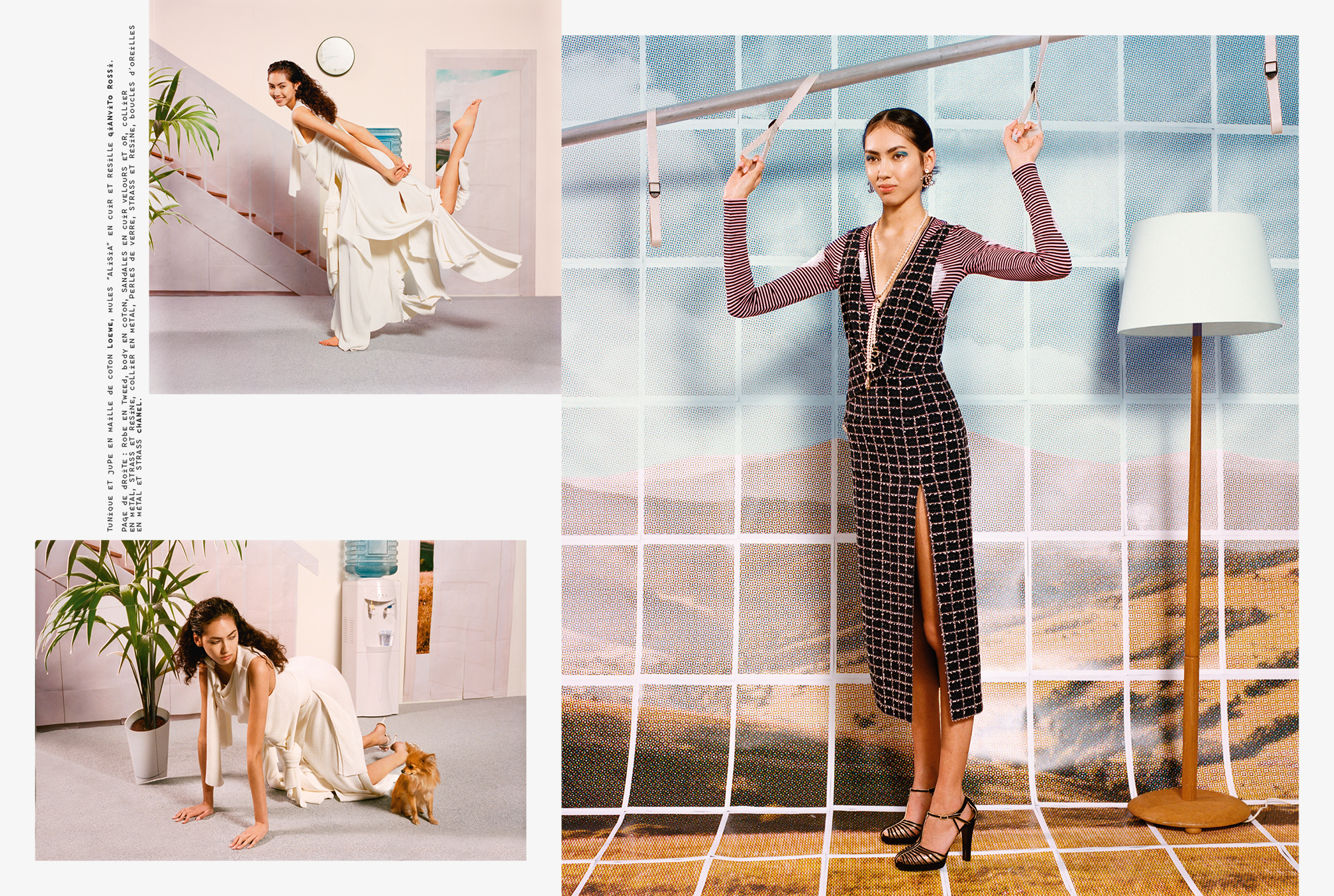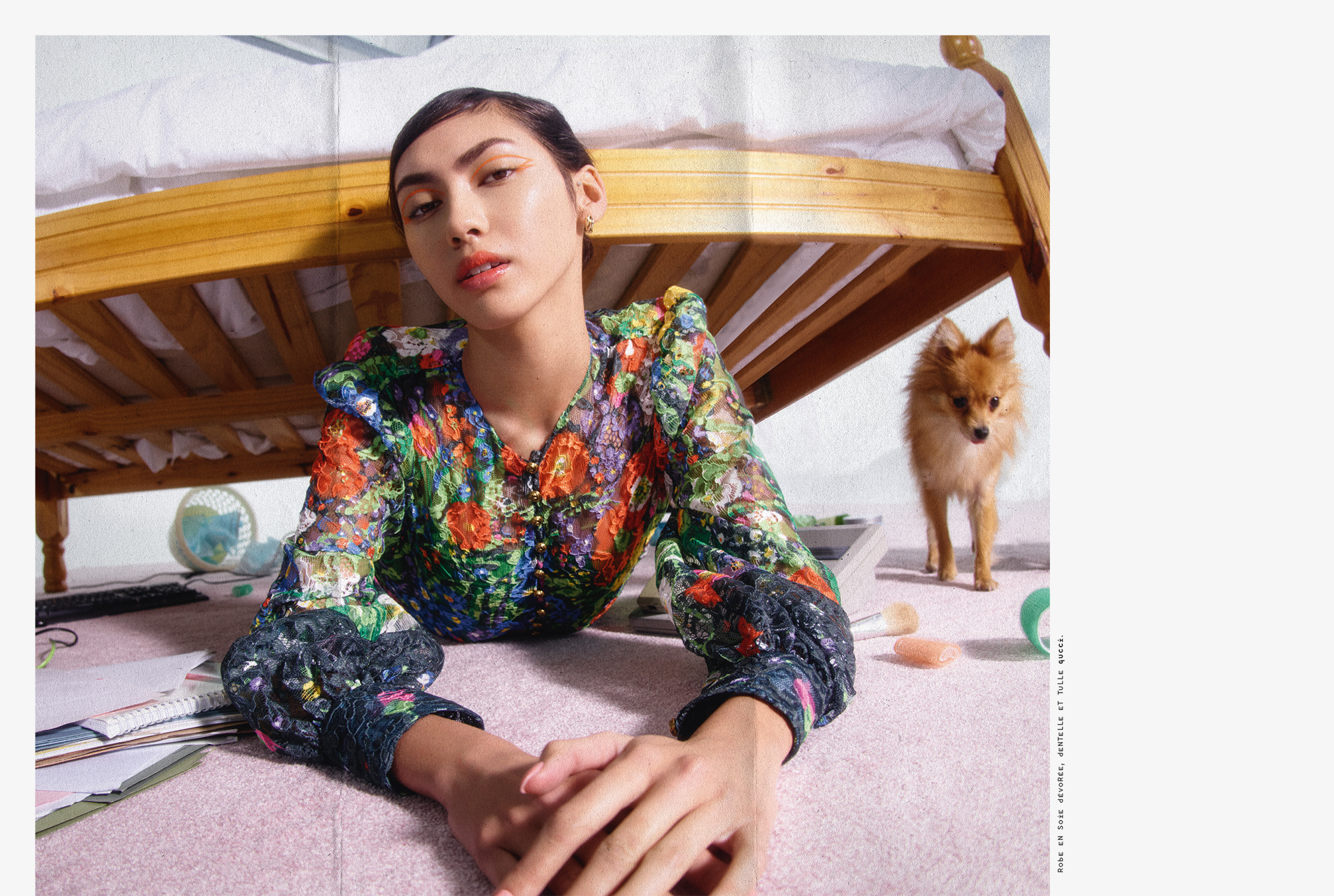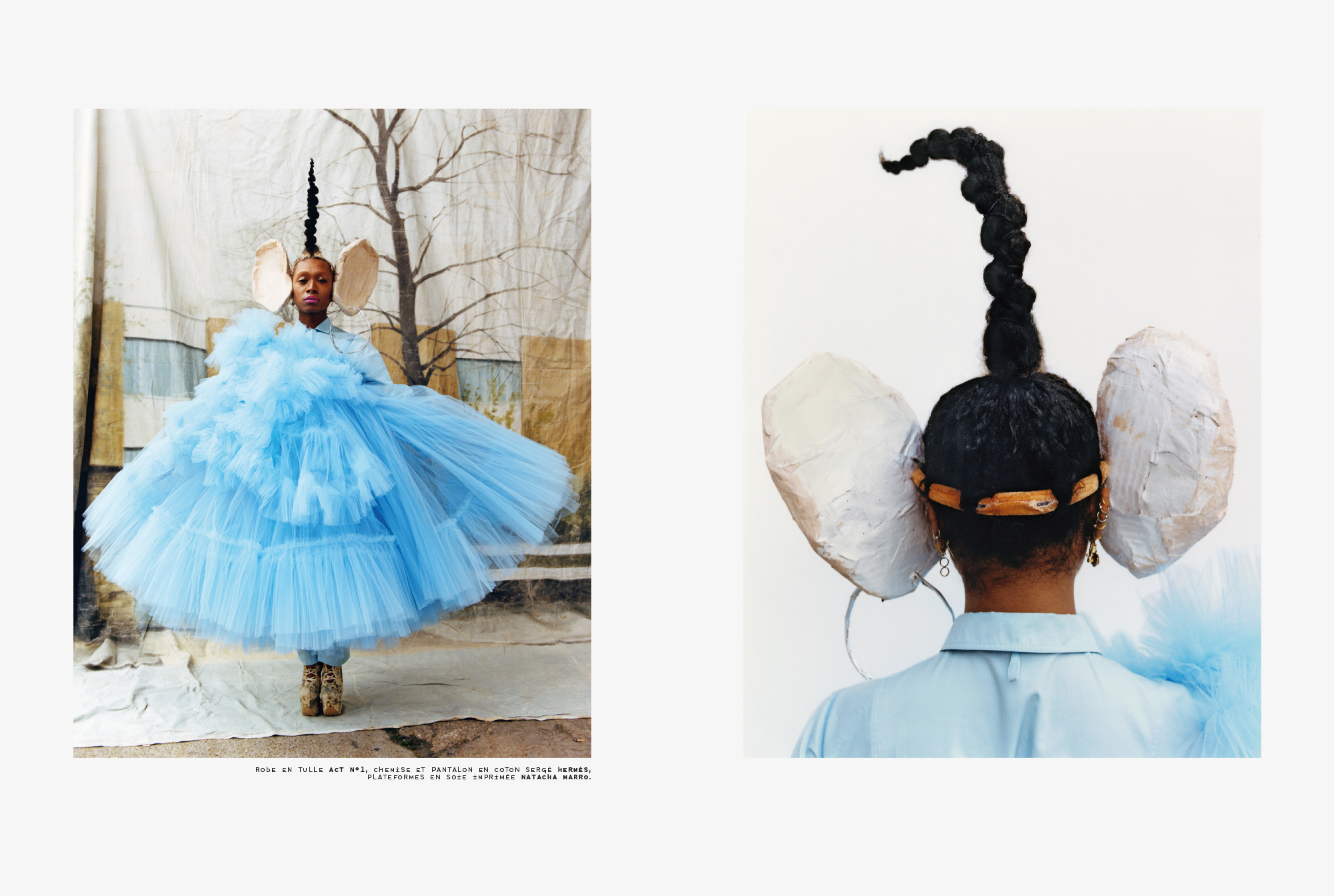 6 COVERS, 306 PAGES AROUNd THE THEME OF METAMORPHOSIS, THANKS TO MAJOR FASHION EDITORIALS, INVESTIGATIONS, IN-DEPTH LOOKS, PORTRAITS AND INTERVIEWS.