MIXTE Magazine
Mixte #30
F/W 2023 ISSUE
EMPOWERMENT
Between the revocation of the right to abortion at the federal level in the United States and the acceleration of climate change, 2022 could seriously discourage us and amplify our feeling of powerlessness in the face of persistent inaction and injustice.
However, true to its predictive abilities, fashion has been driving and motivating us since the year began to get back on track and remind us of our ability to act and change things.From young designers like Botter and his anti-war and pro-climat position, Germanier and his commitment to sustainability, Ester Manas and her fight for body-positivity, to renowned fashion houses like Saint Laurent and his "glamazons", Dior and its motomami and Louis Vuitton and its power-dressing, many brands have given us a dose of hope and empowerment through their clothes and their respective messages – whether they deal with the status of women, gender norms or environmental challenges. It is precisely the concept of empowerment and this process of affirmation and emancipation that we have chosen to address and develop as a theme throughout this new fall-winter 2022/23 issue.
In another way, this theme allows us to deal with self-assertion, independence, accomplishment, free will and creativity; and reminds us, as Montaigne said, that "true freedom is to have power over oneselffor everything".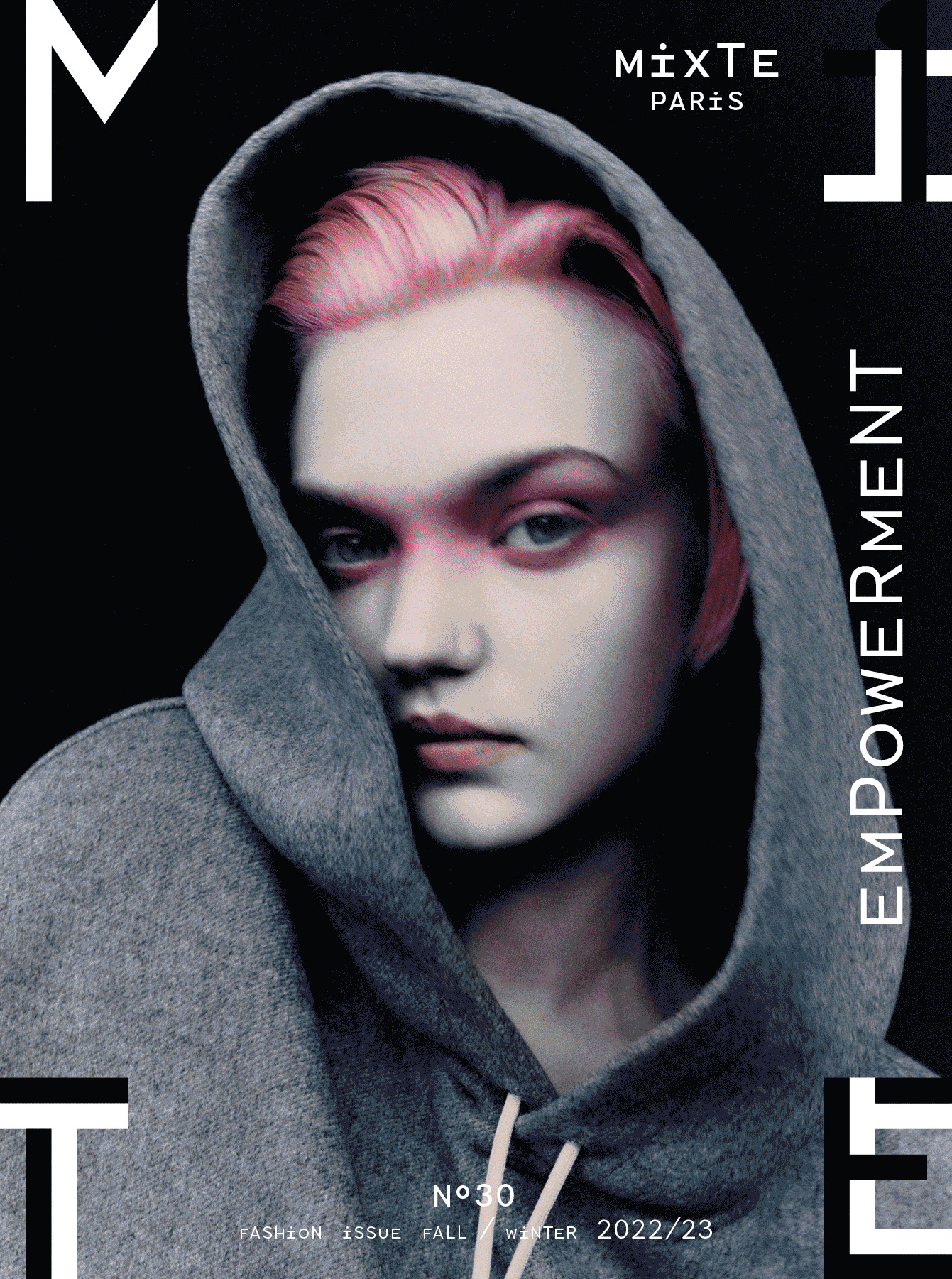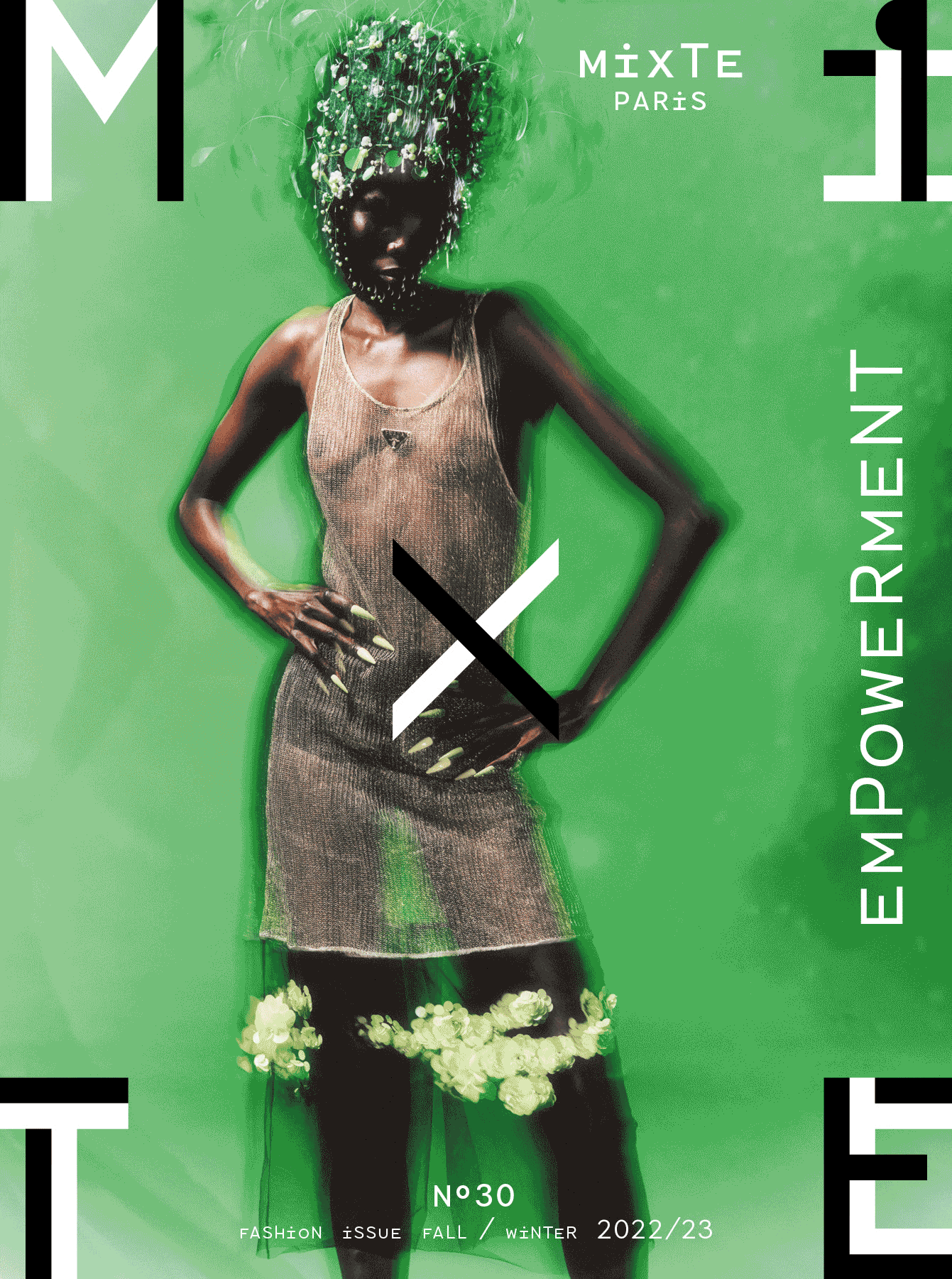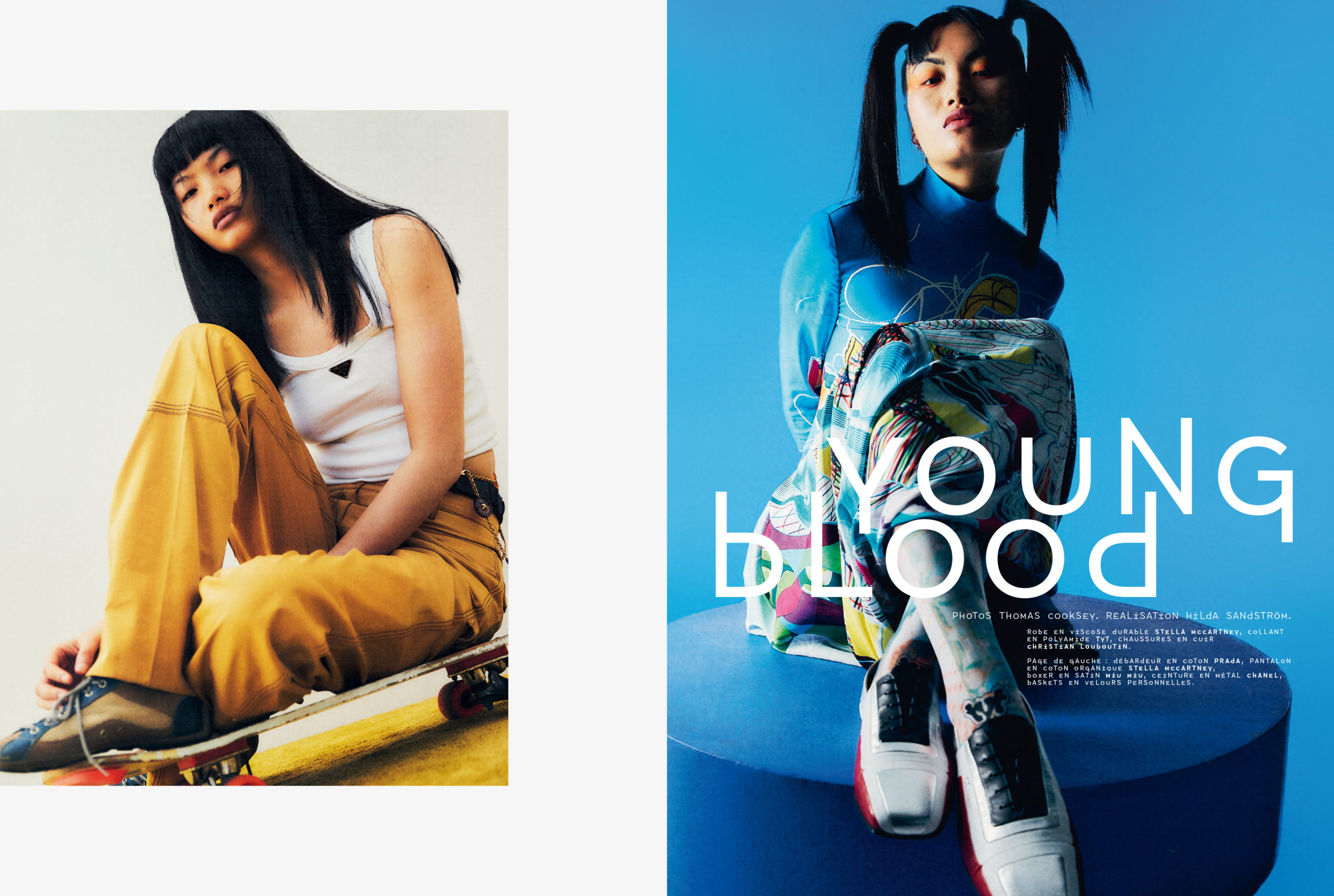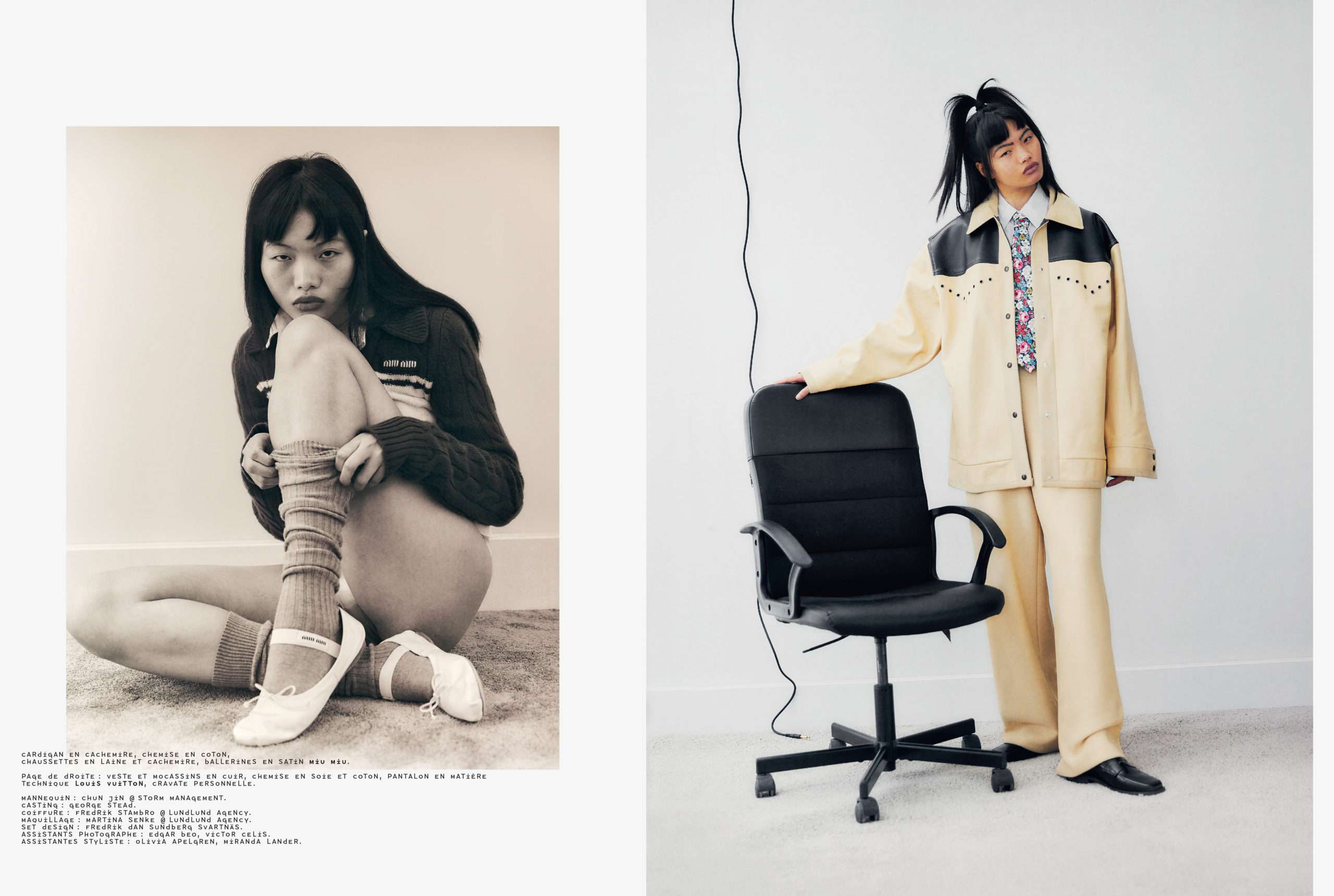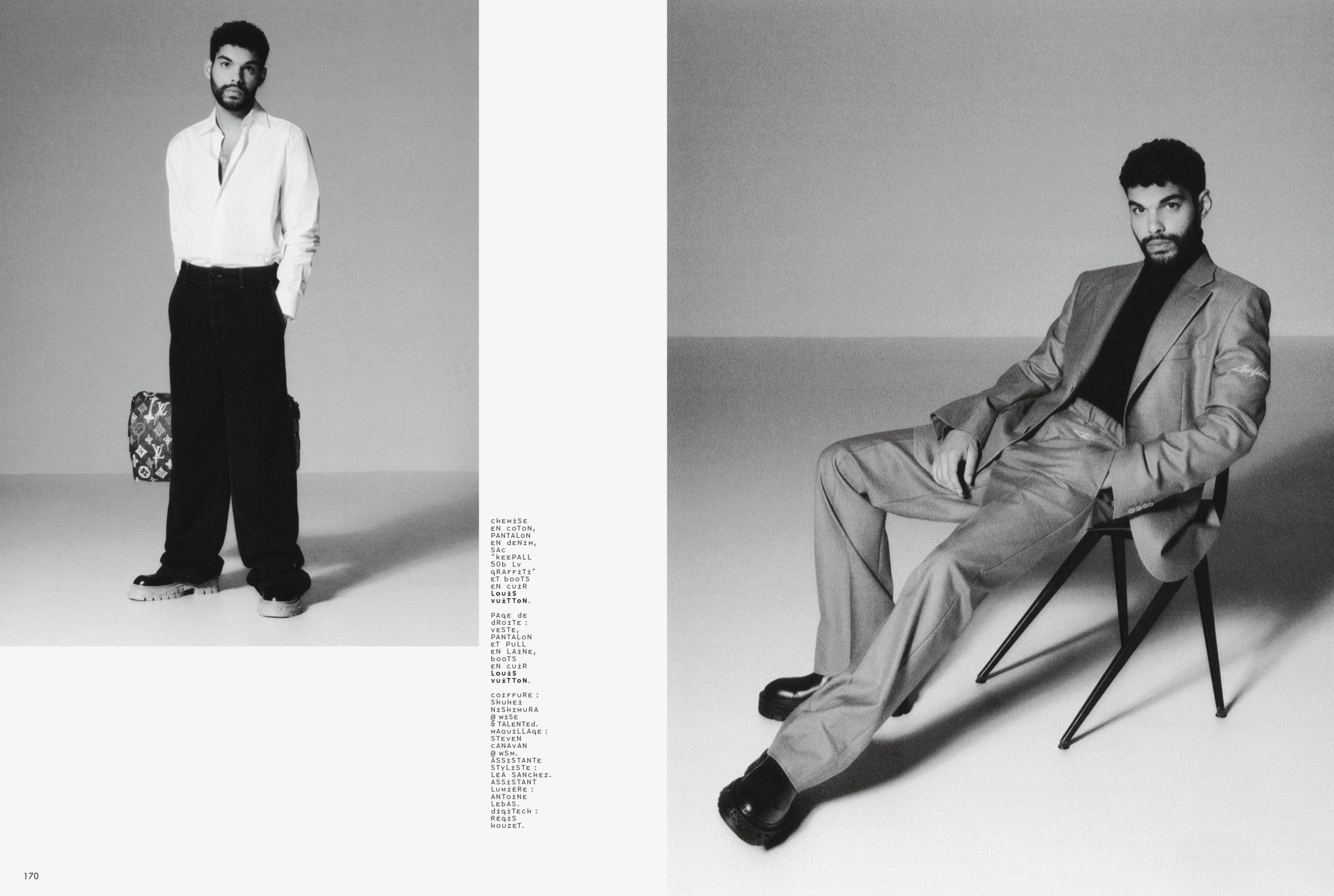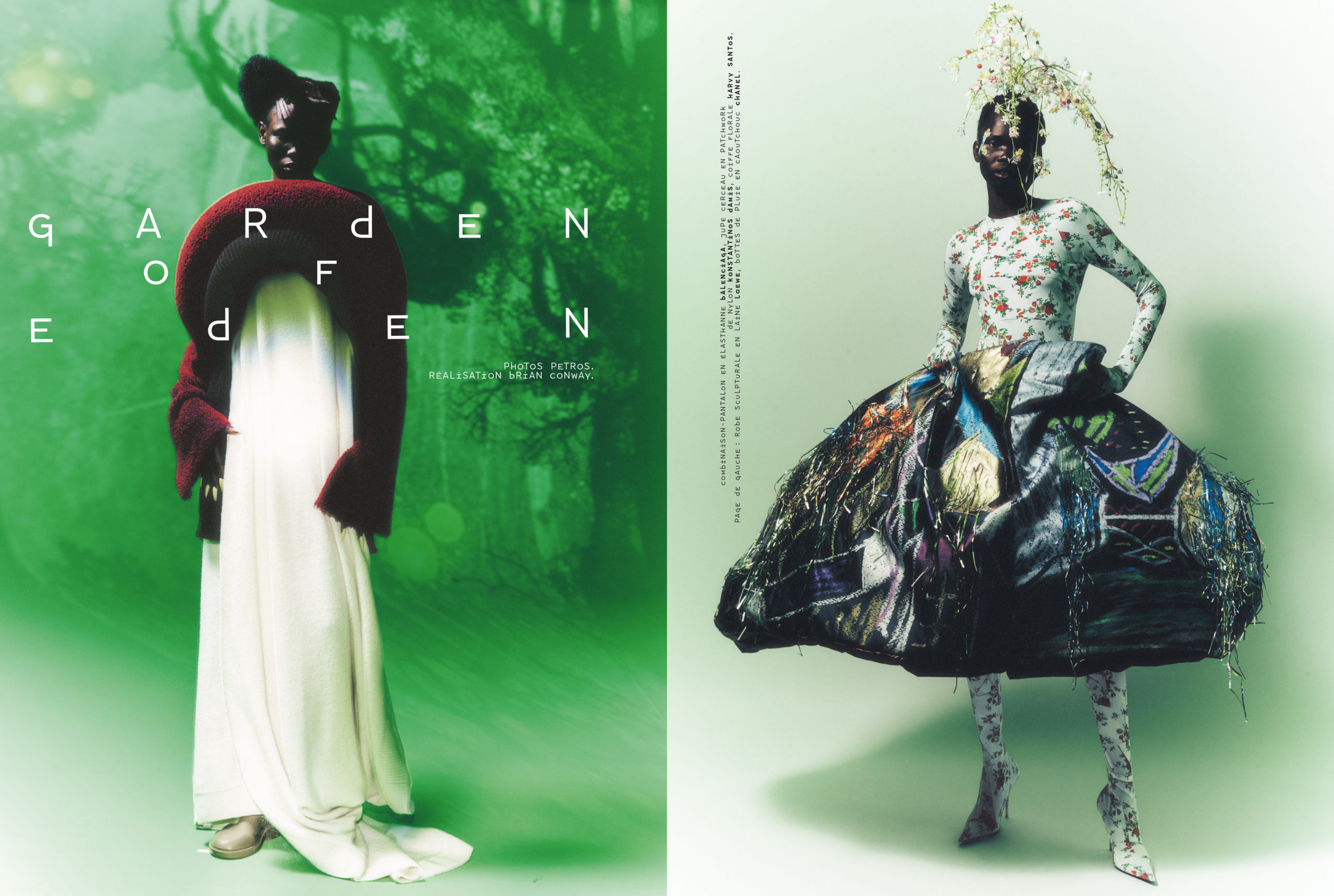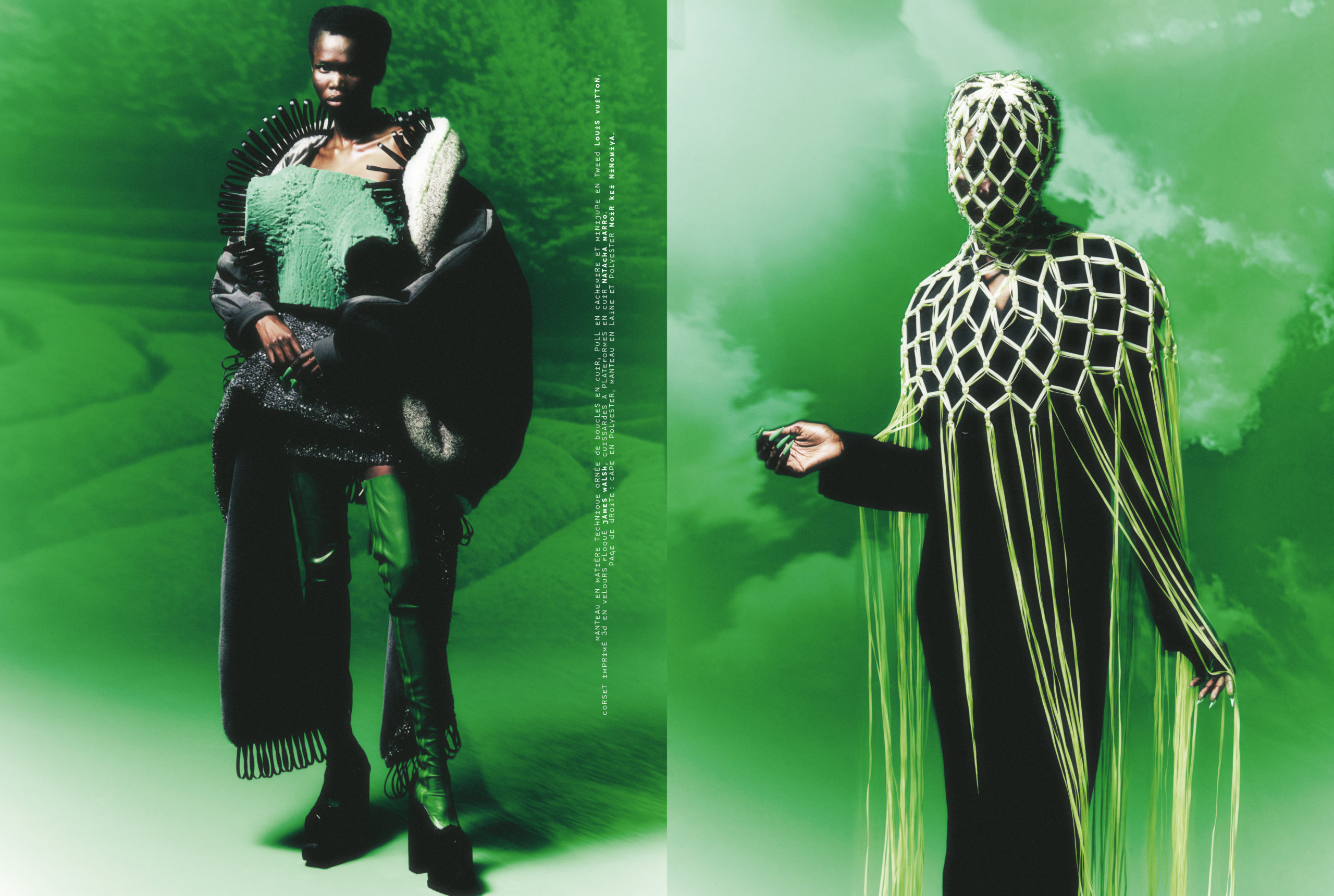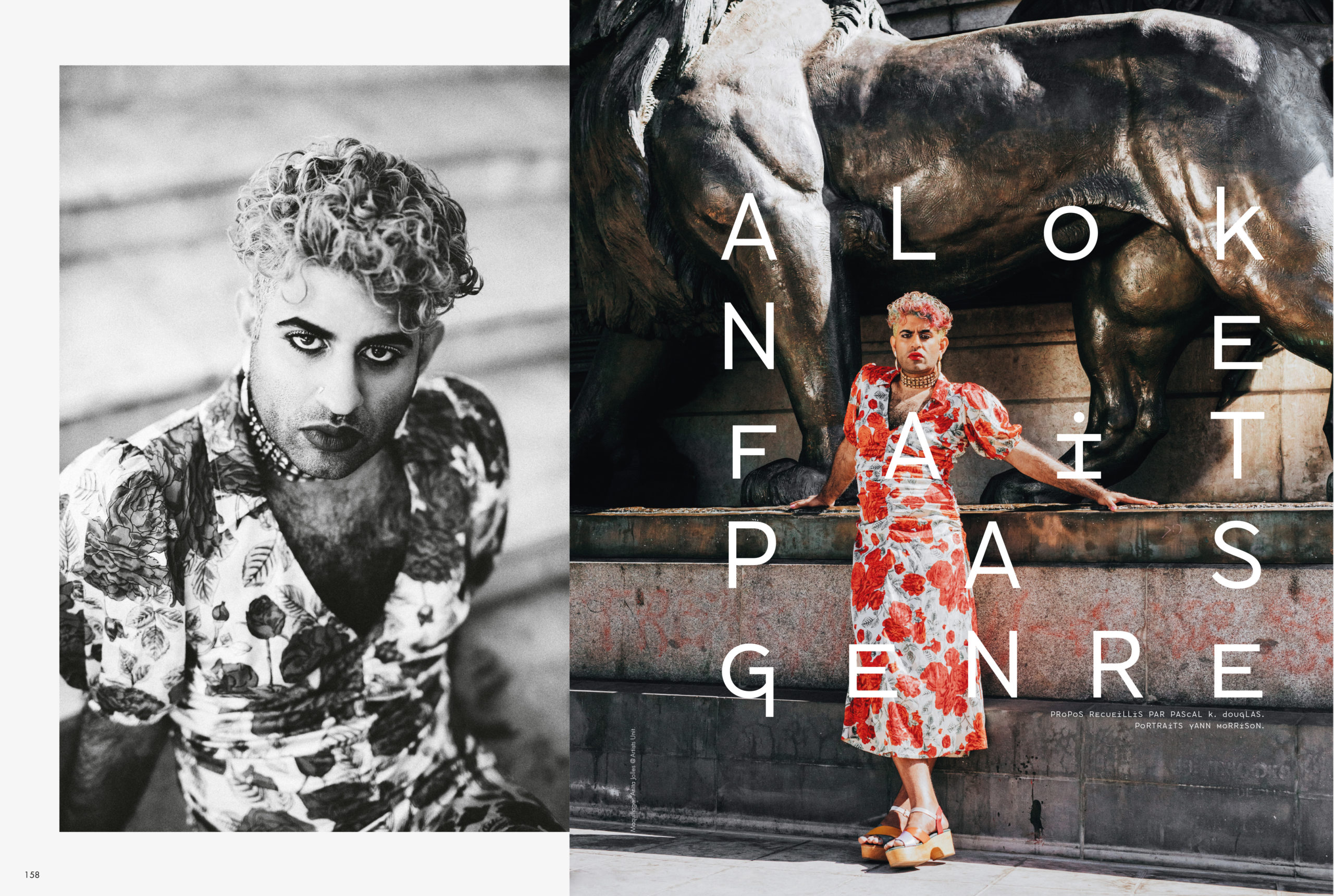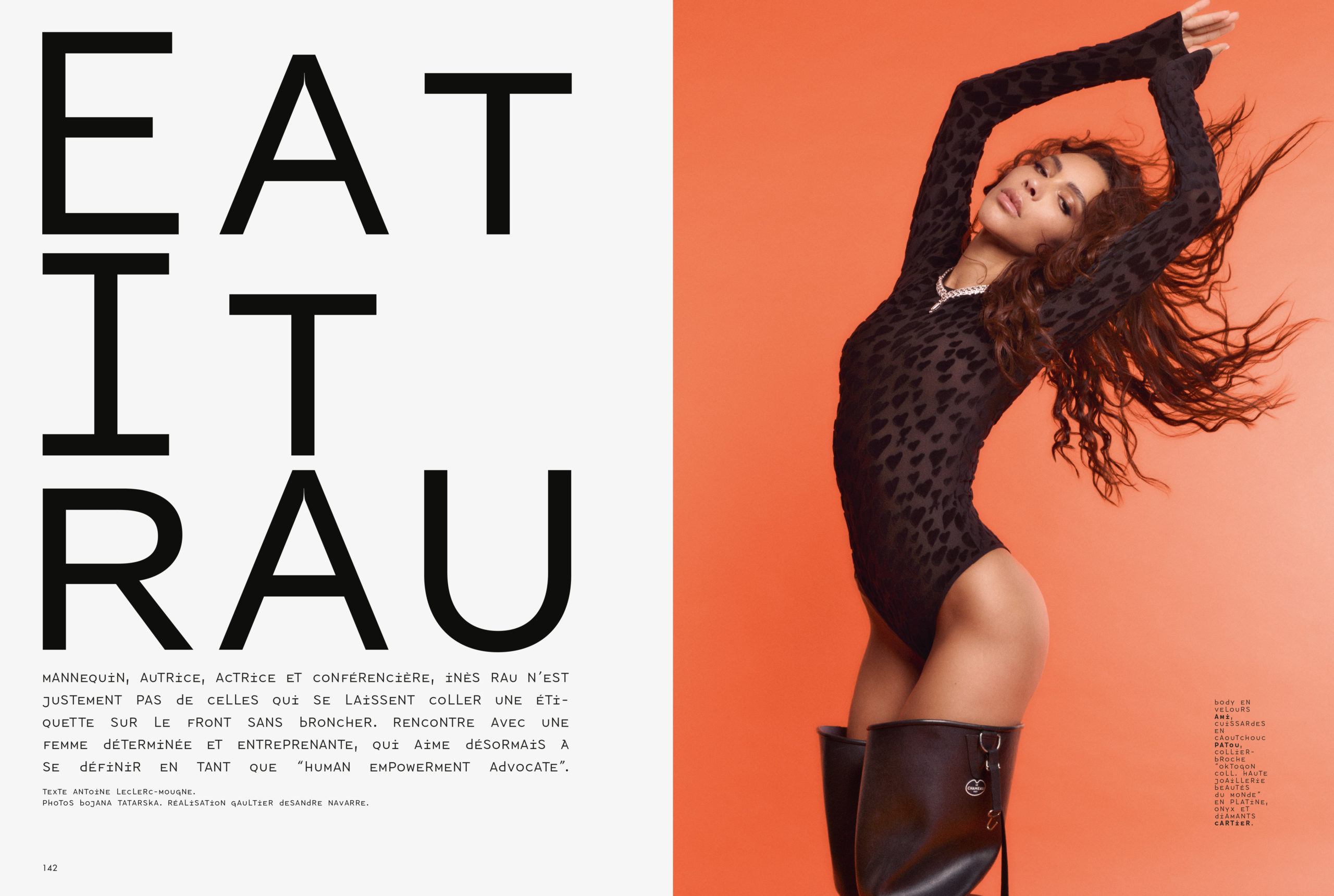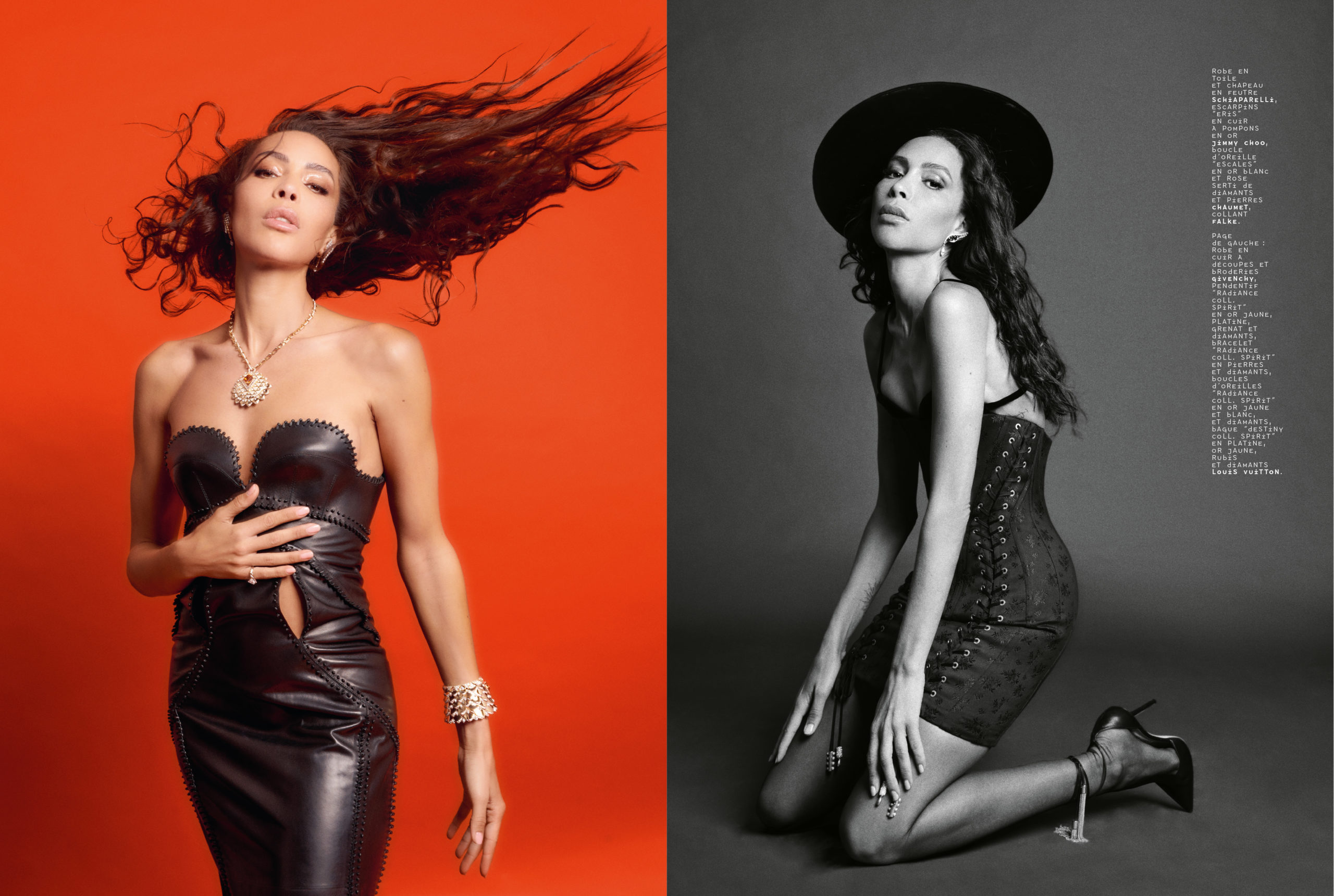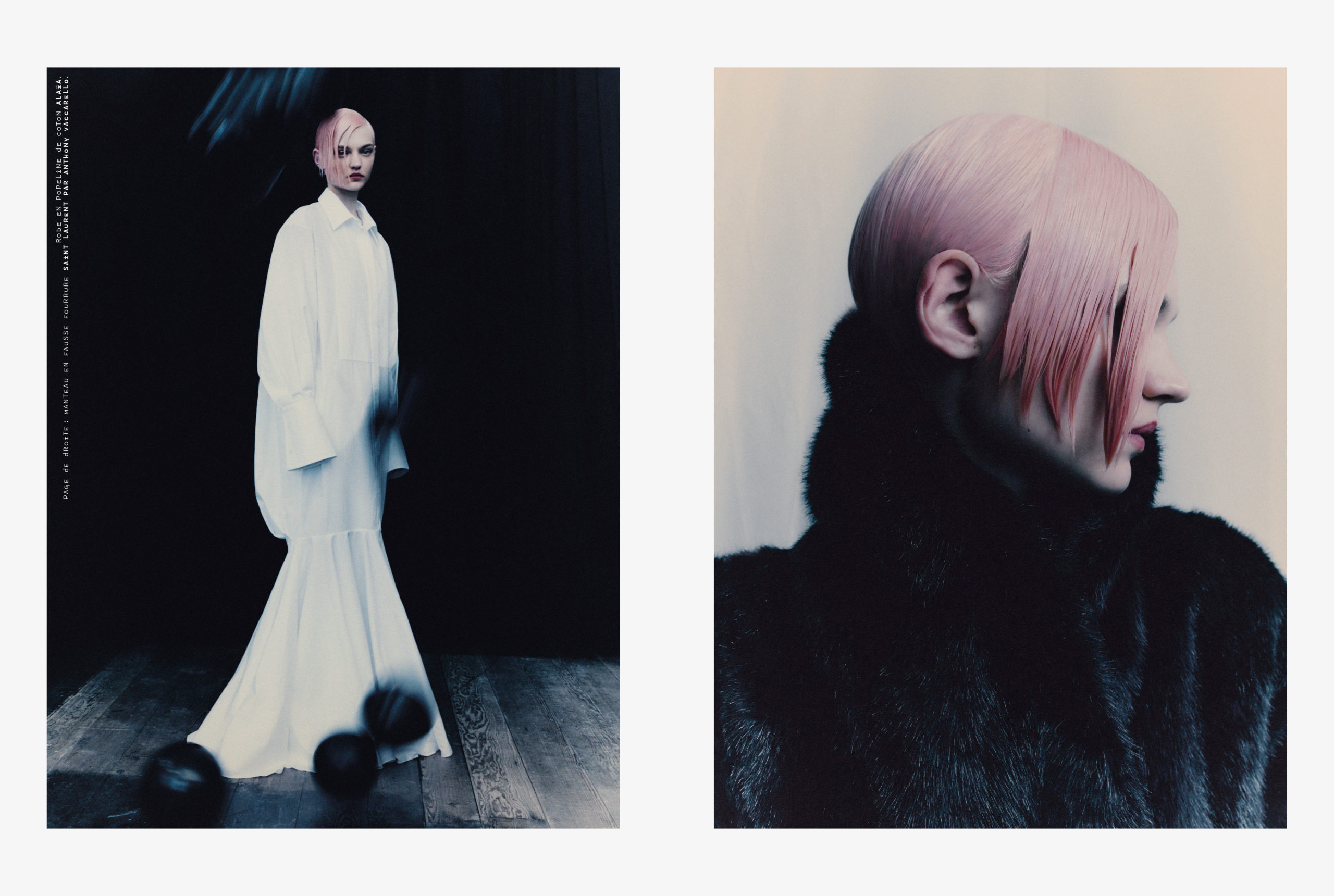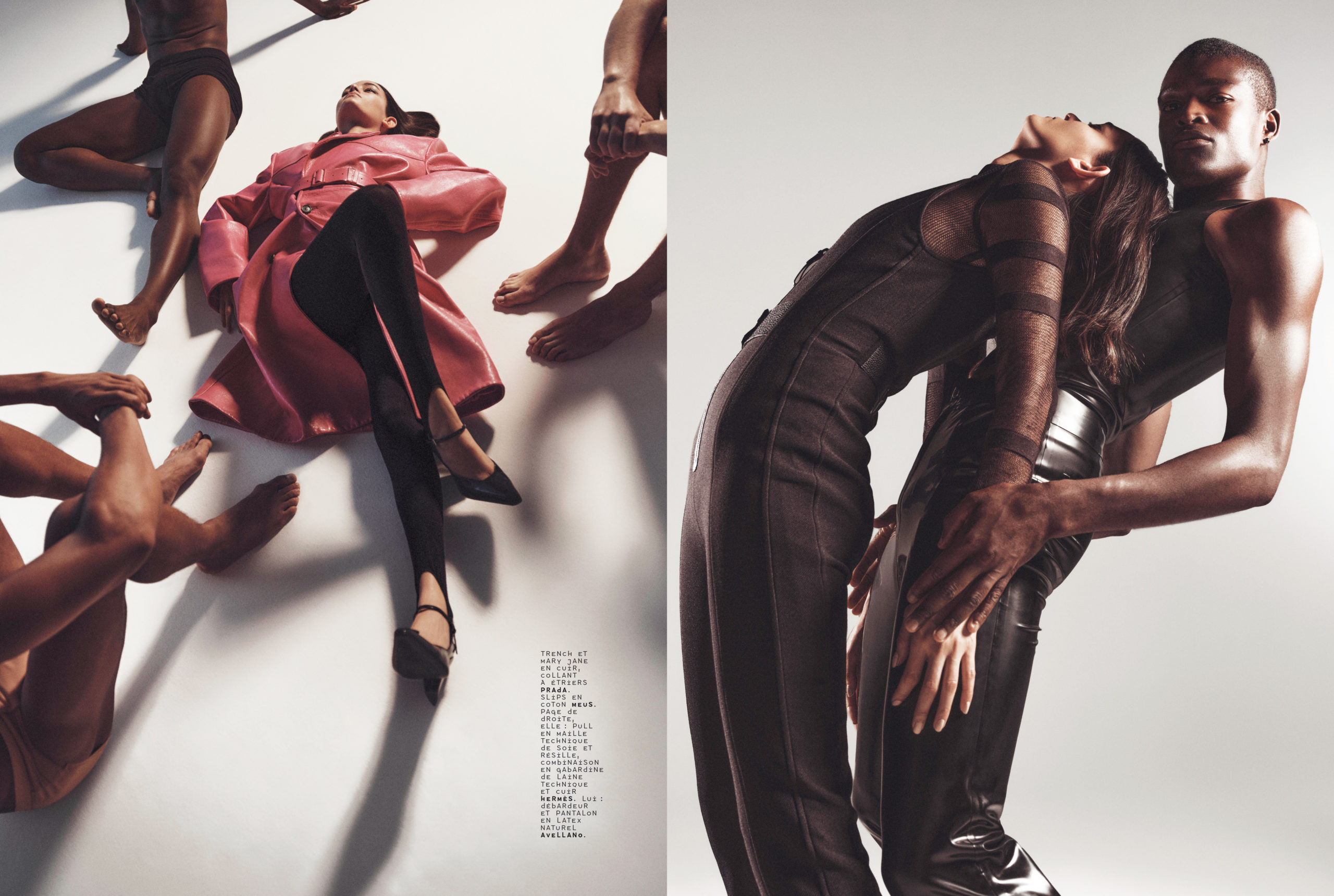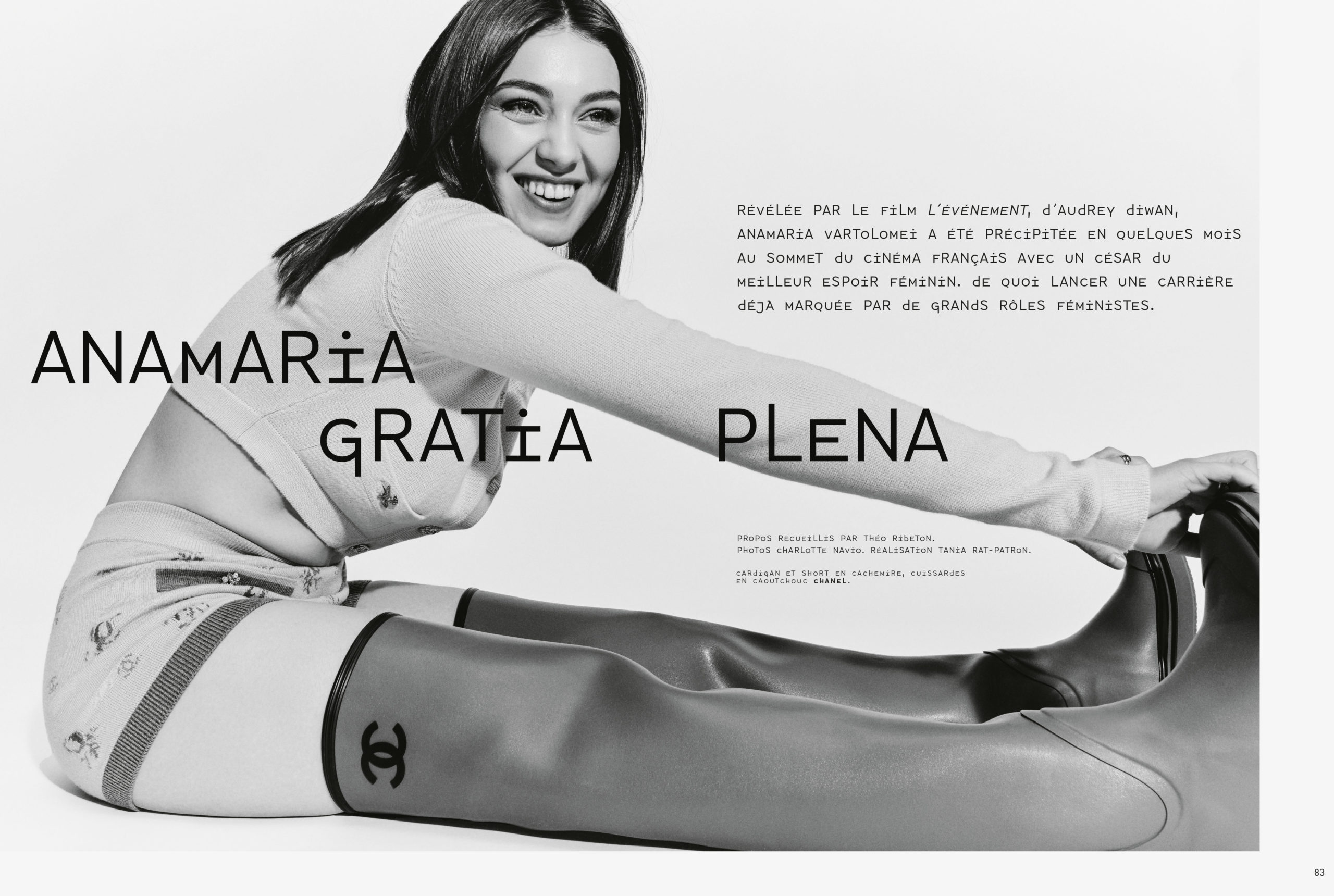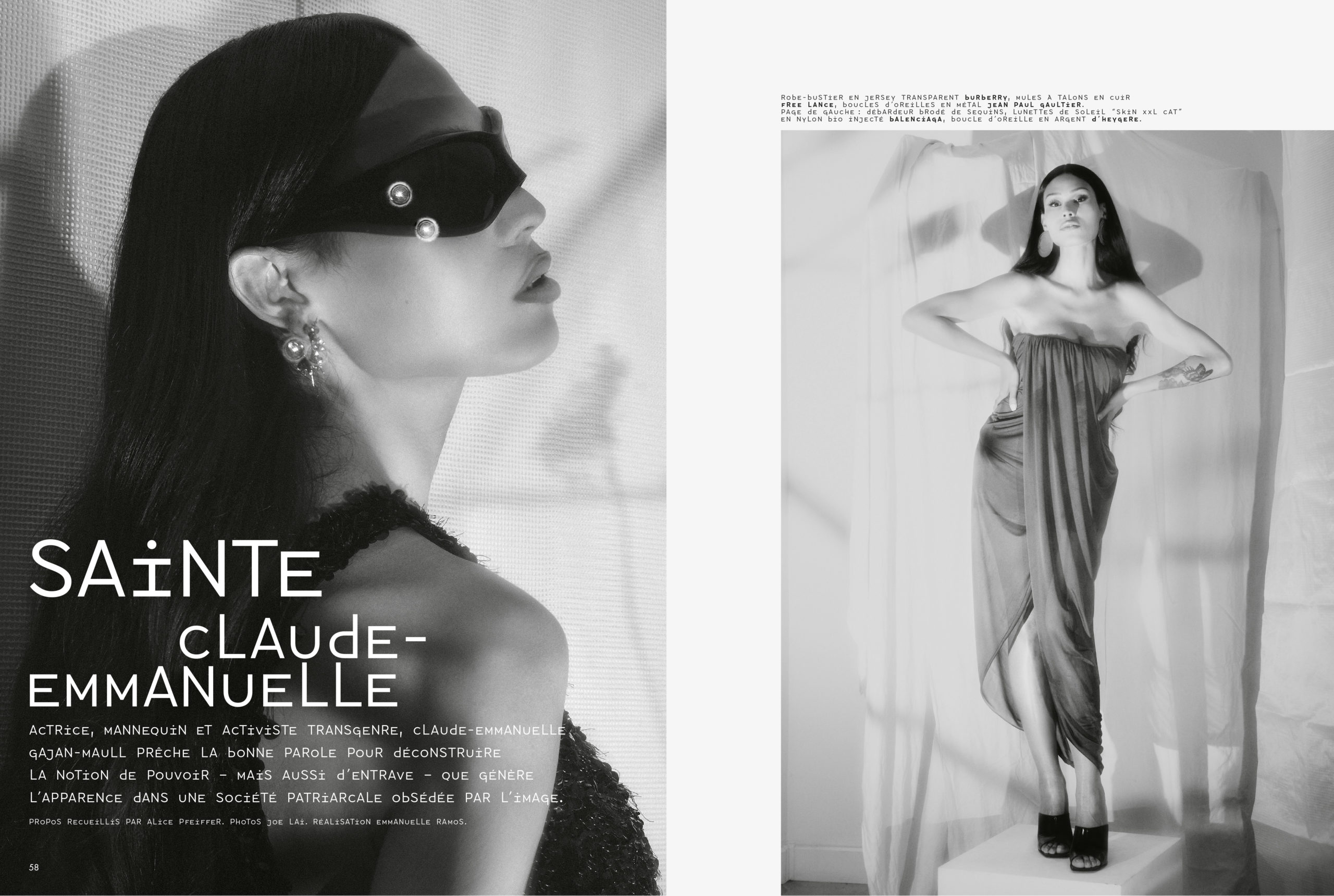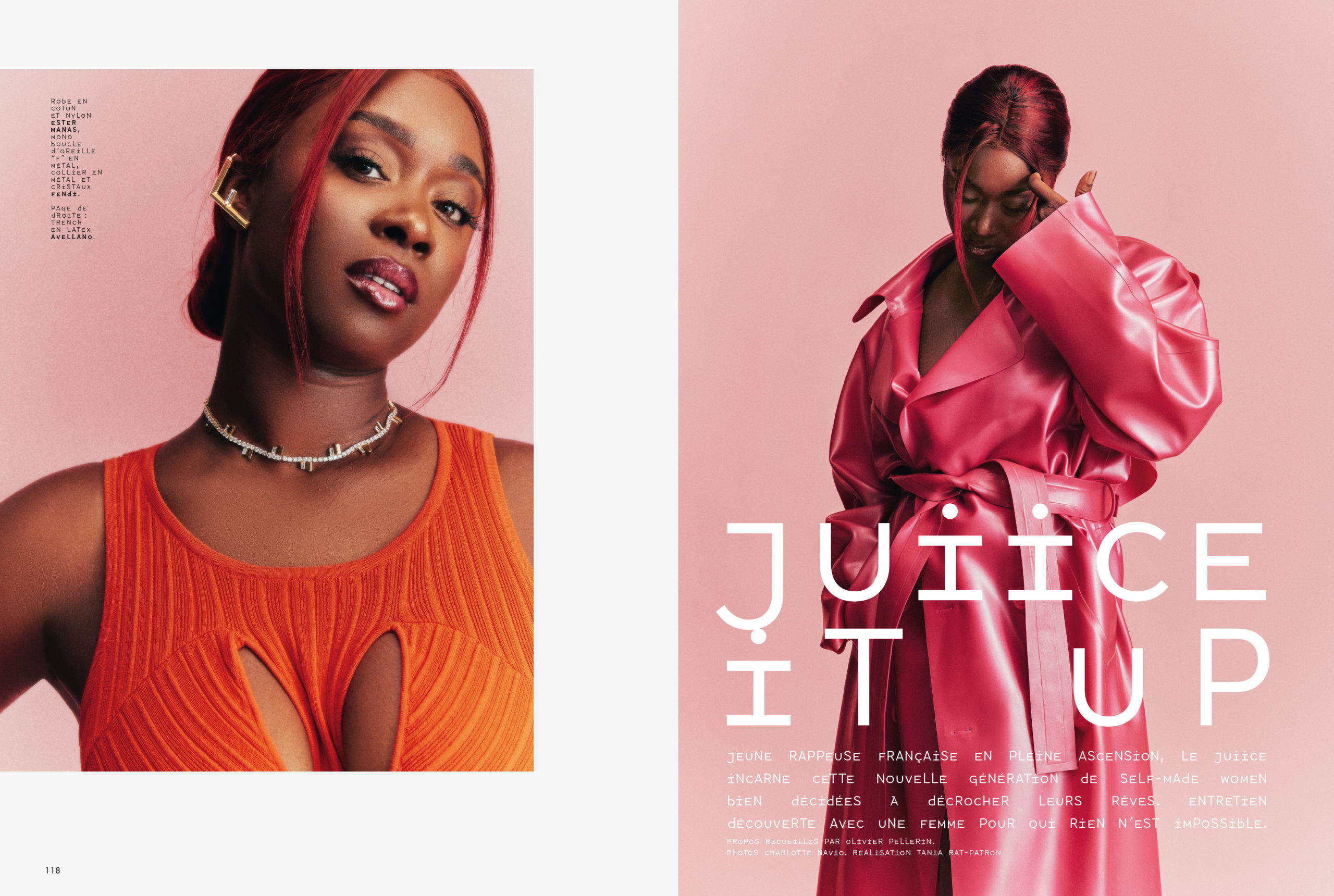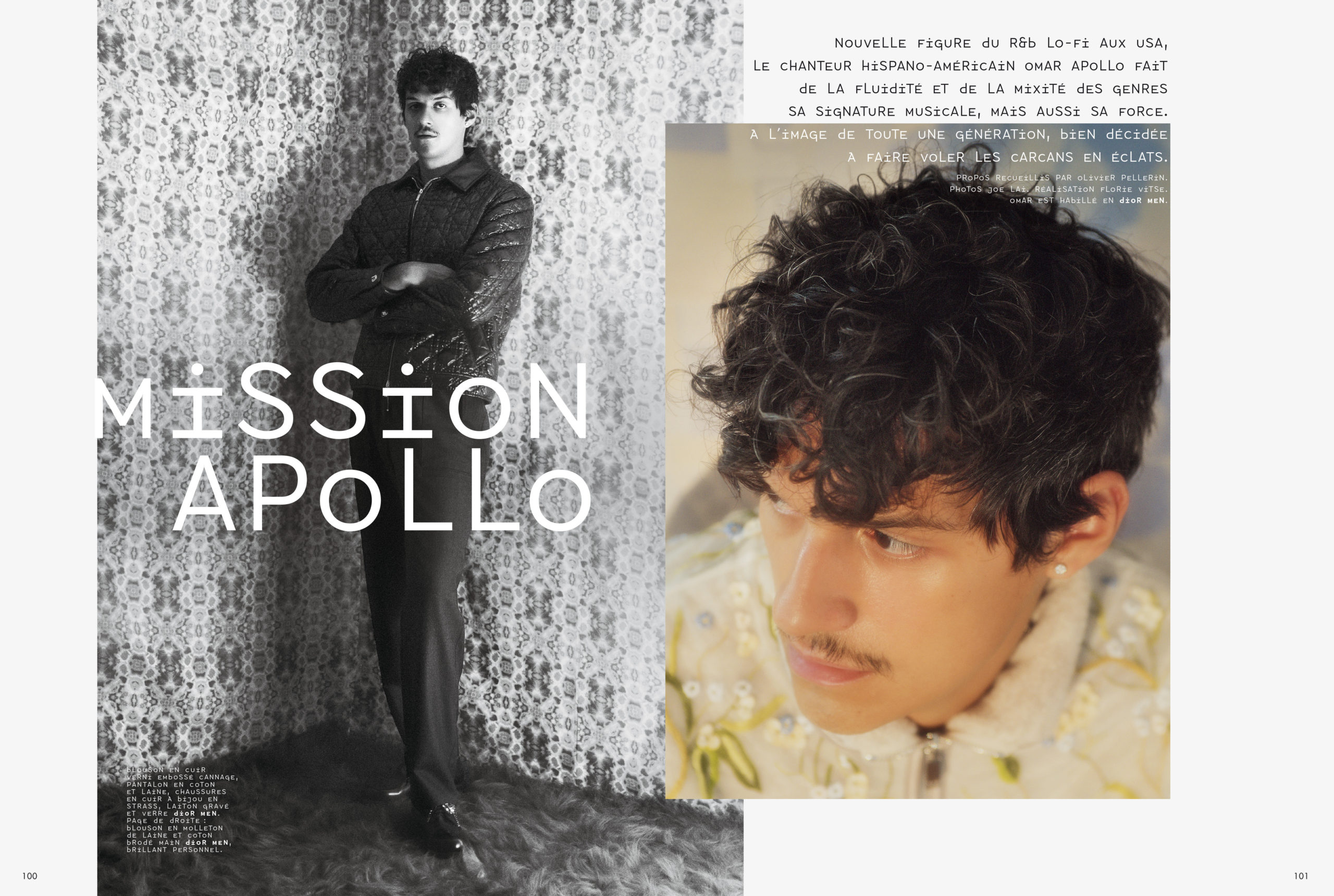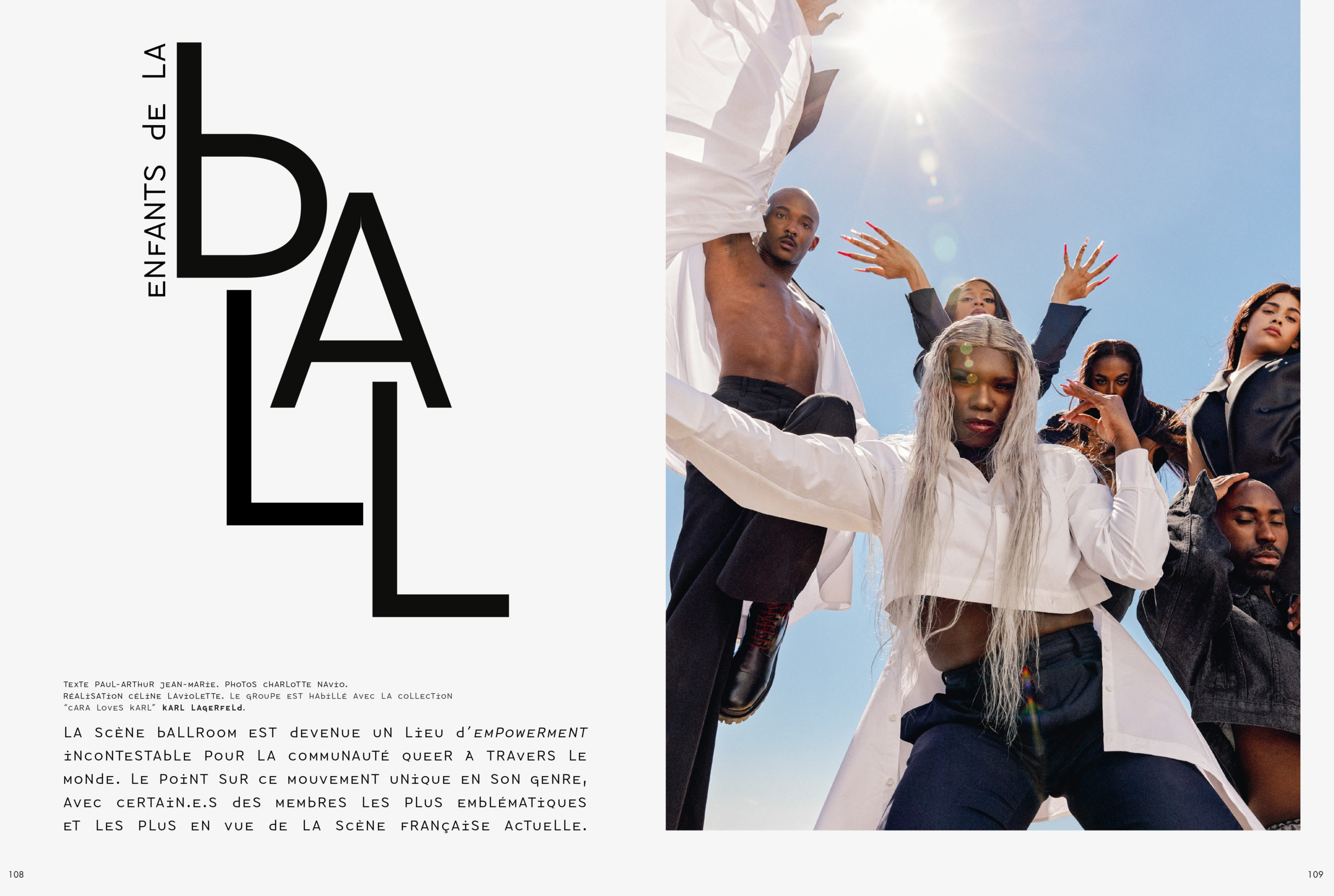 Play
Play