Inspired by the strong messages expressed in "Les Nudes" collection created by the designer Christian Louboutin, the Mixte team highlighted, through a fashion story and interviews with the designer, how a collection can embody, on it's own, the possibility of an ideal world where every skin is accepted.
Brand content including visuals, films and media activation on all Mixte Magazine digital and print plateforms.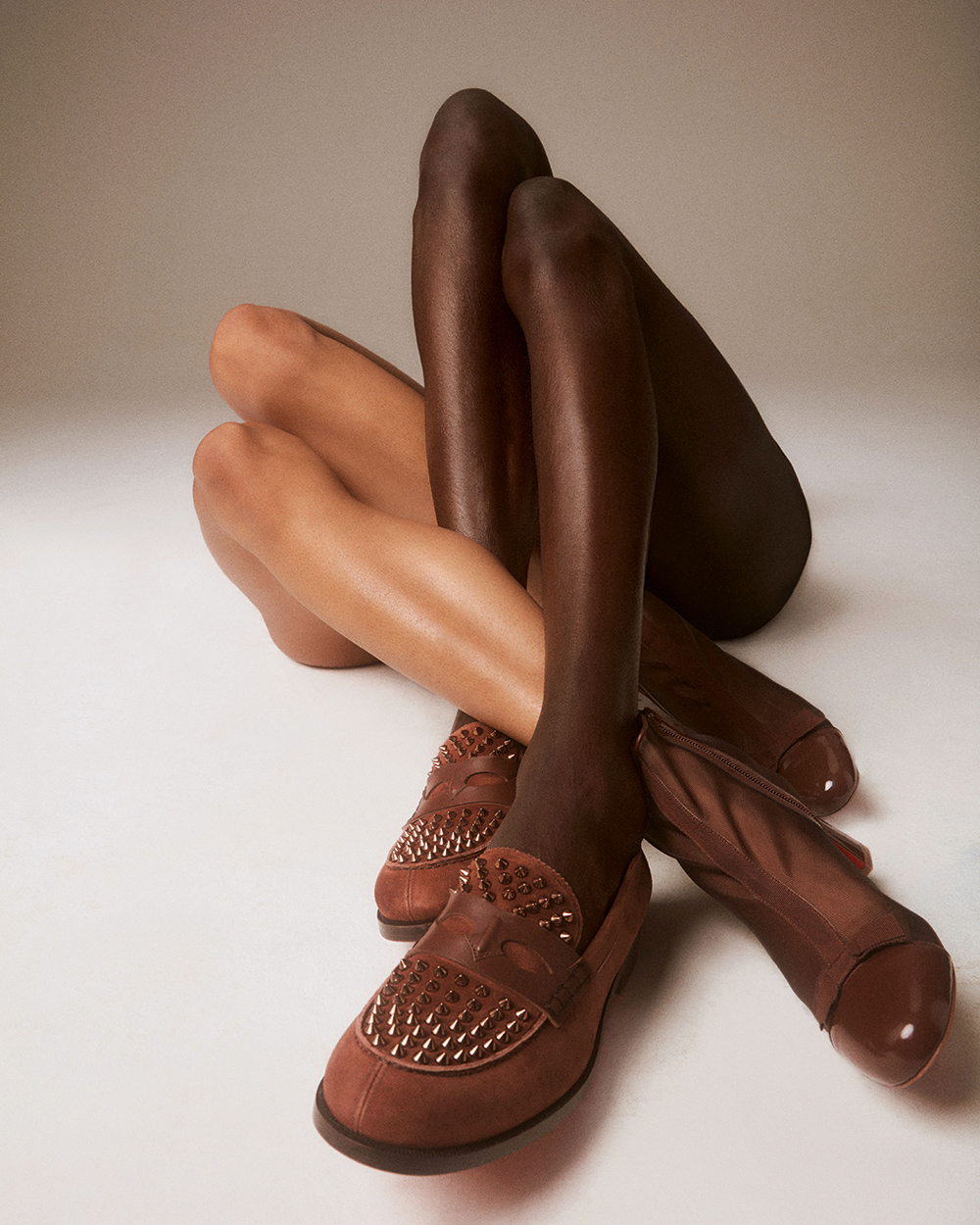 Play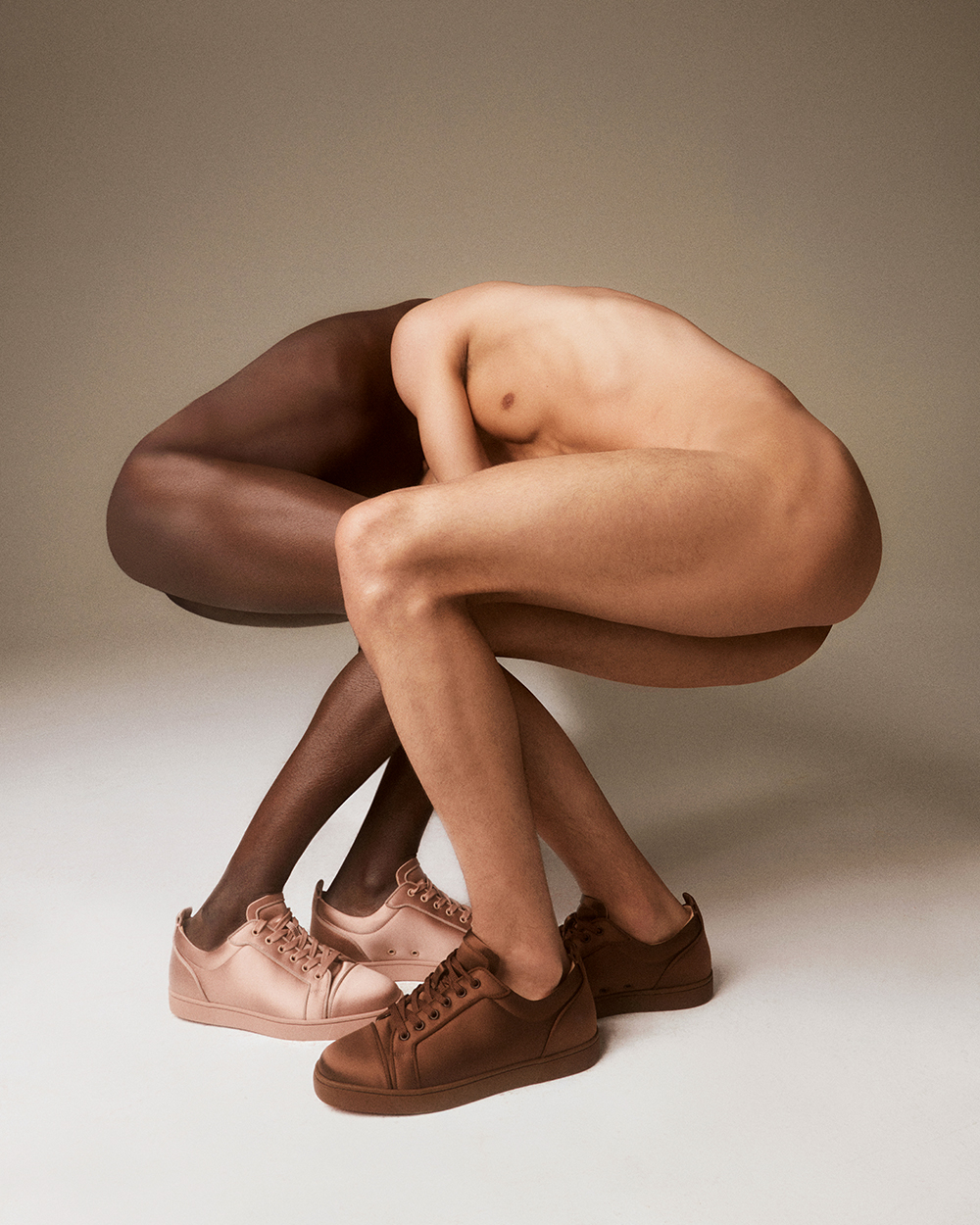 starring: Christian Louboutin.
PHOTOS: julien vallon.
artists: Pauline GUDET @ Crazy Horse \ Stessy EMELIE @ B&B Dance Agency \
Ablaye AMNA \ Amine MESSAOUDI.